Iceland is a popular destination to visit in the hope of catching a glimpse of the Northern Lights or Aurora Borealis in scientific terms. There is never any guarantee to see them on your trip, but here are a few tips to try to improve your chances.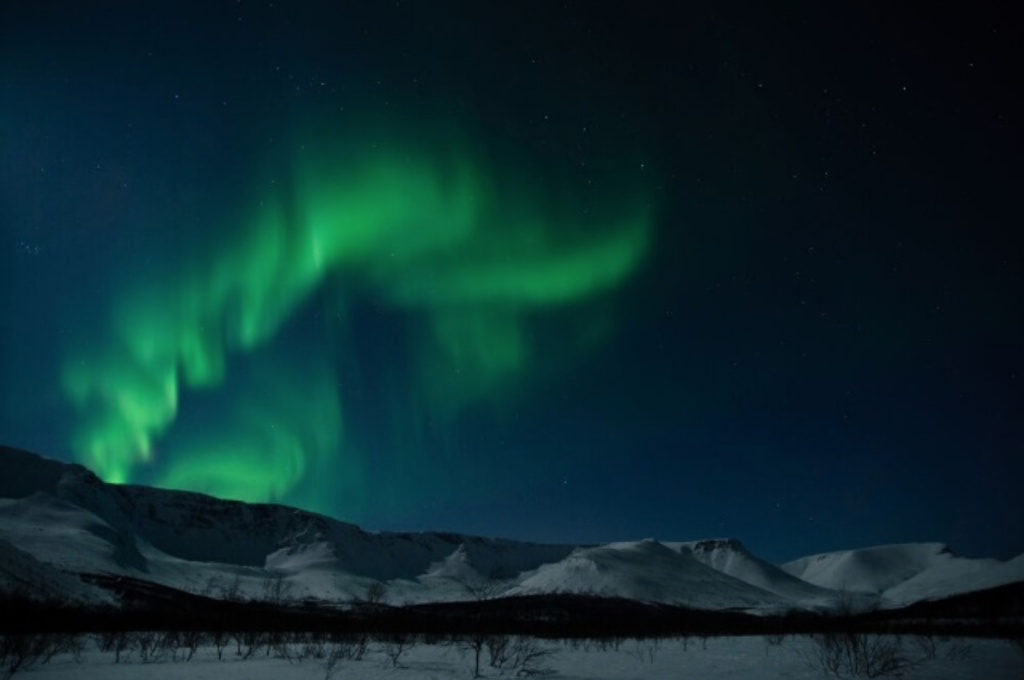 When are you coming?
The Northern Lights are visible for 8 months of the year in Iceland but only at night. Between April and September, night time is reduced and minimal, therefore you would not be able to see them even if you had perfect weather conditions. After September the nights begin lo to extend which can help to maximize your chances.
Get out of the city:
Light pollution is a big factor when hunting the Aurora Borealis, taking a trip out of Reykjavik to places like Vík or Djúpavík can really help you see the lights and, if they are there shining, you will see so much more of the colour spectrum and have some amazing photos! It is possible to see the lights from Reykjavik and other cities, however, they will not be as bright as you would hope.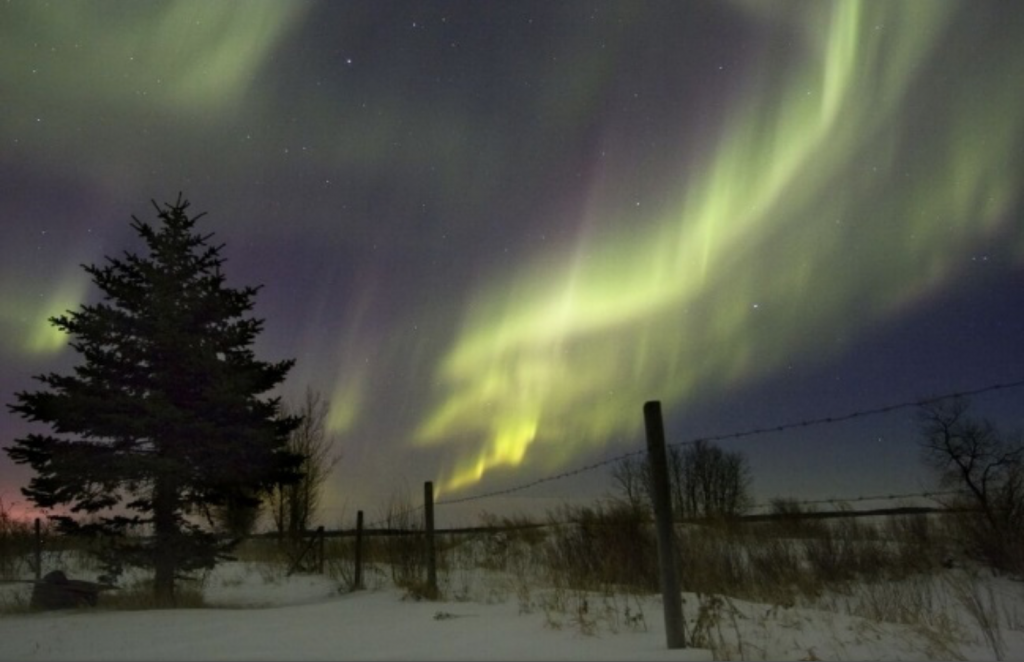 Monitor the weather: 
First thing first – the cloudy weather is going to stop you from seeing the lights unless the lights are at their brightest the clouds will entirely block your view. Solar activity plays a part in when the Northern Lights appear, there are many websites that can be searched to monitor activity.
Coffee:
This will help keep you warm and awake – you can't see the Aurora Borealis if you're asleep right? The winter months can be brutally cold so it is essential to have plenty of warm clothing too.
Good luck catching the Northern Lights on your travels, may the odds be ever in your favor!