Chances are, if you're planning to come to Iceland you'll have allocated at least a few nights to the capital, the Golden Circle and Reykjanes. But if you intend to venture beyond those popular areas, you'll most likely have set your sights on South Iceland. This region is second only to Reykjavik/Reykjanes when it comes to visitor numbers. Another probability is that you'll be doing so behind the wheel. So if you're renting a car, make sure you read our quick guide to driving in South Iceland before setting off.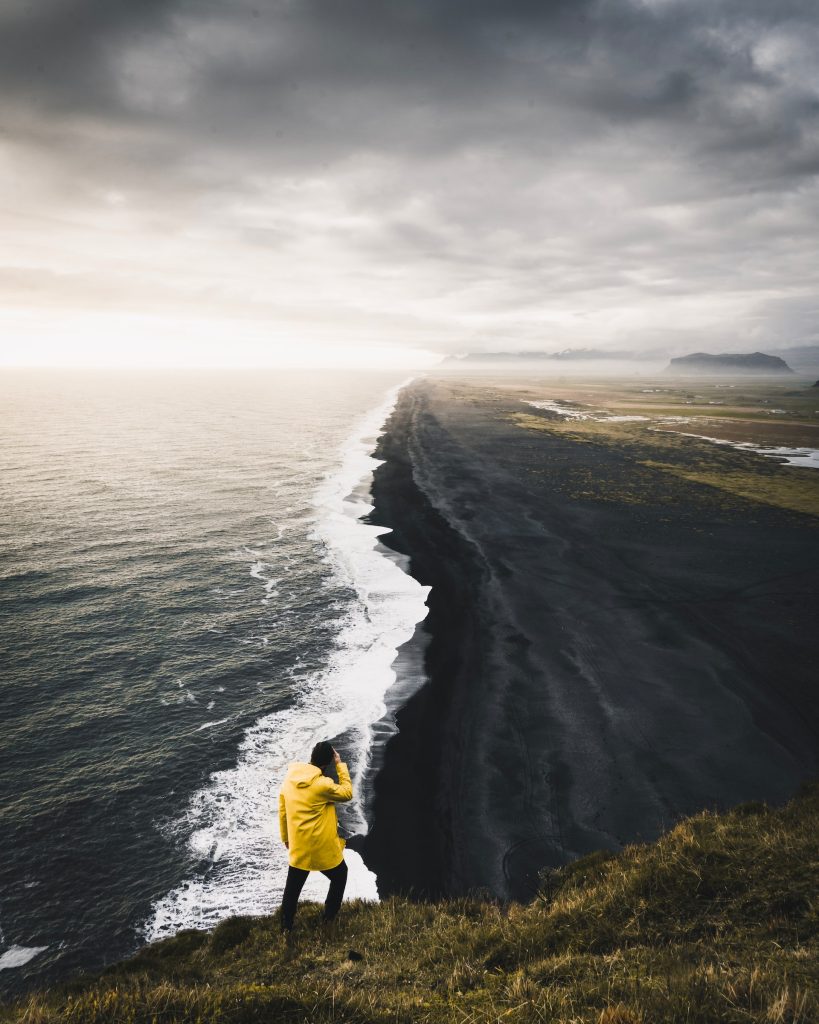 Why should you rent a car in Iceland?
Though there are plenty of tour operators who will take you along the south coast on day excursions, when you see just how scenic it is, you might feel cheated. This isn't somewhere to be rushed. Public transport, however, is fairly limited and can work out expensive compared to the rental cost shared by a full car of passengers. You can catch a bus to see the waterfall at Skógafoss, for instance, but timetable constraints can be frustrating and when you're ready to move on from this impressive waterfall, you might face a lengthy wait. Instead, hire yourself a car and drive yourself – that way you'll have maximum flexibility to go where you please and stop where and when you like.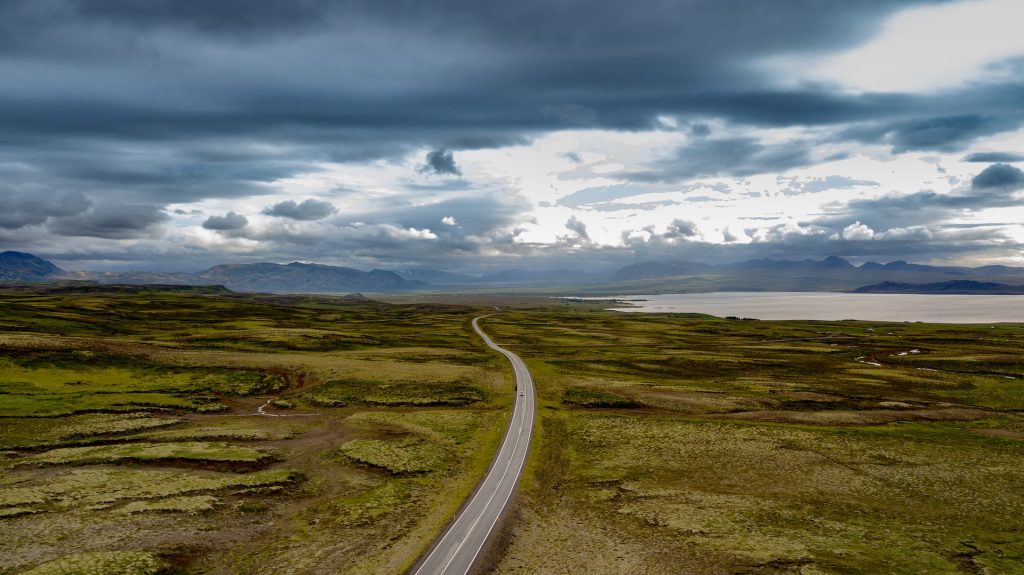 What kind of vehicle will you need?
If you plan to head out and back along Iceland's ring road, then it's rarely necessary to hire a 4×4. The road is tarmacked and well-maintained. In summer, you can save money if you stick to a regular car. In winter, when ice and snow might impact your journey, the extra grip of an all-wheel drive vehicle could come in handy. When it comes to South Iceland's weather, however, one thing to be aware of is the wind. Strong gusts can make high-sided vehicles feel unstable on exposed stretches close to the coast, so you might prefer a saloon over a taller SUV or motorhome.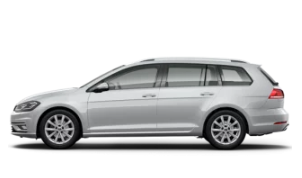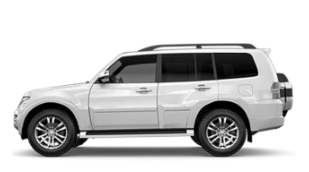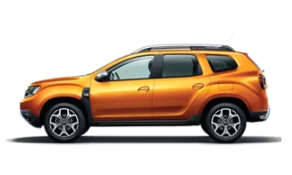 What are road conditions like?
You can drive all the way along the southern stretch of the ring road on asphalt, so if you're stressing about gravel roads there's no need to be concerned. The road's a good one all the way from Reykjavik, though you might want to ease off the accelerator as you make the steep descent down the Hellisheiði pass. The going's generally flat after that, and aside from the odd single carriageway bridge (the one just before you reach Jökulsárlón tends to be busiest), there's nothing to trouble a driver. Watch your speed and keep an eye out for sheep that might have strayed onto the road. If you turn off the main road, however, and you might find yourself on a short stretch of gravel, for instance if you take a detour to see the turf houses at Keldur.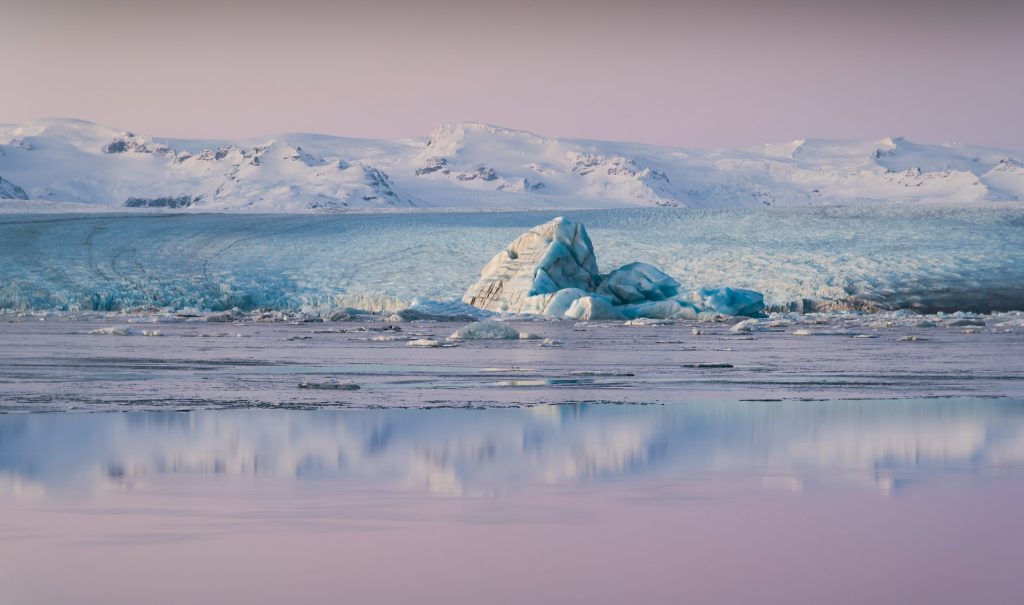 How many days should you allow?
Even in mid-summer, it's a long and tiring journey to try to see the highlights of South Iceland in a single day, and we wouldn't recommend rushing. Factor in at least a couple of nights' accommodation if you can. This will be particularly important in winter because the hours of daylight are much shorter and you'll have significantly less time for to cram in all the sights.
So what should you try and see? At the bare minimum, head east from Reykjavik and set your sights on Seljalandsfoss, one of Iceland's prettiest waterfalls, and its almost hidden neighbour Gljúfrabúi, tucked away in a cleft in the rock. Twenty minutes down the road you'll see the considerable cascade of water that is Skógafoss. The typical journey time should be just over two hours for the three of them plus stops. It's under an hour from there to the village of Vik, a convenient overnight stop.
The coastline near Vik is dramatic to say the least: this is where you'll find Reynisfjara beach, infamous for its deadly sneaker waves and some remarkable sea stacks. Inland you'll see Mýrdalsjökull glacier; visit its ice caves on a super jeep tour. From Vik, it'll take you around two and a half hours to reach Jökulsárlón. This jaw-droppingly beautiful glacial lagoon is a must if you're heading along the south coast, and you should allow time for a boat trip and a walk along iceberg-strewn Diamond Beach. No prizes for guessing how it got its name.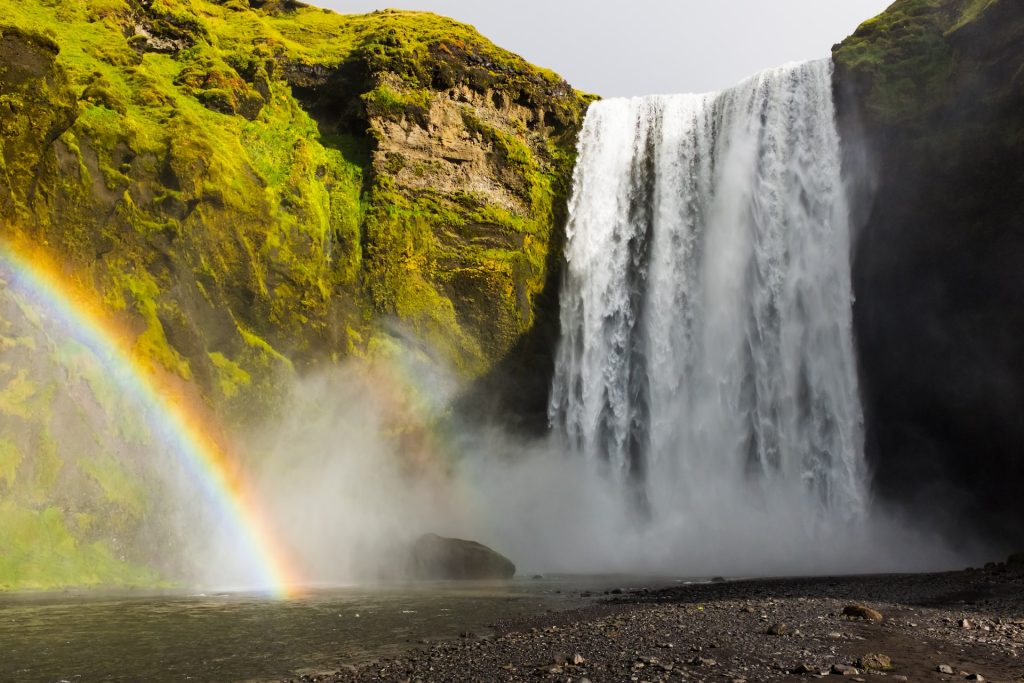 What else is there to see?
South Iceland has so much more to offer than these well-trodden highlights, and you'll be glad of a few extra days in this region. First, consider catching the ferry over to Heimaey in the Westman Islands. It doesn't cost much to take your rental car on the boat, though there's ample parking at the ferry terminal at Landeyjahöfn if you decide to leave it behind. In summer, Heimaey is a good place to spot puffins and take a RIB safari to reach outlying rocky islets and caves.
You'll find Skaftafell, a wonderful part of Vatnajökull National Park, close to the village of Hof about two thirds of the way between Vik and Jökulsárlón. One of the most delightful hikes in the area takes you uphill to Svartifoss, where dark basalt columns frame one of Iceland's most extraordinary waterfalls. Don't leave without checking out the century-old turf house of Selið, one of the few that survive in this part of the country.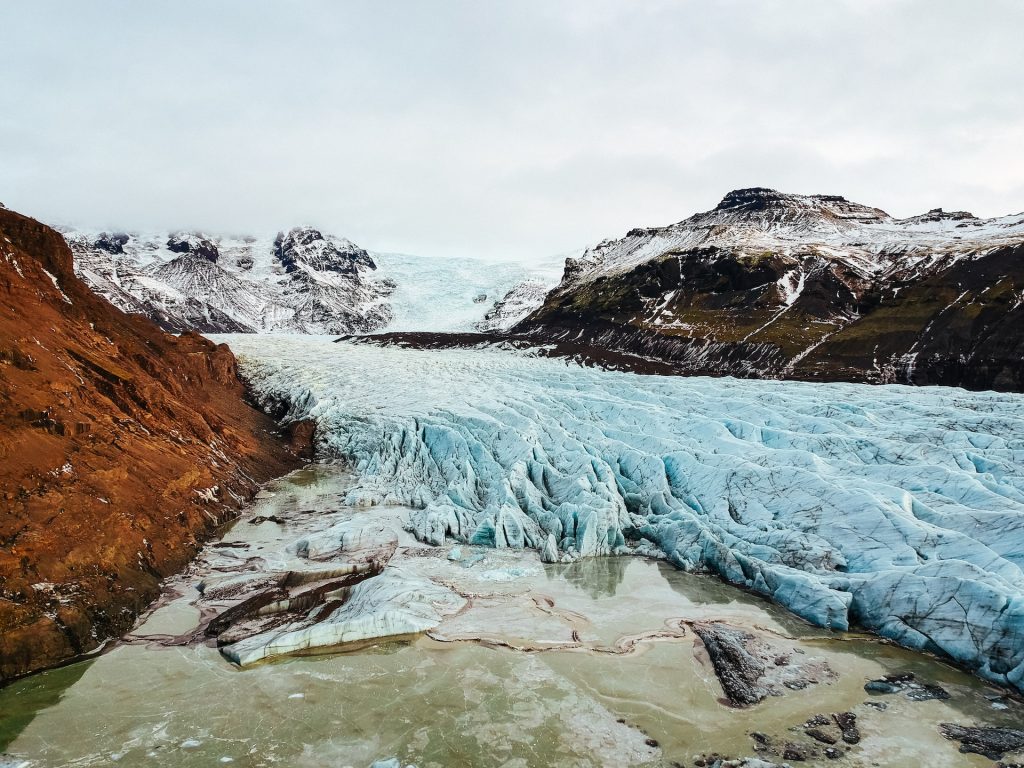 Park up and hike out to see the wrecked plane at Sólheimasandur. In 1973, a US Navy DC-3 crashed after it ran out of fuel. Fortunately, the crew survived, but the plane was a write off. It was never recovered, and what remains today is the shell of the fuselage, surrounded by black sand. Much further east, Fjaðrárgljúfur Canyon is hard to pronounce but exquisitely beautiful. This fragile, magical place is often referred to as Justin Bieber Canyon after the singer shot a music video here.
One of the things you can't fail to spot as you drive through South Iceland is the evidence of past volcanic eruptions. At Skaftáreldahraun there's a car park with an information board. From there, you can look out over seemingly endless moss-covered lava fields. They were formed in 1783 as molten lava streamed from Lakagígar; people referred to it as the "Skaftá Fires." As it reached the low lying coastal land, the lava naturally spread out, covering an area of around 580 square kilometres.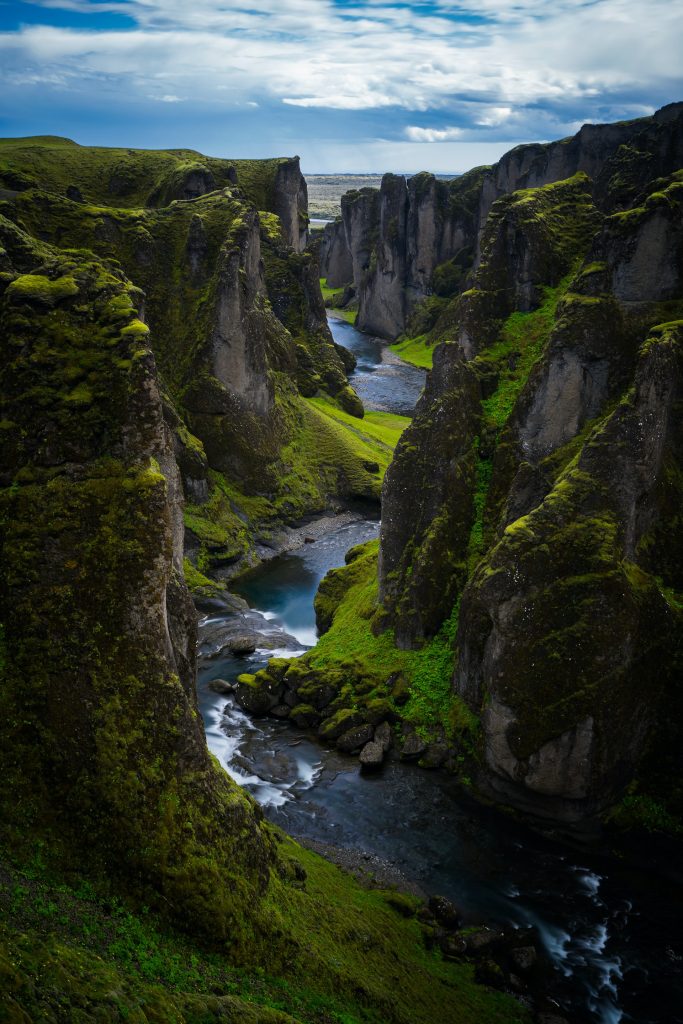 We should conclude with a reminder about something really important: keep an eye on your fuel gauge. Petrol stations are often very spaced out, which is something you may not be used to doing at home if you live in a built up area. And if your attention is focused on South Iceland's extraordinarily beautiful landscape, you can easily be distracted. Trust us, even here you won't want to risk being stranded.