Iceland keeps many of its own traditions when it comes to public celebrations and many of the typically known events such as Valentine's day and Halloween are becoming slowly more popular in Iceland in recent years.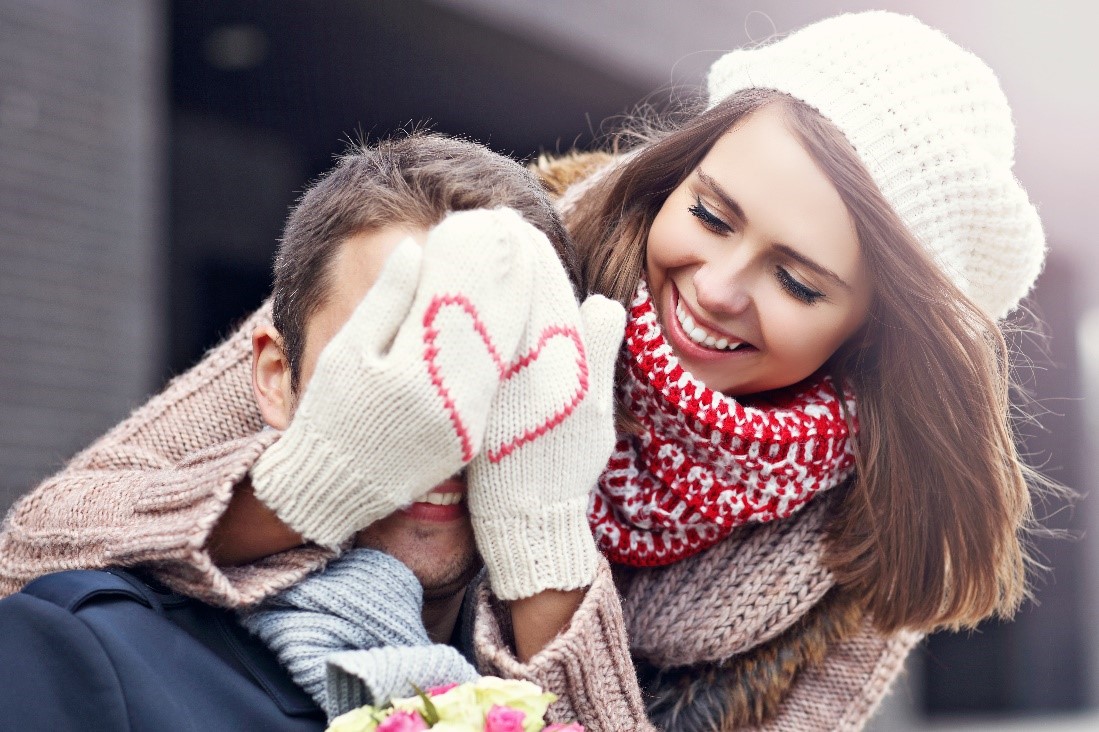 You may be planning a romantic break away with your partner and Iceland is a fantastic choice with many luxurious facilities and natural features that will make your trip one to remember. While you may see plenty of Valentine's deals at hotels and restaurants, Icelanders also have their own traditions which are celebrated at different times: Men's Day (Bóndadagur) and Women's Day (Konudagur) which are celebrated on the first day of the Old Norse Calendar months of þorri and Góa, respectively.
Bóndadagur, or Men's Day, was traditionally the day to welcome the month of þorri into your house and for the wife to be especially attentive through the day. To welcome þorri into your house, the husband is to wear only a shirt and one of his trouser legs, stand outside of his house and hop on one foot. These days this is not common, but the general gist of the day is for flowers and nice meals to be provided for boyfriends and husbands.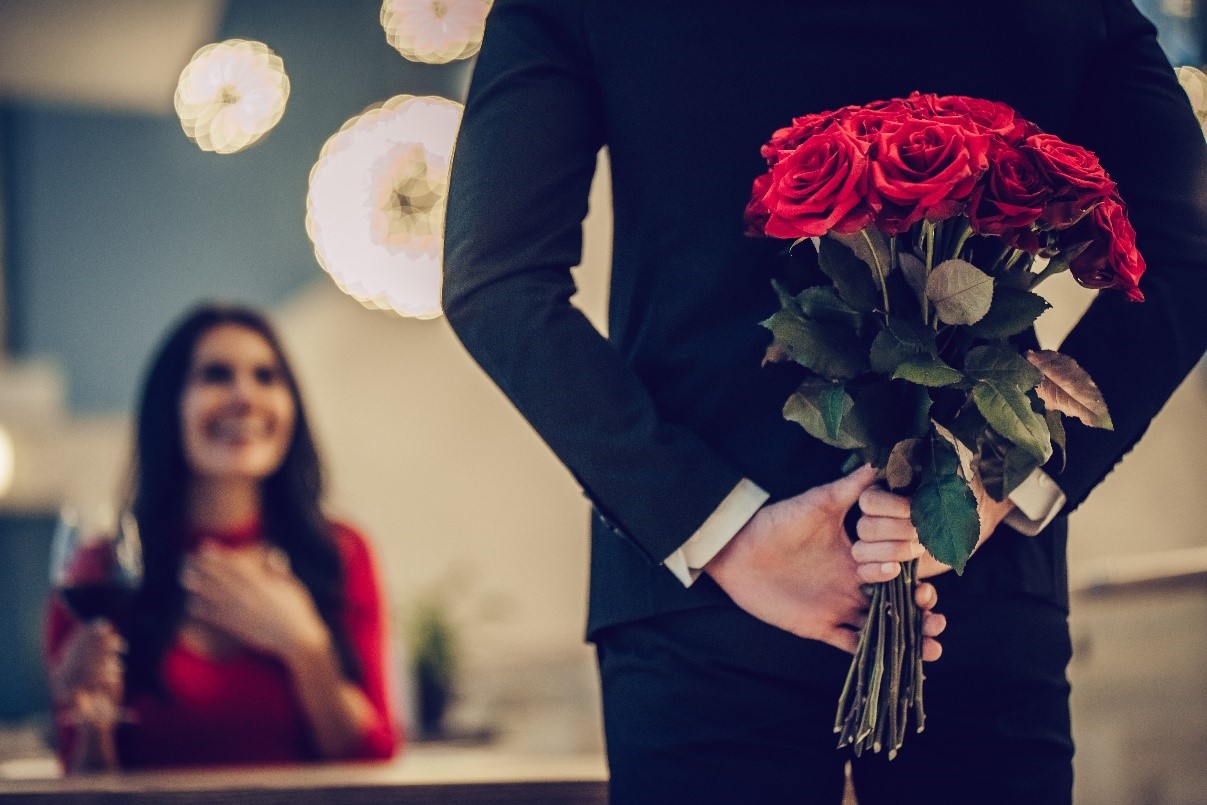 Konudagur, or Women's Day, is very similar to Bóndadagur, except this is to welcome the month of Góa. This is done by the husband (again) going out lightly dressed to the barn. This tradition slowly began to drop as husbands began to work further away from home, but all girlfriends and wives should expect to be pampered and bought flowers to this day.
Both days are remarkably similar to Valentine's day but have a dual purpose of celebrating the seasons and focus on the individual partner – who knows, maybe Icelanders have the right ideas when it comes to romance?
It is safe to say, a romantic trip to anywhere in Iceland is definitely a strong choice – a dip in the Blue Lagoon followed by a luxury meal, gazing out at majestic colours of the Jökulsárlón Glacier Lagoon, a night under the stars watching the northern lights dance across the sky….the possibilities are endless.