They don't call Iceland the Land of Fire and Ice for nothing! January is one of the darkest, coldest months of the year. While you might think that means most of the country will be shuttered, you'd be wrong! Icelanders don't shy away from the winter weather and the cover of night.Quite the contrary.
The month starts off by ushering in the New Year with a bang of fireworks and unique festivities. If you didn't know better, you might think this is one of the most lively times of the year!
This is everything you need to know about visiting Iceland in January.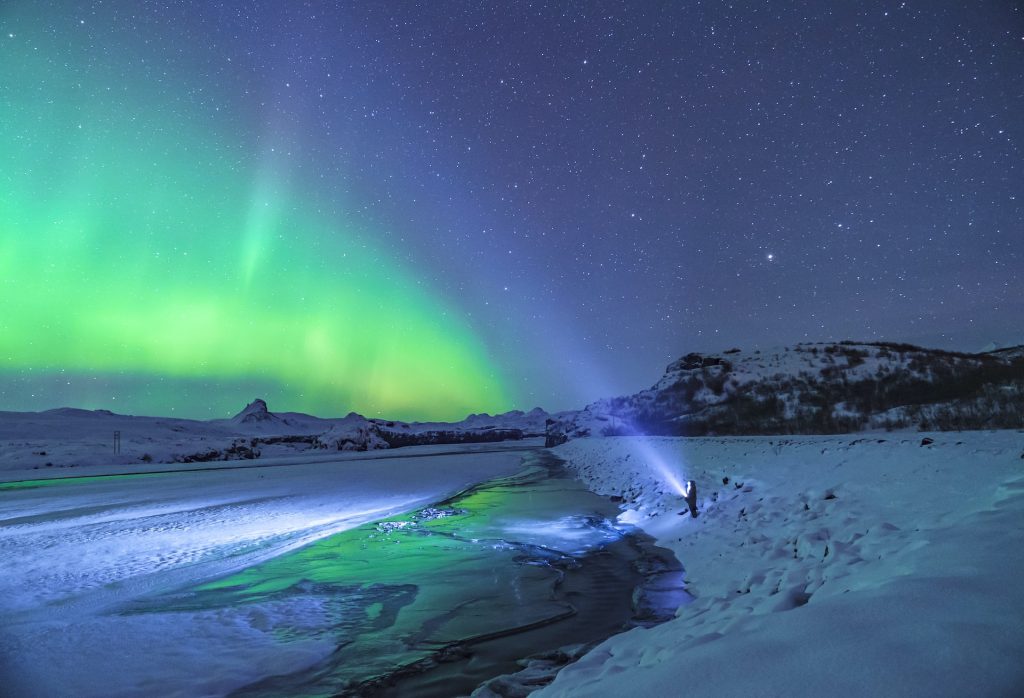 What is the weather like in Iceland in January?
January is no doubt the very heart of winter in Iceland. Temperatures are positively freezing with a high of only 37°F (2.7°C) and lows that dip down to 27°F (-2.8°C). Keep in mind that these temperatures are just the average and factors like wind chill can make the plummet well into the negatives.
Luckily, January does see a bit less snow than the month of December with an average of 14 inches. Daylight hours have increased a bit up to five hours a day from the measly four in the previous month, a relief to many considering the hours of daylight are precious.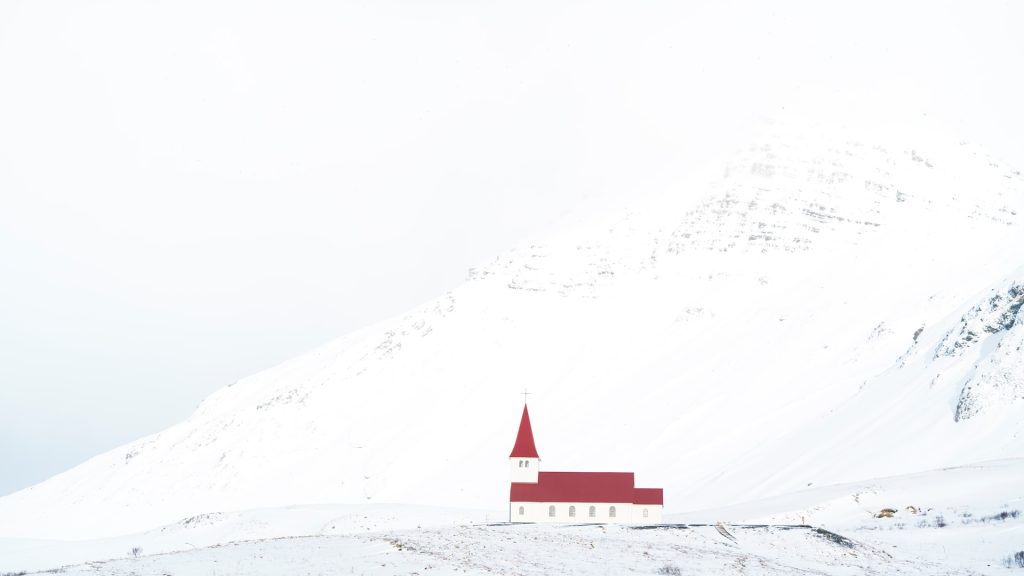 What to wear in Iceland in January
You'll need to thoroughly bundle if you're planning to visit Iceland in January. The cold weather makes it necessary to wear multiple layers.
That means you'll need the works in terms of winter clothing. Come prepared with heavy winter coats and insulated gloves, hats, and scarves. A
thermal base layer is also a great idea to truly keep your core body temperature up. Snow boots are really the only way to go in terms of footwear. Make sure they're waterproof and insulated for extra comfort. It's also a great idea to bring hand and foot warmers for all your snowy hikes and explorations.
In sharp contrast to these winter clothes, don't forget your bathing suit! You'll need it for dips in the toasty hot springs, especially when planning to visit the renowned Blue Lagoon which becomes even more enchanting during winter months.
Given the challenging conditions that the Icelandic winter presents, ensuring you're adequately geared up is paramount. It's not just about being warm, but also ensuring your safety and comfort as you explore the diverse Icelandic terrains. The right attire can make a difference between a memorable trip and an uncomfortable one. To make your preparation simpler, here's a detailed guide to help you pack for your Icelandic adventure.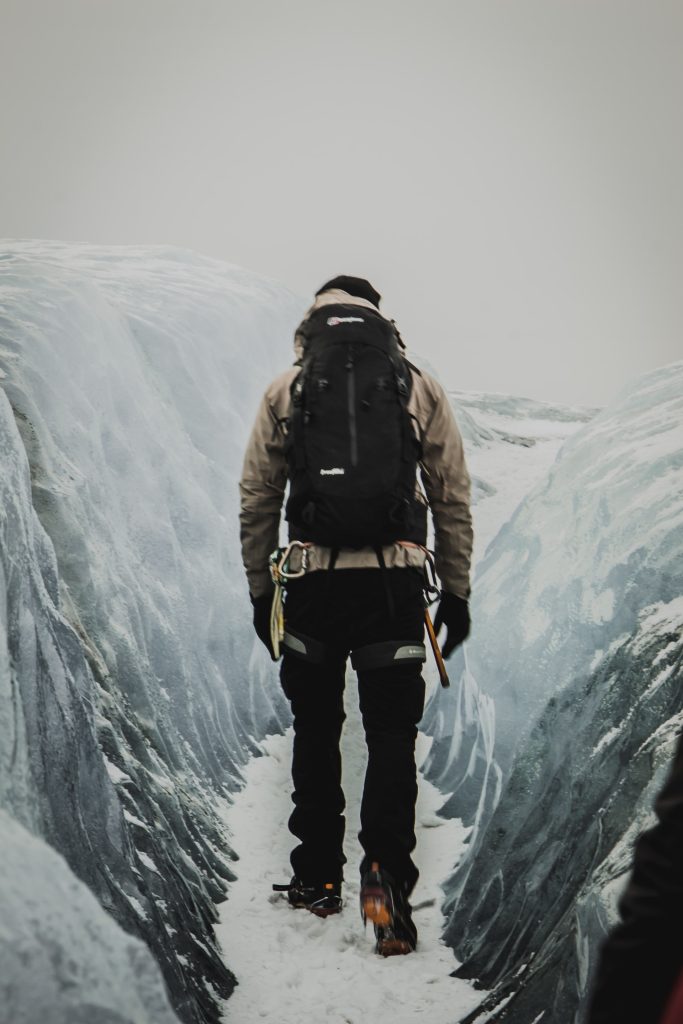 Essential Clothing and Gear for Iceland in January:
Thermal Layers:
Base Layer: Lightweight, moisture-wicking thermal tops and bottoms. Ideally made of merino wool or synthetic fabric.
Mid Layer: Fleece or wool sweaters/jumpers to provide insulation.
Outer Layer: Waterproof and windproof jacket and pants.
Footwear:
Insulated Waterproof Boots: Essential for keeping feet warm and dry.
Thick Woolen Socks: To provide added warmth.
Accessories:
Hats: Wool or fleece beanies that cover the ears.
Scarves or Neck Gaiters: For added warmth around the neck and face.
Gloves: Insulated and waterproof gloves.
Ear Muffs: For those especially cold days.
Sunglasses: The reflection of sunlight on snow can be bright, even in winter.
Specialized Gear:
Hand and Foot Warmers: Disposable warmers can be a lifesaver during prolonged outdoor activities.
Traction Cleats for Shoes: Useful for icy conditions during hikes.
Waterproof Backpack: To keep your items dry during snow or rain.
Bathing Suit:
For those spontaneous dips in hot springs or a visit to the Blue Lagoon.
Skincare and Health:
Lip Balm with SPF: Cold winds can make lips chapped.
Moisturizer: The cold can dry out the skin.
Sunscreen: Snow can reflect UV rays.
Personal First Aid Kit: With basics like bandaids, painkillers, and any personal medications.
Other Essentials:
Flashlight or Headlamp: With the limited hours of daylight in January, these can be handy.
Portable Battery Charger: Cold can drain electronic devices quickly.
Thermal Flask: To keep beverages warm during your excursions.
Additional Tips:
Dressing in layers is the key. It allows you to adjust your clothing based on your activity level and the current weather conditions.
Avoid cotton, especially for base layers, as it retains moisture and can make you feel colder.
Always check the weather forecast before heading out, especially if you're planning to be outdoors for an extended period.
Remember, it's always better to be over-prepared than under-prepared when it comes to winter travel in Iceland. By packing these essentials, you'll ensure a comfortable and enjoyable experience in this winter wonderland!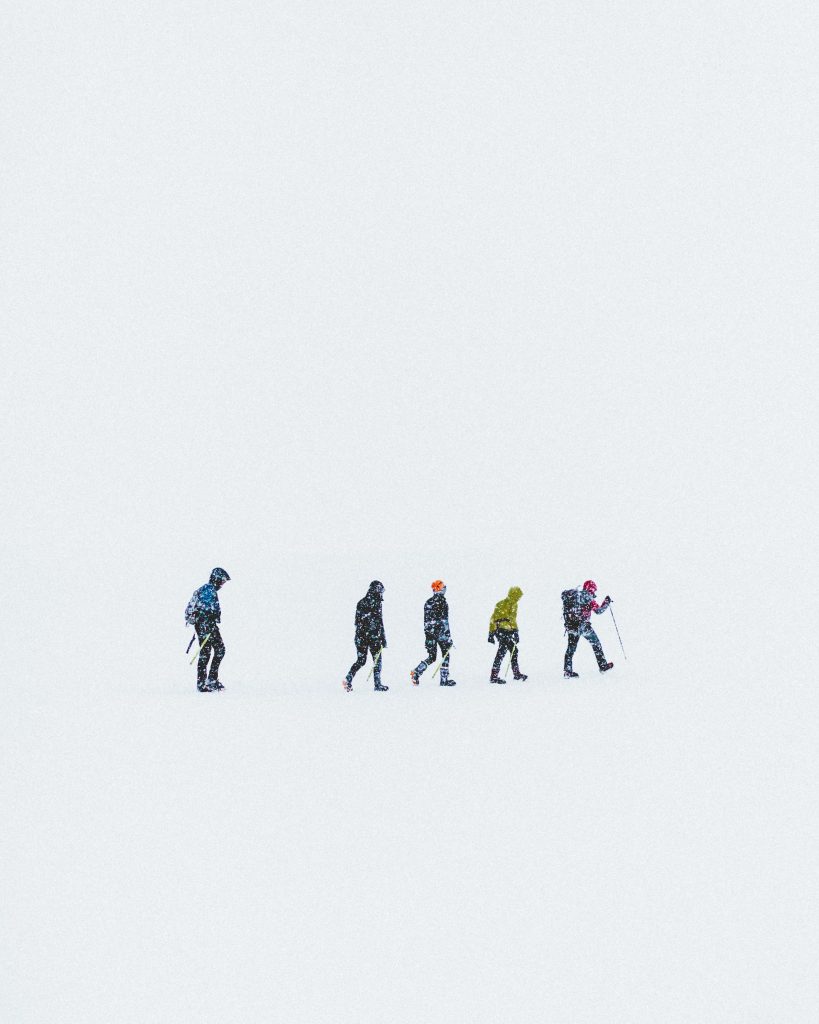 Can you see the northern lights in Iceland in January?
Yes! Iceland in January is one of the best places to try and catch a glimpse of the northern lights. Your chances of seeing the aurora borealis in January are higher due to the limited amount of daylight hours, meaning you simply have a larger window of time in which it's possible to see them.
Opting for northern lights tours can enhance this experience as professionals guide you to the best spots. You may want to sign up for a tour to get out to some of the more remote viewing areas, far from light pollution. Better yet, you can also rent a car to reach them – as long as the weather holds out!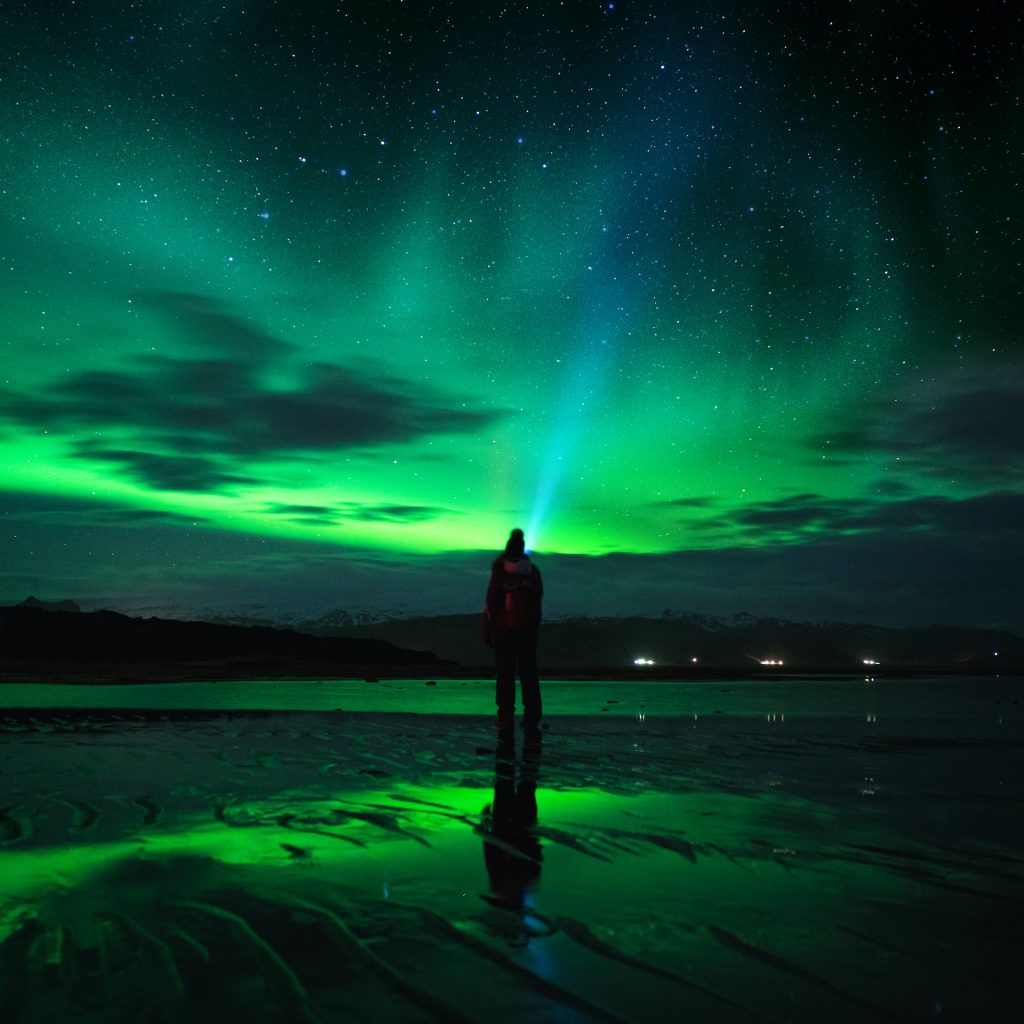 Best 7 Things to Do in Iceland in January
Here are a few of the best things to do in January in Iceland!
1. Ring in the New Year!
Icelanders know how to party and New Years Eve is one of the biggest parties of the year! Like most countries, Years Eve in Iceland is a time of celebration. You can expect large New Year's gatherings in the big cities like Reykjavik, Isafjordur, and Akureyri.
Reykjavik also has an annual fireworks display! Another tradition for Icelanders is to watch a comedy special that comes on every year at 10:30 pm, recounting the year. If you stay a little longer into January, the Reykjavik International Games offer a sports spectacle that attracts numerous visitors and competitors from around the world.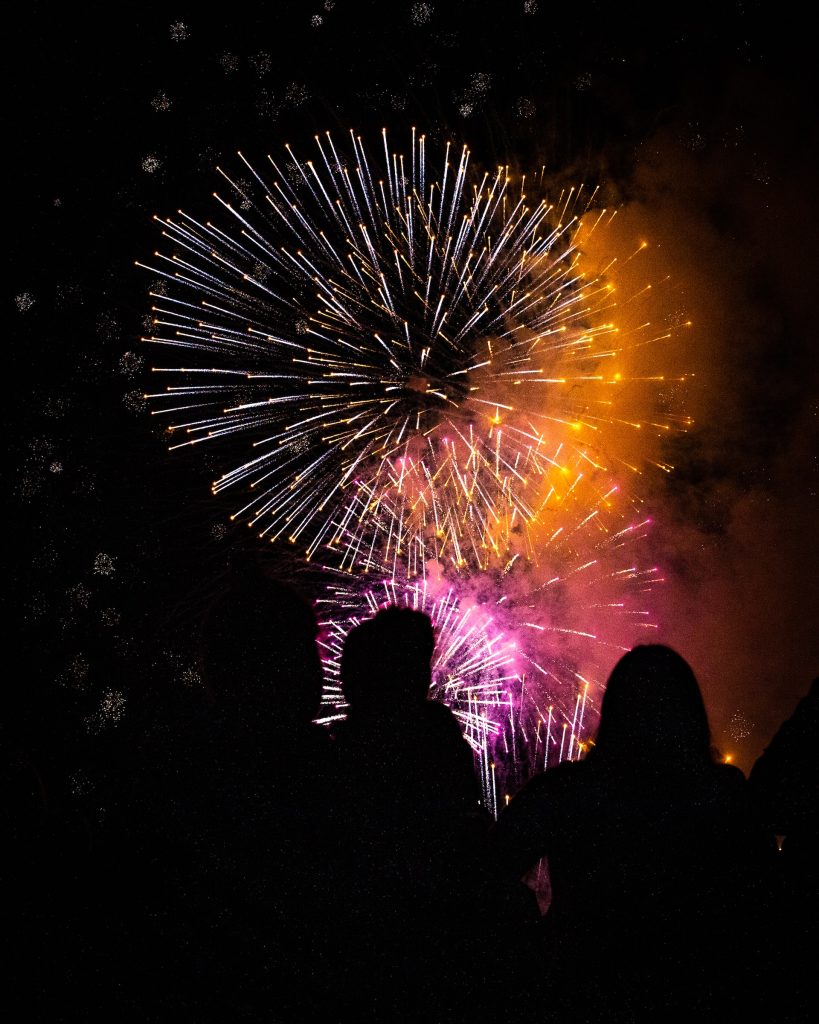 2. Seek Out Hot Springs
While you don't need an excuse to visit one of Iceland's many hot springs, thawing out from your wintry explorations are as good as any! Hot springs, both natural and manmade, are found everywhere in the country. From thermally heated swimming pools in almost every major town to private hot springs that overlook scenic bays and mountain vistas. Renting a car is one of the best ways to ensure you'll get to experience some of the lesser known, but still incredible, hot springs.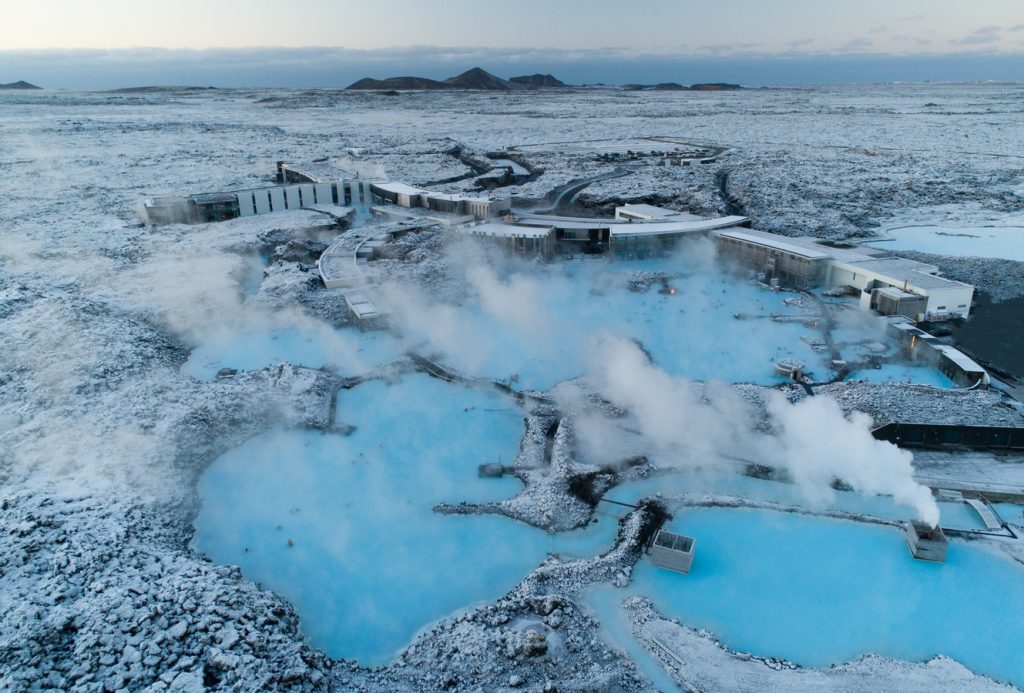 3. Road Tripping Route 1 / Ring Road
Road tripping Iceland's Route 1, affectionately known as the Ring Road, is a rite of passage in Iceland. Completing the entire road trip in winter – now that's a different story! Driving in Iceland in January presents its own set of challenges.
You'll have potential blizzards and just general bad weather to contend with at any given time. While it's certainly possible to complete the entire thing, be prepared mentally that it might not be possible or you may have to turn around at some point. Still, even completing a portion of Route 1 can be a once-in-a-lifetime experience!
Driving in winter in Iceland isn't for inexperienced road trippers. You'll need a 4×4 vehicle and snow chains to get around if you plan on driving outside of Reykjavik.
Road tripping Iceland can be an incredible experience but it takes more careful preparations in the winter months. Road closures due to severe weather are common. Check Iceland's official website (road.is) to see what roads are closed.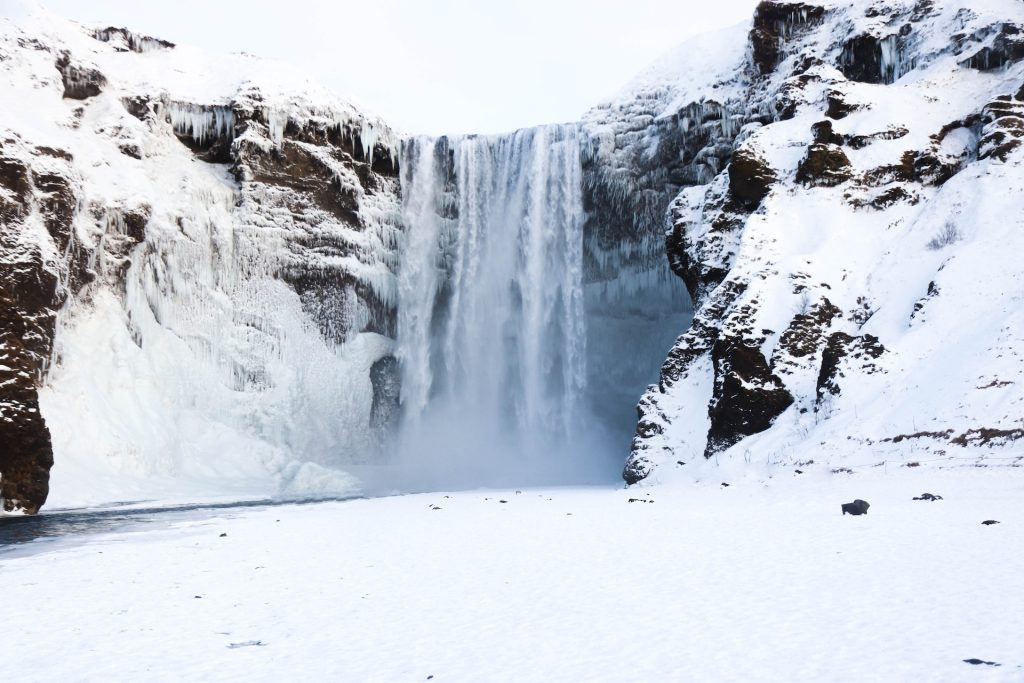 Quick Tips to Driving in Iceland in January
Driving in Iceland in January can be a bit daunting, especially if you're not used to snow and icy conditions. Always be sure to check road conditions and weather forecasts before setting out, especially if you plan on venturing outside of Reykjavik. The official website provides timely updates on road closures and other vital information to ensure a safe and enjoyable trip.
Cold weather tips for your trip:
While Iceland's beauty is undeniable in January, the cold can sometimes be overwhelming. It's essential to keep a few things in mind:
Always ensure your vehicle is well-equipped for winter. A 4×4 is recommended, and snow chains might be necessary in certain conditions.
Battery packs can be a lifesaver, not only for your devices but also for some modern cold weather gear that is battery heated.
Warm beverages can be both a comfort and a necessity. Flask of hot tea or coffee can be your best companion during cold excursions.
Tire Check: Before heading out on any journey, ensure that your vehicle's tires are in good condition. Winter tires with a deep tread are ideal for icy and snowy conditions.
Emergency Kit: Always have an emergency kit in your car, which should include items like a flashlight, blankets, first-aid kit, and some non-perishable food items.
Windshield Maintenance: Make sure your windshield wipers are in working order and that you have an ample supply of anti-freeze windshield washer fluid.
Stay Updated: Always check the local weather forecast and road conditions before starting your trip. The weather in Iceland can change rapidly, and roads can close suddenly due to adverse conditions.
Avoid Night Driving: With limited hours of daylight in January, it's best to plan your drives during daylight hours to avoid the challenges of navigating unfamiliar terrain in the dark.
Gas Up: Due to the remote nature of some parts of Iceland, gas stations can be few and far between. Always ensure you have a full tank before heading out, and refill whenever you get the chance, even if you think you have enough.
Drive Slowly: Icy roads can be slippery, especially in areas that aren't frequently traveled. Take your time, and prioritize safety over speed.
Know Your Vehicle: Familiarize yourself with the vehicle's controls, especially if it's a rental. Know how to activate the car's 4×4 function, and how to put on snow chains if needed.
These tips will go a long way in ensuring your safety and maximizing your enjoyment while driving in Iceland during January.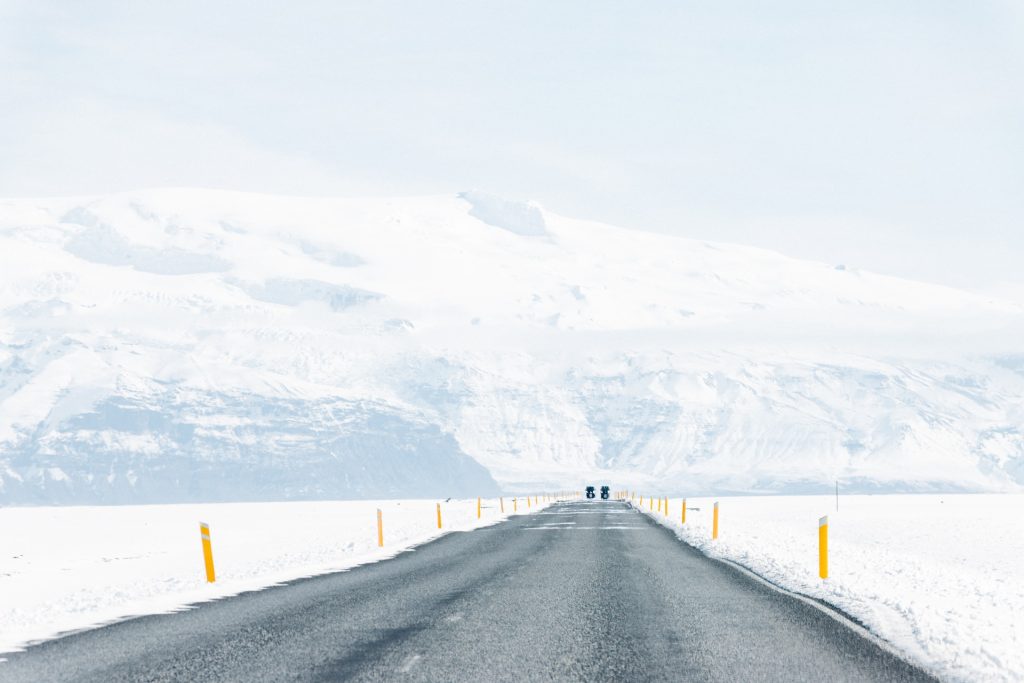 4. Visit the Golden Circle
January is a fantastic time to embark on Golden Circle tours. The Golden Circle is a popular tourist route in southern Iceland, covering about 230 kilometers looping from Reykjavik into the southern uplands of Iceland and back. The main stops on the route include Thingvellir National Park, Geysir geothermal area, and Gullfoss waterfall. The beauty of these natural wonders takes on a new dimension during the winter months.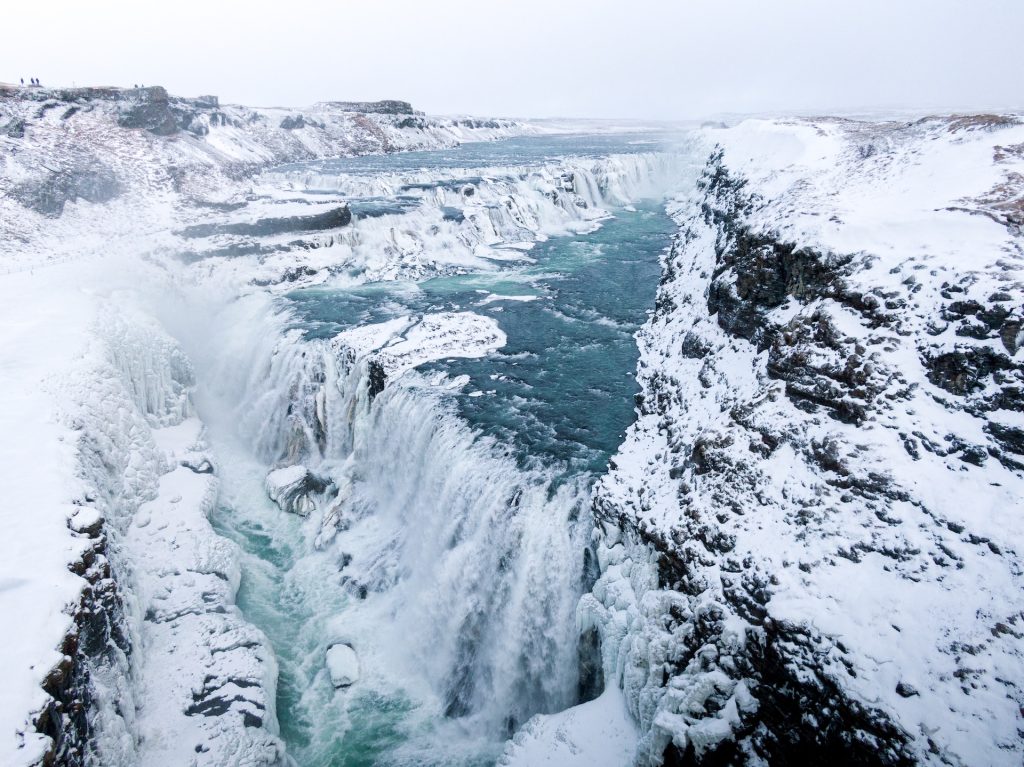 5.Explore Reykjavik's Attractions
While many of the attractions outside of Reykjavik are natural wonders, the city itself offers a variety of activities for visitors. One such attraction is the Harpa Concert Hall, an architectural gem and cultural venue located by the old harbor between the city center and the North Atlantic. Another must-visit place is the Black Sand Beach, or Reynisfjara. It's a sight to behold when snow contrasts with the dark granules of sand, offering a dramatic juxtaposition that few places on Earth can rival.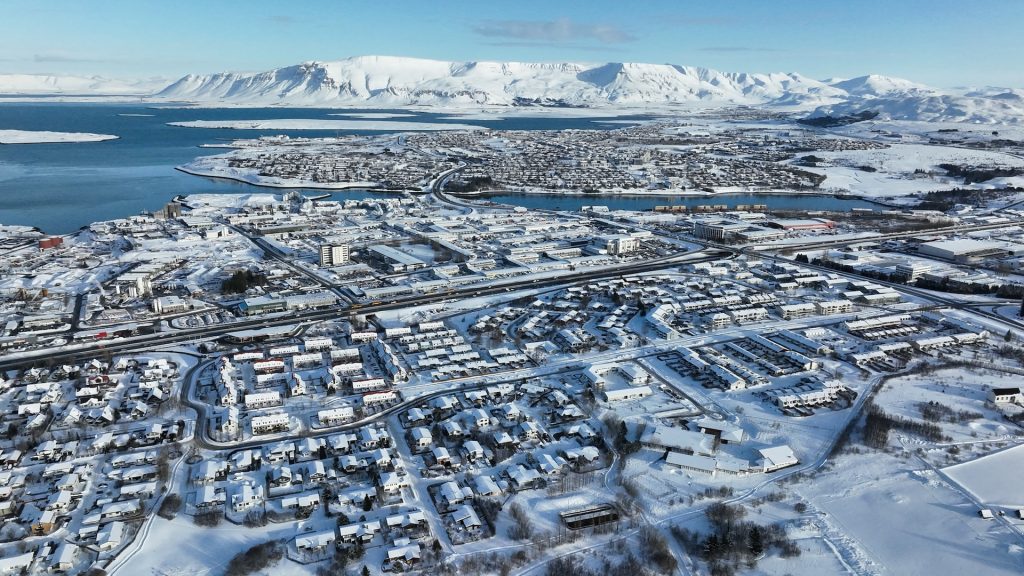 6. Cultural Interactions with locals
Another beautiful aspect of visiting Iceland in January is the chance to interact with locals during a time that is culturally significant. With celebrations and gatherings, especially during New Year's Eve, visitors get an authentic taste of Icelandic traditions and festivities. It's not just about sightseeing; it's about immersing oneself in a unique cultural experience.
7. Visit Local Swimming Pools
While hot springs and places like the Blue Lagoon are fabulous, there's something uniquely Icelandic about visiting local swimming pools. They are geothermally heated, and it's a favorite pastime of locals to lounge in the warm waters, especially during the colder months. It's also a fantastic way to mingle with locals and get some insider tips for your trip!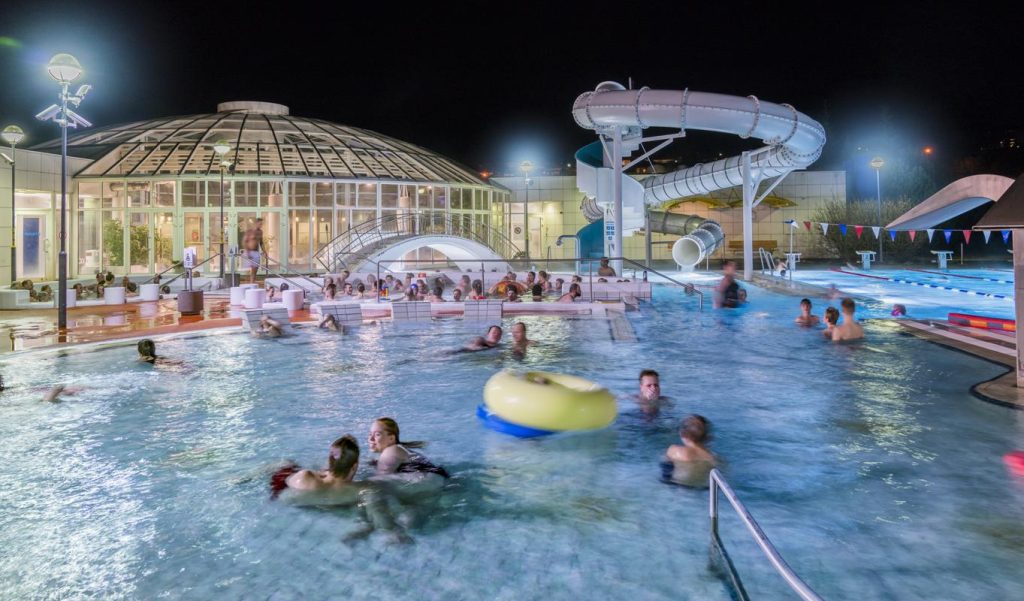 Iceland in January
Iceland in January is not just a destination; it's an experience. From the awe-inspiring Northern Lights to the warm geothermal waters of the Blue Lagoon, from the grandeur of Thingvellir National Park to the cultural vibrancy of Reykjavik, there's no shortage of adventures awaiting you. Just remember to bundle up, prepare well for the cold, and let Iceland's winter magic take your breath away.
Book your rental car with Firefly Iceland Car Rental for incredible rates on 4×4 vehicles for all your winter driving needs. Embrace the winter wonderland that is January Iceland, and embark on a journey like no other.