Christmas is always a magical time of year, celebrated by many with myths and legends galore, Iceland has many magical creatures that are strongly related to Iceland which have led to many wonderful traditions in the country. Iceland can have such glorious 'wintery wonderland'-esque scenery that it makes it a prime location to visit in the winter months – not forgetting that this time of year can also be better for catching a glimpse of the northern lights.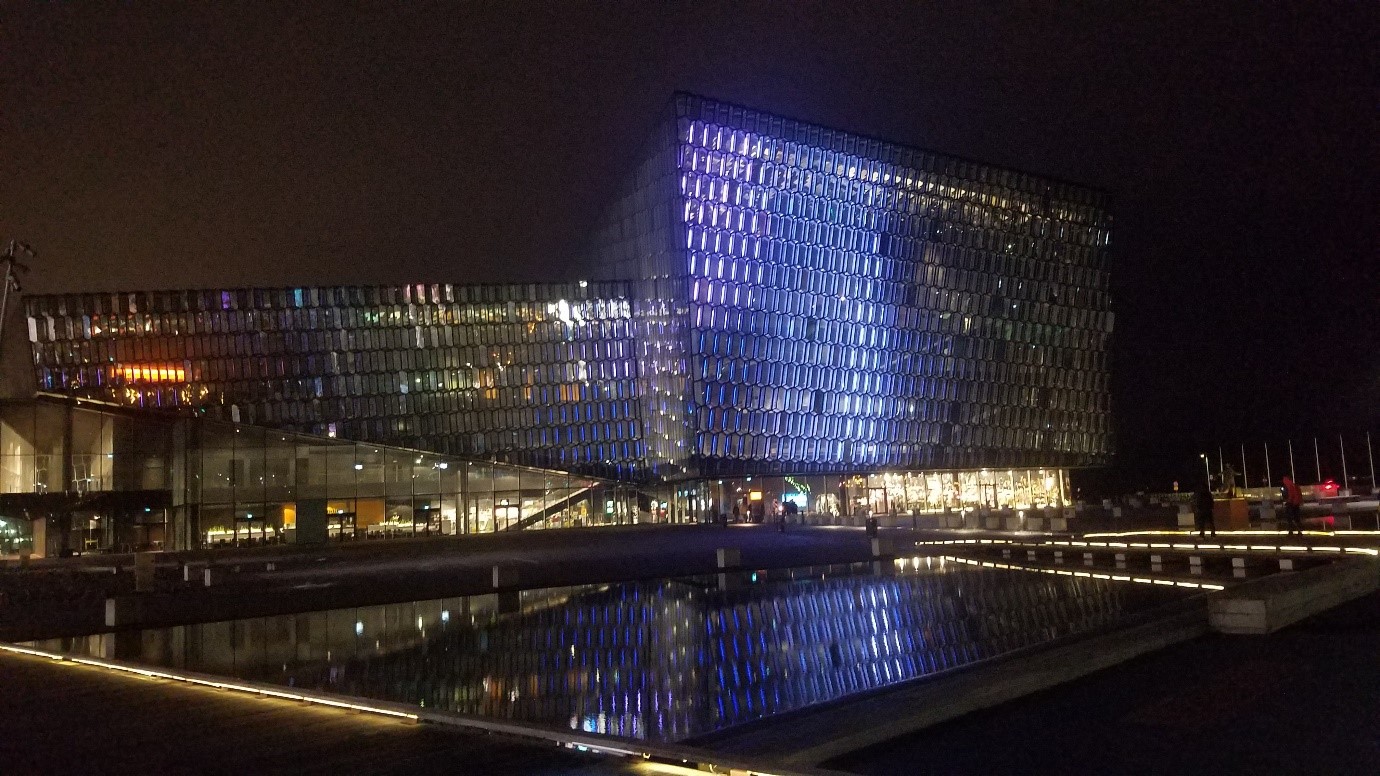 One popular place for events to be held is Harpa Concert Hall. Throughout the year Harpa holds all kinds of cultural events, shows, theatre productions and orchestras and Christmas is no exception – 35 Christmas-themed shows will be shown throughout December. Harpa's building structure is one to behold all year long, day and night. The artist Olafur Eliasson worked with a Danish-Icelandic architectural company to design the building which catches your eye whenever you are in eyeshot of it. Harpa is lit up at night and changes colour for special occasions and celebration.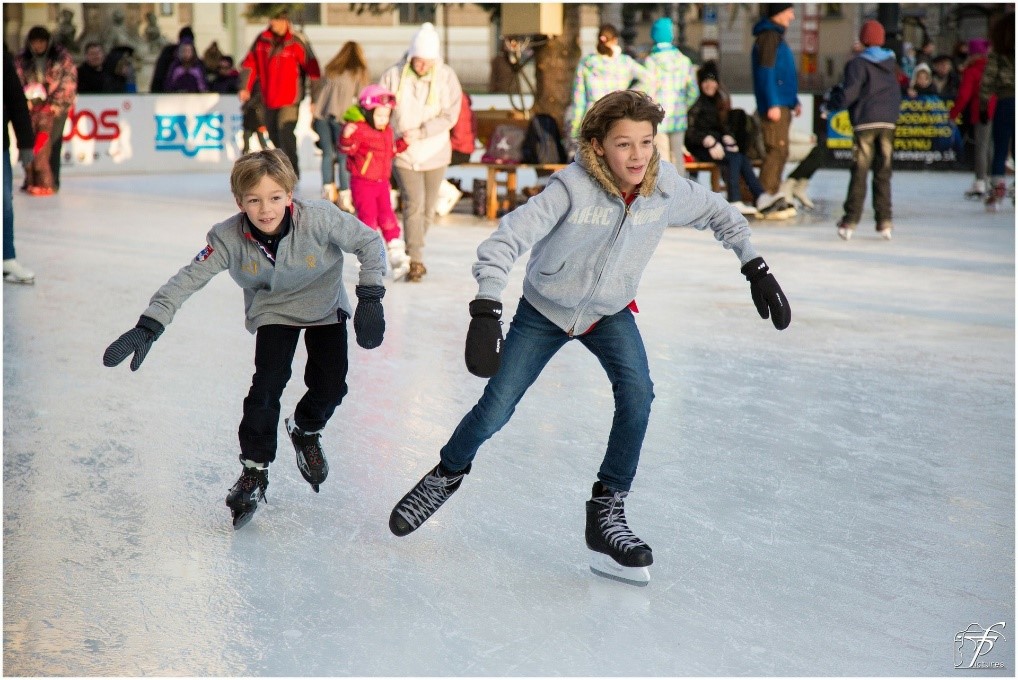 One of the most well-known streets in Reykjavik is Laugavegur. Along this street you will be able to see all of the Christmas lights suspended above your head, a few Christmas stores (that are open all year round) and at the end of the road is Ingolfstorg Square, which becomes a festive ice rink for you and your family to enjoy a winter's evening gliding around the ice.
The Yule Lads will be out adventuring and causing mischief in the Christmas markets that are being set up in and around Reykjavik such as at the Heiðmörk woods or you can visit the reindeer at Laugadalur Valley Zoo, there are so many different events around the city that can keep you busy for an action-packed Christmas holiday that you would need to stay for the whole month to catch it all!