Iceland is a country that does not take itself too seriously. This can be seen in some of the country's museums which can have some obscure and irregular topics behind them.
The most famous museum for this list is the Icelandic Phallaological Museum in Reykjavik. Although this museum may get a few giggles, the museum is strictly scientific and holds over 200 specimens from animals, supposedly the hidden people and even a human. Like nearly all museums, it has a gift shop – which it is safe to say has many a jokey item in it (actually, any gift shop of museums in this list are going to have some funny and interesting things for sale).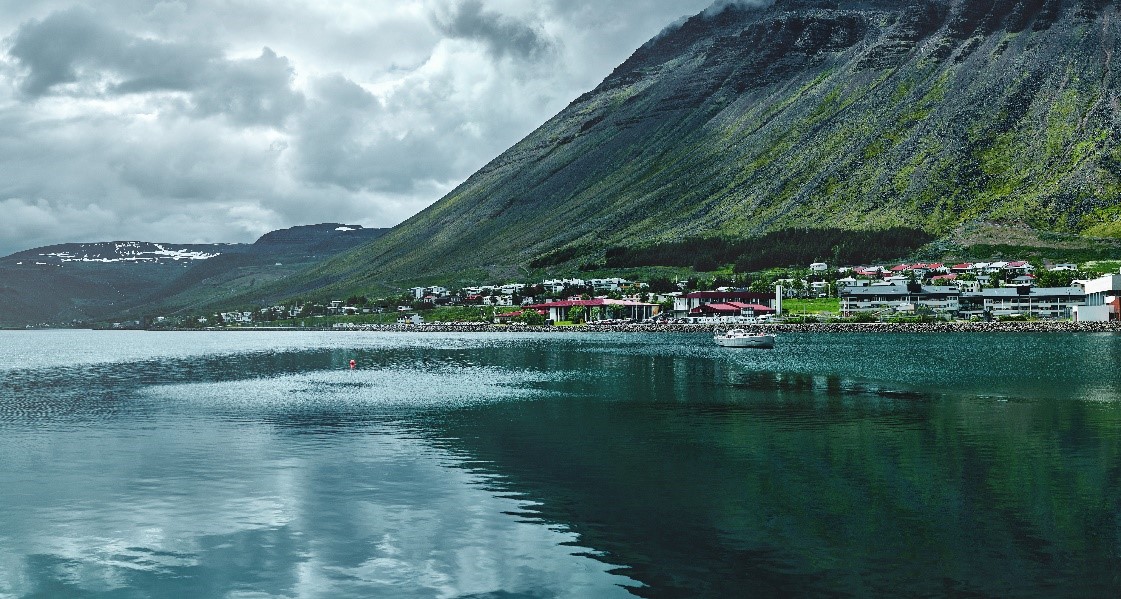 The Nonsense Museum can be found in Flateyri and is home to all kinds of collections people have made over the years. Examples include a set of teaspoons collected across the world, a collection of police hats, war-time tobacco pouches and many, many more.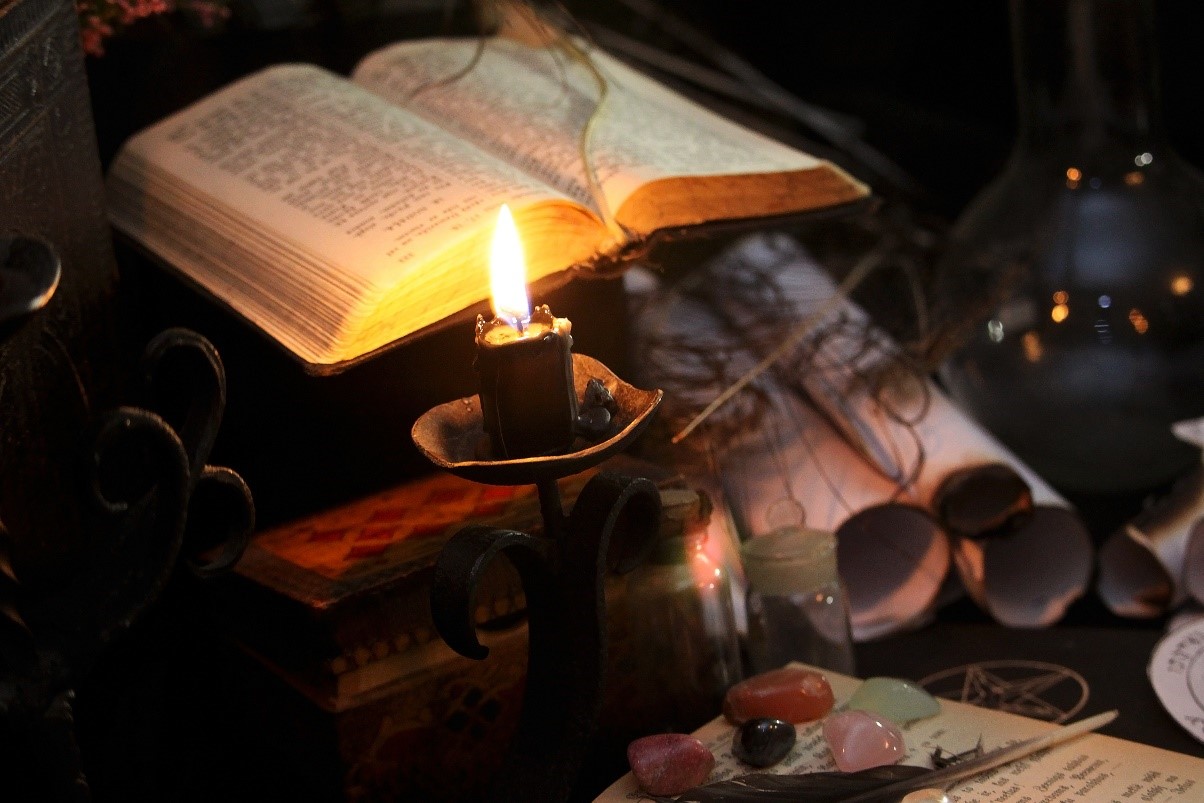 In Hólmavík you can find the Museum of Icelandic Sorcery and Witchcraft which houses the history of Icelandic magic since the 17th century. Here you can even try to learn to become invisible, find demons and items used in witchcraft – one with a particularly gruesome story is the necropants.
Bíldudalur has the Icelandic Sea Monster Museum which is full of monster sighting accounts, a mythology of Iceland's four sea monsters through the use of videos, photos, drawings and the sea monster table. Of course, Iceland would have sea monsters – we are surrounded by water after all!
There are many more strange museums in Iceland that can be fun for all the family to visit around the country, on your journey you may encounter a sea monster or demon and find your account in one of the museums – who knows?