A large proportion of travellers to Iceland are keen to rent a car. When you think about it, that makes a lot of sense: many of the country's most scenic spots are hard to reach on public transport and tours can quickly get expensive, especially if there's a group of you. But Iceland's roads are generally good, even when you run into gravel, and traffic is light in comparison to other, more densely populated areas of Europe.
It's not hard to see why hiring your own vehicle for a self-drive holiday makes a lot of sense. Renting a car means you can set your own pace, visiting the places that appeal to you the most and leaving out what doesn't interest you. If the weather changes, you can alter your itinerary to suit, heading out at a moment's notice if the sun comes out or retreating indoors if an unexpected storm blows in. Free of other people's schedules, you get to make the decisions.
If that sounds like a good idea, then you'll be ready to find out more about how you go about renting a car. One of the questions that's most often asked is whether you can drive with a foreign driver's licence in Iceland. Here's what you need to know.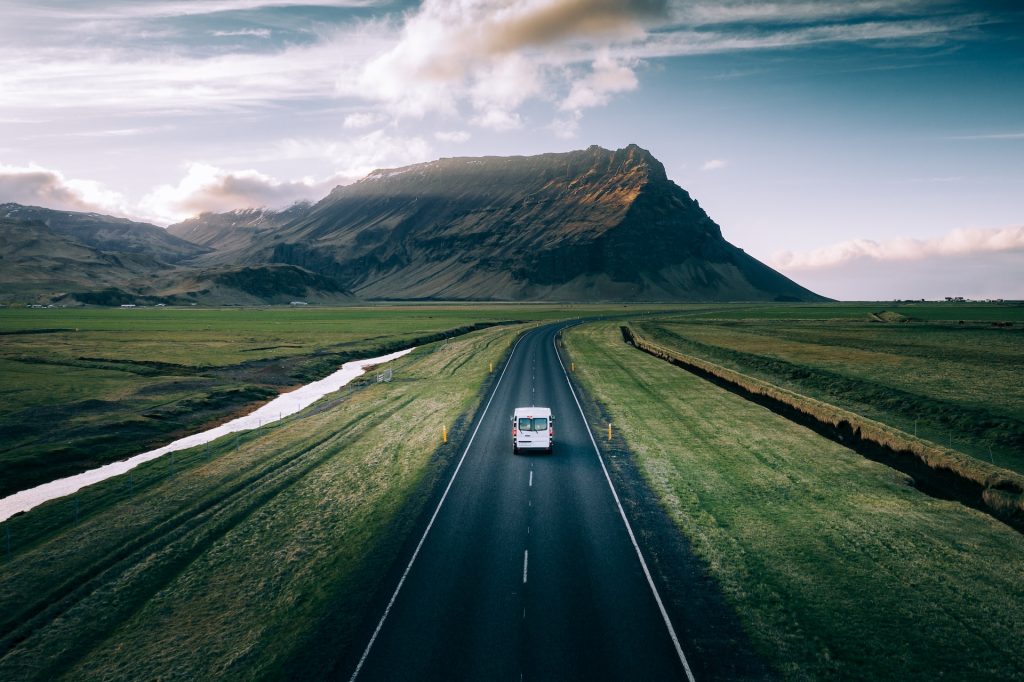 Iceland Car rental basic requirement
When you hire a car in Iceland, the rental company will require you to carry out a number of formalities. You'll need to provide a credit card, for instance, and supply an additional form of photo ID on top of your driving licence to prove you are who you say you are. You'll also be asked to sign a rental agreement saying that you agree to a number of terms and conditions. Typically there's a minimum age requirement. This is usually 20 or 21 years old, but it may be higher – often 23 – for more expensive rental vehicles, such as SUVs and luxury cars. (It is sometimes possible for young drivers to pay a supplement to be able to rent a vehicle, so check the small print with the hiring agency.) So long as you hold a valid licence, there's no maximum age limit. You'll also agree not to drive off road or carry paying passengers, and promise to pay any speeding fines you might incur. Read the document carefully to make sure you fully understand its contents.
In addition, when you reach the counter in the rental office you'll need to prove you can actually drive. No car rental agency is going to hand over the keys to a vehicle if the person on the opposite side of the counter can't supply a driving licence. If you're a novice driver, there's something else to factor in. Most rental car companies will expect you to have held that licence for at least a year and they'll want to check the date when they see your licence.
But seeing as your driver's licence wasn't issued by the Icelandic authorities, how do you know if it's going to be accepted? When you read about driving abroad, some sites refer to the International Driving Permit or IDP. We'll take a look at whether you need one of those in due course. But first, let's consider where you're from. The rules according to the Icelandic government vary according to where your licence was issued. Take a look at the information that follows but it's a good idea always to check with the rental agency well in advance if you're unsure. This will give you time to gather up any other documentation and bring it with you to Iceland should you need to.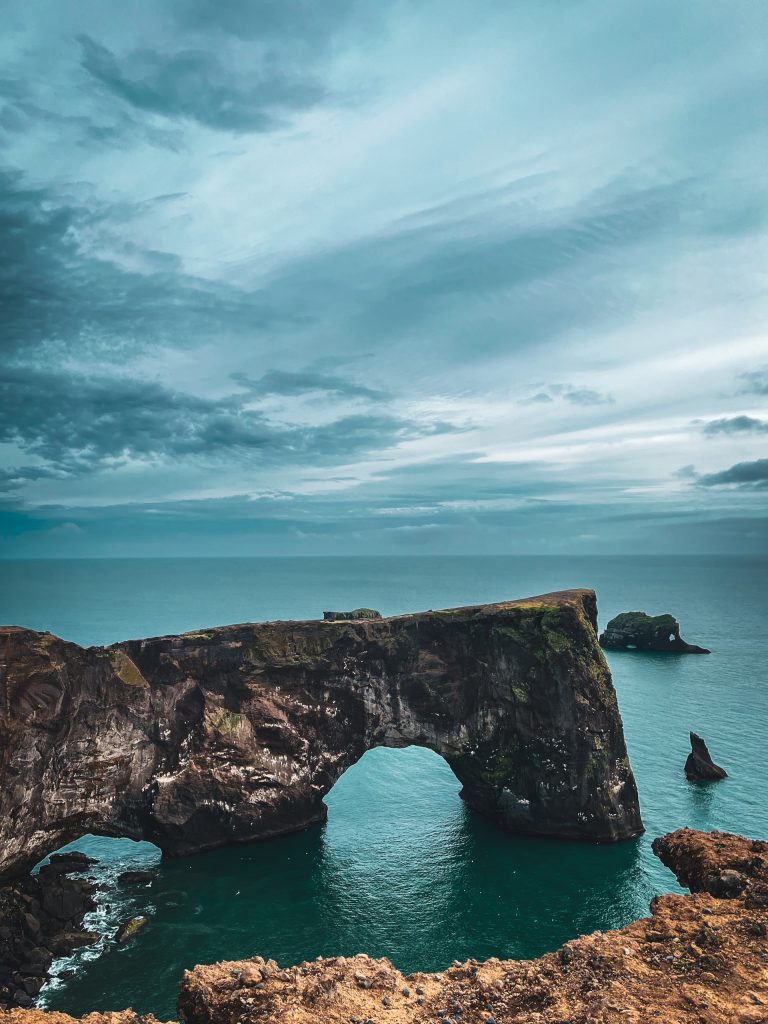 The European Union driver's licence renting car in Iceland
First up, what's the situation if you hold a driver's licence from the countries of the EU? The European Union has 27 member states, but Iceland is not one of them. Instead, it's a part of the European Economic Area (EEA). So too are the countries of the European Union, just like Norway and Liechtenstein. The Icelandic authorities therefore recognise that any driver holding a licence issued by an EEA country (or the Faroe Islands) can drive the same vehicles as they would be entitled to back home. So, for instance, if you're in possession of an A2 licence, you're permitted to drive a motorcycle, while a B code indicates that you are qualified to drive a car. To drive a vehicle with more than 8 passengers, you need to be legal for group D. In addition, a temporary driving permit issued in Denmark, Finland, Norway or Sweden is valid.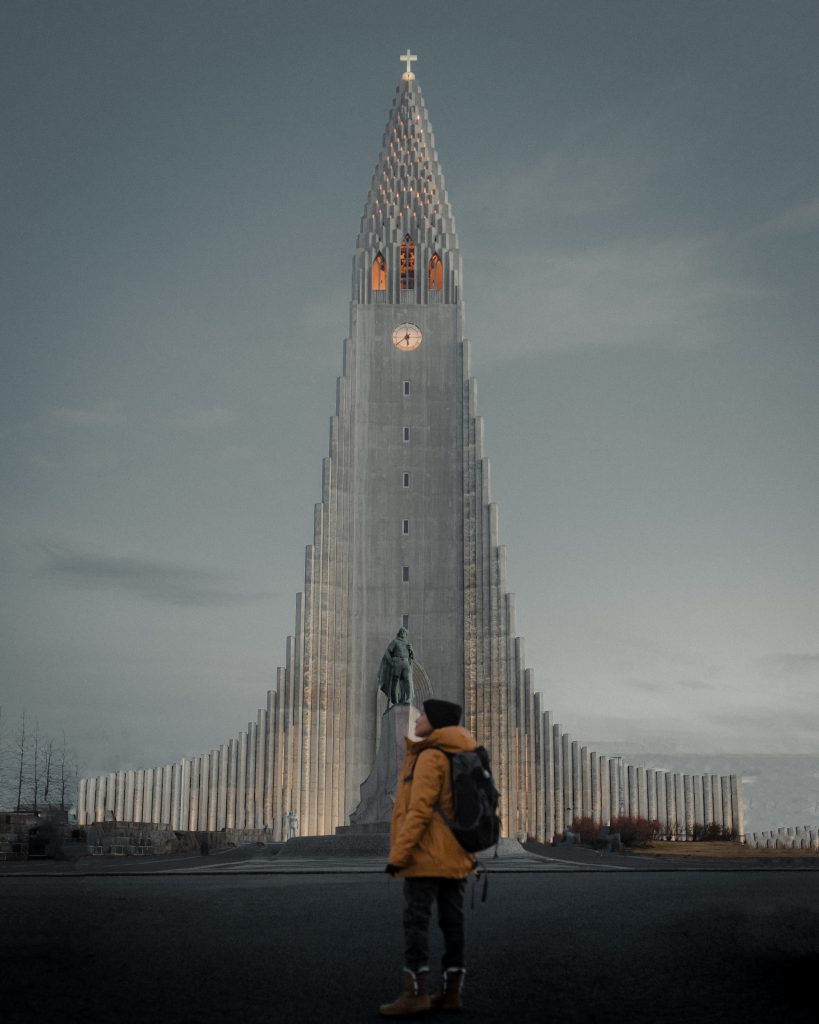 The United Kingdom driver's licence renting car in Iceland
Post-Brexit, rules for drivers from the United Kingdom are no longer the same as when the country was part of the European Union. The United Kingdom officially left the EU in January 2020. Nothing actually changed at that point as the agreement was made with a transition period to make the process smoother. However, that transition period came to an end on 31st December 2020. From that point on, the UK no longer automatically qualifies for the privileges afforded by the EU to its members. In practice, however, certain things are the same, and Iceland's acceptance of UK driving licences is one of them. Just like EU members, British drivers who wish to rent a car in Iceland can simply show their UK driving licence. As at home, it is valid for the types of vehicles listed on the back of the photo card until the expiry date. It's worth noting when that is, as some drivers have been caught out when their photo card has expired. Anyway, for most drivers, their licence is valid until they are 70 years old, but after that, a British driving licence must be renewed every three years, so it's worth checking the date before setting off for Iceland.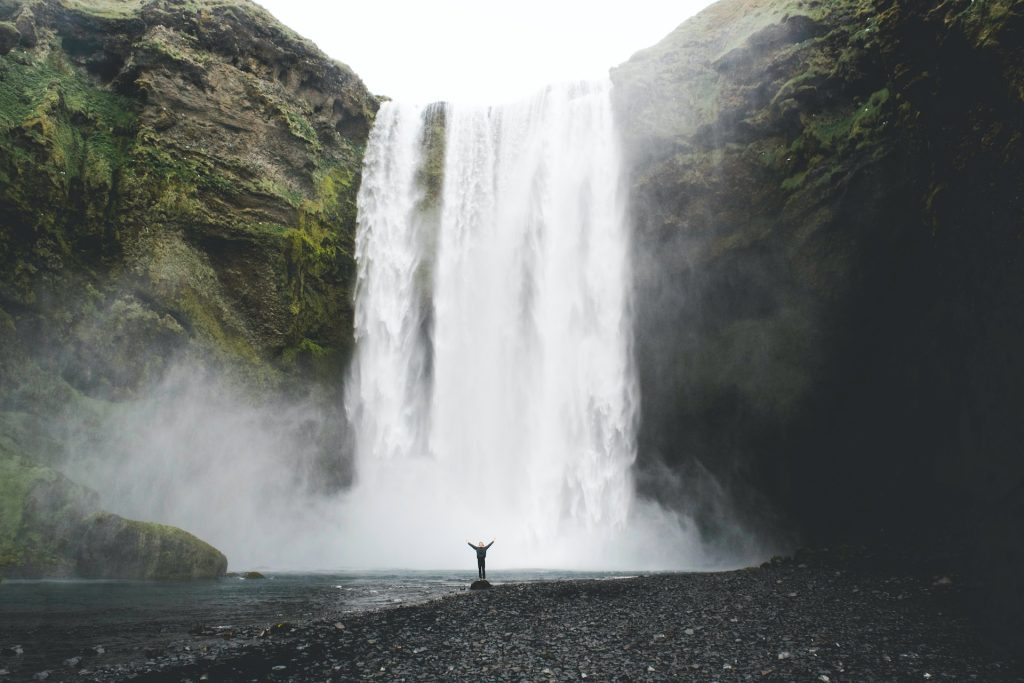 The USA driver's license renting car in Iceland
It's a similar story for drivers from the USA. Obviously, the USA isn't part of the EU or EEA. In addition, driving licences are issued by the individual states rather than the federal government, and as such they are permitted to set their own rules. However as far as driving in Iceland is concerned, it's a relatively simple matter regardless of which state you're from. You see, driver's licences issued outside the EEA have to fall into one of two categories: either they are written in Latin script or you'd need to get a translation into Icelandic, Danish, Norwegian, Swedish or English. The US issues its driving licences with all the relevant information written in English. That means if you're a tourist from the USA who plans on renting a car for up to 30 days, you should be able to use your own licence. You won't need an International Driving Permit, unless your driving licence doesn't bear a licence number, a valid date or the licence holder's photograph. So check yours has all that vital information and you're good to go.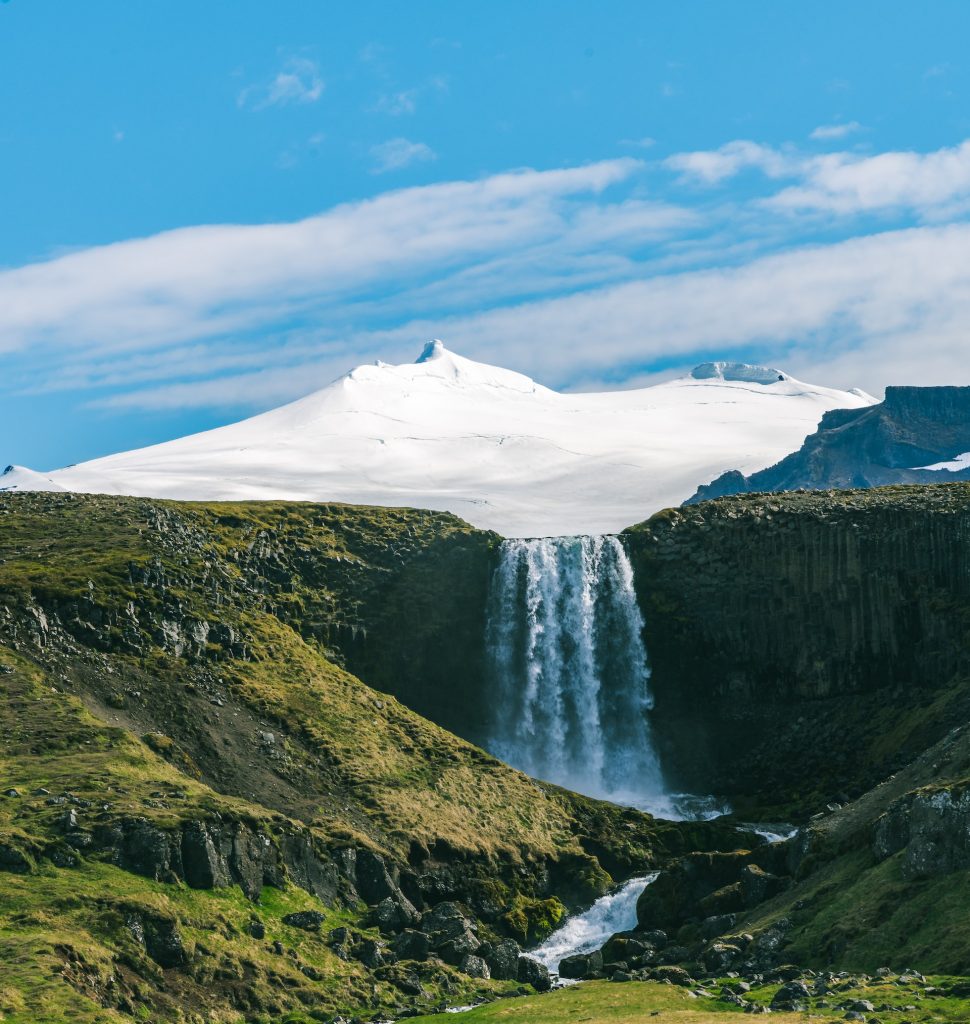 Canada driver's licence renting car in Iceland
Most states in Canada use English as their official language, except Francophone Quebec. Driver's licences from Quebec are written in French rather than English. So, does that mean their licence wouldn't be accepted? Fortunately, yes. Remember the Latin script rule we mentioned? French falls into that category, so if a Québécois brought their licence with them, it would still be accepted in Iceland as French is an example of a language written in Latin script. Just as was the case for US drivers, so long as you aren't planning to rent for more than 30 days, you can forget about an IDP, again unless your driving licence doesn't bear a licence number, valid date or the licence holder's photograph.
New Zealand and Australia driver's licence renting car in Iceland
That's pretty similar to what you need to know if you're a driver from New Zealand or Australia. As with the US and Canada, these two nations fall outside the EEA but licences are in English, and thus a Latin script which is acceptable.
India driver's licence renting car in Iceland
A driving licence issued from India is valid in Iceland provided it has a licence number, bears the photograph of the licence holder and hasn't expired. It should also be in English. If that's not the case, then the driver must obtain an International Driving Licence to be permitted to drive in Iceland.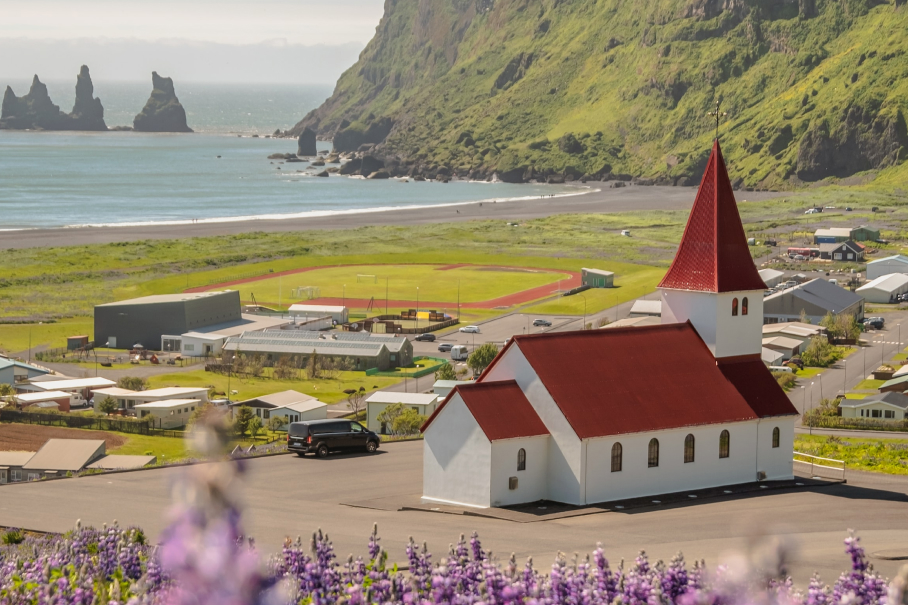 Japan and China driver's licence renting car in Iceland
Japan and China use a different alphabet to that of Latin script languages. If you hold a licence from one of these countries and wish to drive in Iceland, the law requires you to carry an official translation of your licence as well as the original document.
Russia driver's licence renting car in Iceland
Russia uses the Cyrillic alphabet – as do countries such as Bulgaria, Belarus and Ukraine. Drivers holding a licence from countries such as these will find that their own driving licence isn't accepted by car rental agencies as it isn't in Latin script. However, there's a legal workaround and that's to apply for an International Driving Permit. The IDP, as it's known, is a translation of the licence which will satisfy the rental agency and authorities such as the traffic police. Other scripts to which this same principle applies are Arabic, Aramaic, Armenian, Brahmi, Georgian and Greek.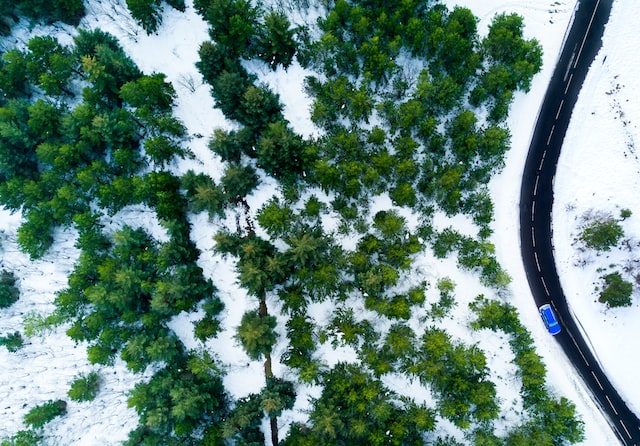 More information about the International Driving Permit
Basically, an International Driving Permit translates and certifies that you are legally able to drive. If you need to apply for the IDP, you have to do so prior to leaving home as foreign motorists can't obtain one in Iceland. Driving abroad is regulated by international conventions and agreements. The one that is relevant for Iceland is the 1949 Geneva Convention, meaning IDPs for Iceland are issued under its regulations. Once you're in possession of an IDP, it is valid for a period of one year so long as your regular licence doesn't expire before that time. (If you're already in possession of an IDP from a previous trip, make sure it will be valid for the entire duration of your visit; if not, it will need replacing.) When you come to Iceland, bring both, as you will need to show your original licence as well as the IDP. For more detailed information, it's worth taking a look at the IDP website.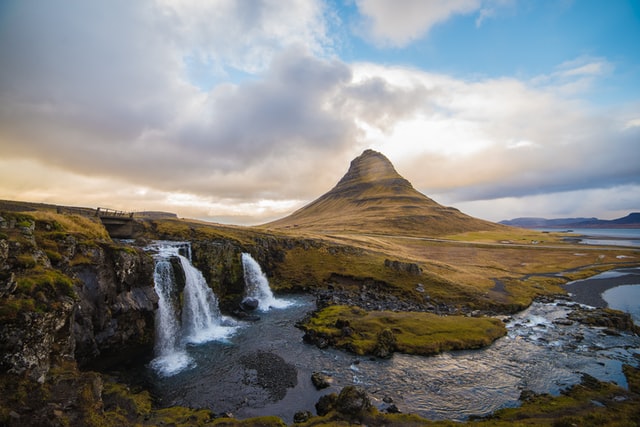 Foreign drivers arriving by ferry
Iceland is a member of the Green Card system. This is largely a Europe-wide scheme designed so that countries can recognise the foreign vehicle insurance policies of visiting drivers. If you are a motorist from outside the EEA or UK and arrive with your own car on the ferry, you'll need a Green Card so that you'll be able to prove you have third party insurance. Travellers resident abroad who don't have a return ferry booking within 3 months need to fill out and return form E9, which permits the temporary import of their vehicle into Iceland.
Driving licence requirements for those who plan to stay longer
Drivers with licences issued within the EEA, or UK or Japan, who become residents in Iceland can use their own licence for a period of six months. After that time, they will need to apply for an Icelandic driver's licence. This process must be completed within a month but doesn't involve taking both a theory and practical test. Those drivers whose licence is issued in a country outside the EEA, UK or Japan – for instance the USA or Canada – would also need to apply for an Icelandic driver's licence. However, they must also pass a theory and practical test before their Icelandic licence can be approved.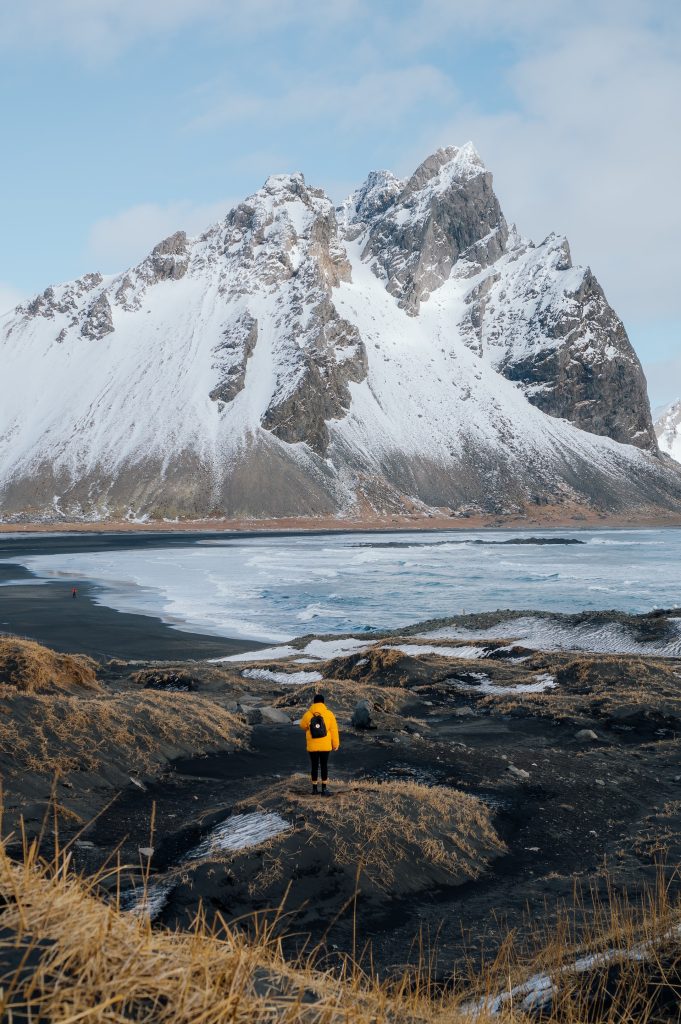 Safety Rules of the road in Iceland
No matter where your driver's licence is issued, when you're driving around Iceland you must obey official regulations. Some of the most common rules are detailed below, but always ensure you're fully versed in the rules of the road before getting behind the wheel.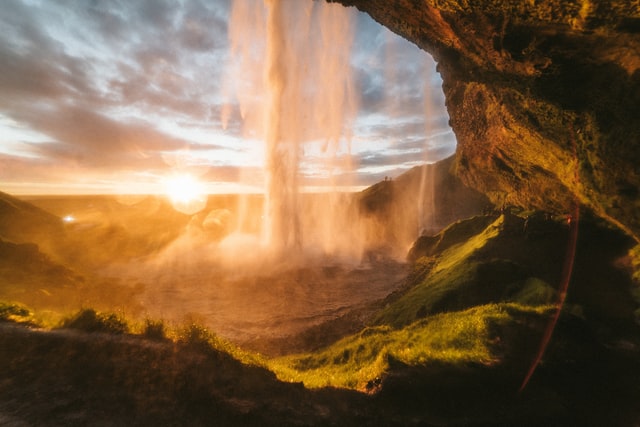 As you can see, the rules vary considerably from country to country, which is why so many people need to ask whether they can drive with their own licence in Iceland or not. But remember, only one country is relevant to you and most national governments will have a website that has all the relevant information you're looking for. Use this article as a guide, but always double check to make sure the regulations haven't changed. If you're still unsure, send an email to the rental agency with any questions you have – their answer will give you peace of mind. All you have to do then is look forward to driving through Iceland's beautiful landscape on the road trip of a lifetime.