If you're planning your first ever trip to Iceland, you're in for a real treat. But first, you have a daunting array of choices ahead – where to go, what to do, where to stay, how to get around. It can feel overwhelming, but that's where we come in – here are our top ten Iceland travel tips for first time visitors.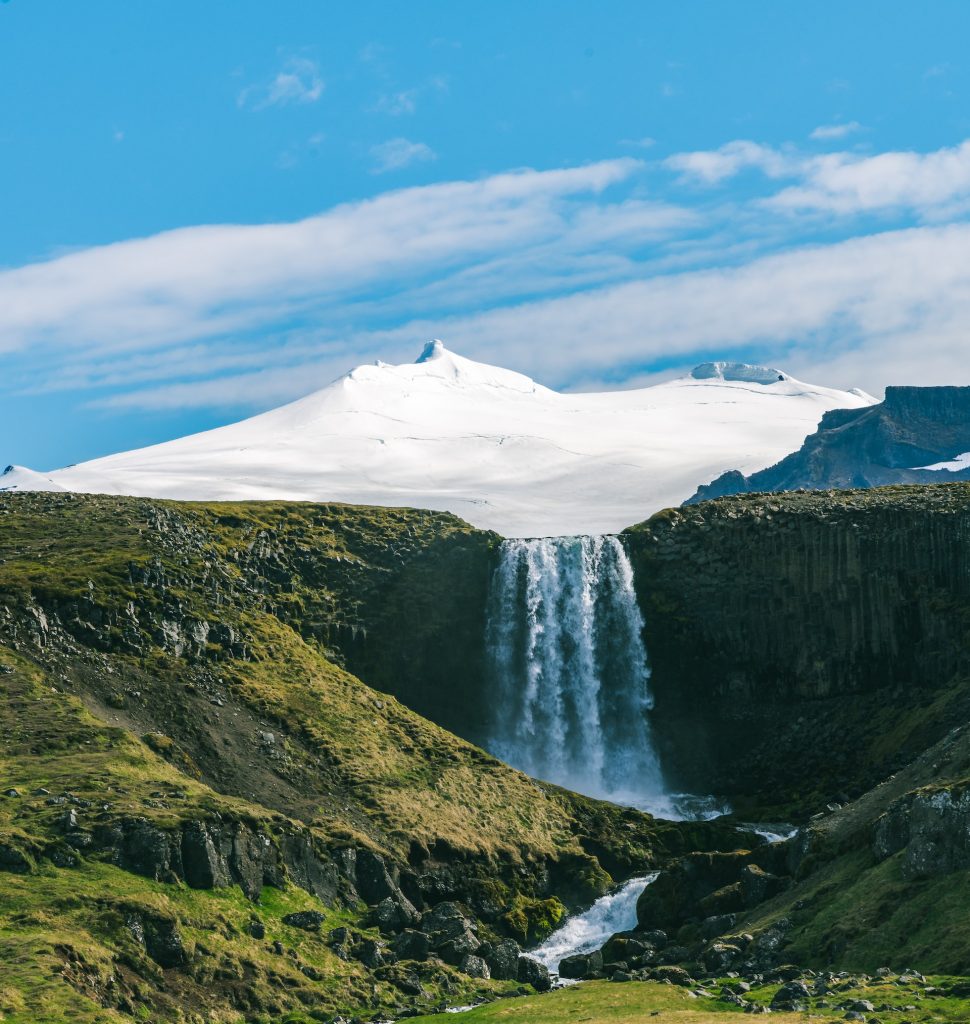 1. Figure out how much ground you can cover in the time you have
Your Iceland itinerary will vary depending on how long your vacation is. If you're only able to spare a few days, then basing yourself in one place, such as Reykjavik, Akureyri or even Vik, for instance, makes sense. Radiate out on day trips to tour the surrounding countryside. From the capital, you could tick off the Golden Circle and the Blue Lagoon. Head up to Akureyri and book a whale watching tour from Húsavík followed by a dip in GeoSea. From Vik, an ice cave tour or the icebergs of Jökulsárlón are easily achievable.
Strictly speaking, you could loop Iceland's famous ring road in less than a day driving non-stop. But why would you? There's so much to see and do along the way that you're going to want to pull off the road all the time. One of our top travel tips for first time visitors is to allow at least ten days for the ring road. Plan your stops not only to call in at the places you have heard about, like Skógafoss and Lake Mývatn, for example, but also spontaneous breaks to admire something unexpected.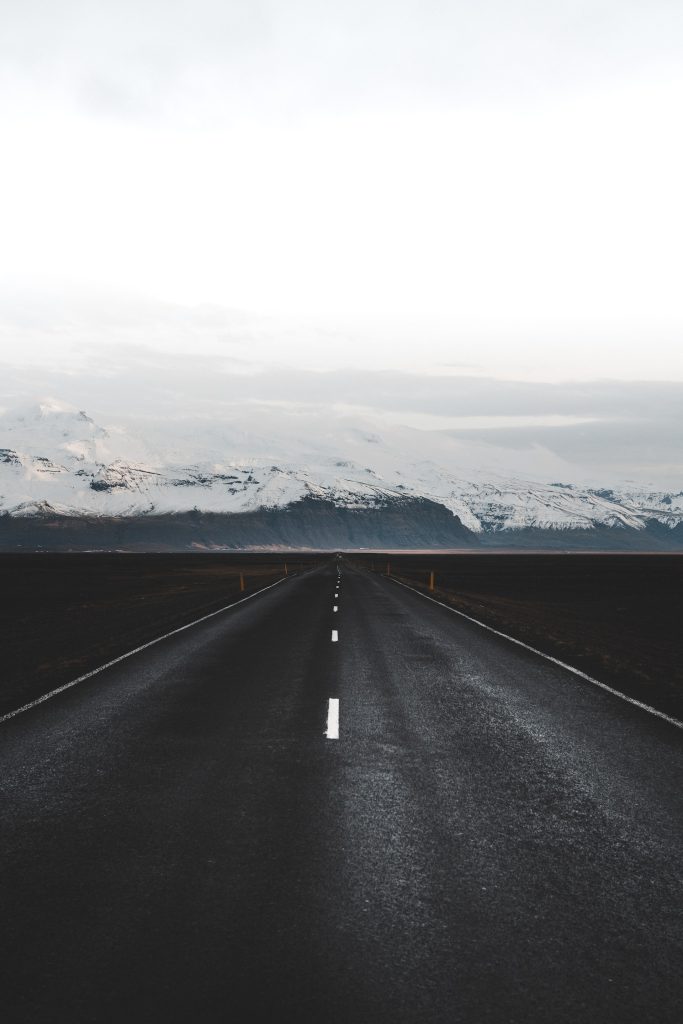 2. Don't rule out a winter trip
Iceland's northerly location might make this come as a shock, but take it from us, it really is a year-round destination. Come in summer and if you're lucky, the blue skies and mild weather are perfect for hiking to the country's prettiest spots. We'd recommend Studlagil Canyon, whose blue river contrasts beautifully with the basalt columns that flank it. From September to April, you might get lucky and spot the Northern Lights, sure to be the highlight of any off-season holiday, particularly if there's snow on the ground too.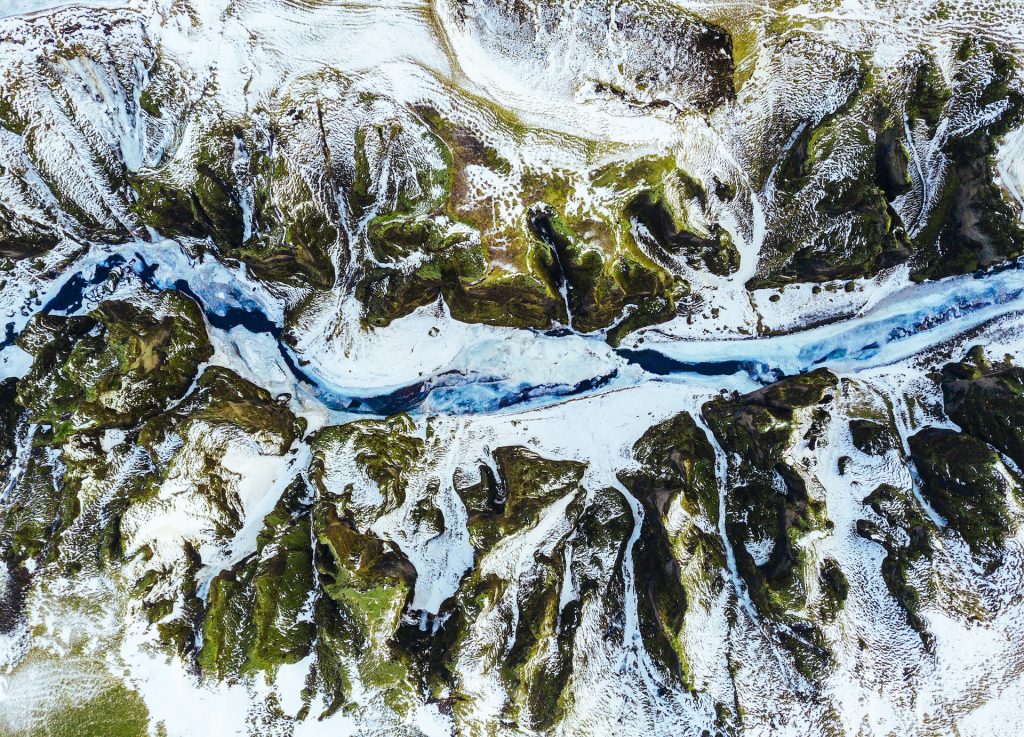 3. Have realistic expectations for the time of year
Nevertheless, another of our travel tips for first time visitors is to expect the unexpected when it comes to Iceland's weather. Be prepared to hole up indoors to wait out a snowstorm or a day of heavy rain. Also, you need to think about daylight. Up here near the Arctic Circle, midwinter can be quite dark and that's going to have a few implications for your outdoor sightseeing. Plan for bad weather – but hope for sunny skies – no matter what time of year you come.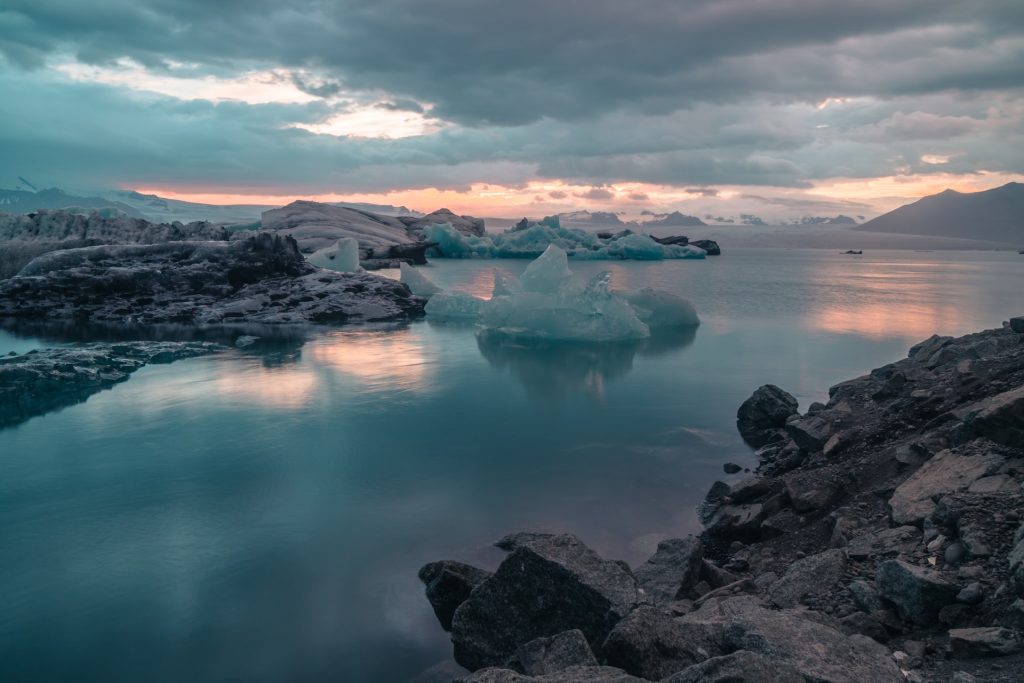 4. Make sure you hire a car
Getting to some of Iceland's major tourist destinations, let alone its many off the beaten track gems, can be surprisingly tricky without a car. Tours can work out expensive and public transport outside places like Reykjavik or Akureyri can be limited, even in summer. Rent a car from an agency such as Firefly, and you can travel at your own pace, spending more time at the places you fall in love with and timing your visits to the most popular landmarks to avoid the worst of the crowds. With a car, you can be more spontaneous, whether that's by turning off the main road on a whim or ducking out late at night because the aurora forecast looks promising.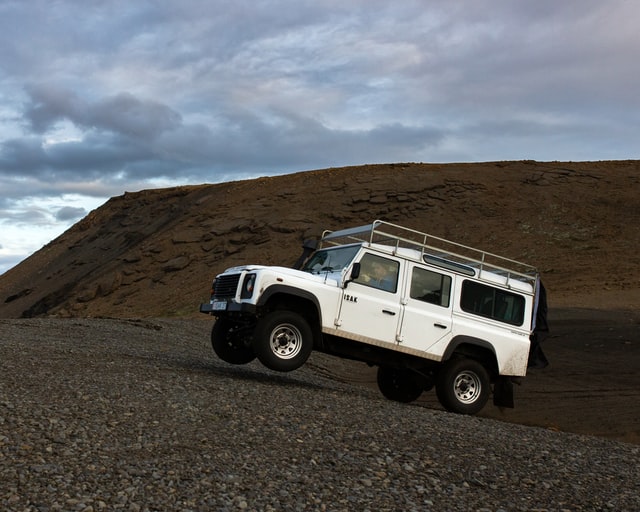 5. Keep an eye on the fuel gauge
If your first visit to Iceland is a road trip (and it really should be!) then you'll quickly realise just how sparsely populated parts of the country are. Once you get out of Reykjavik, it's important to keep an eye on the fuel gauge as petrol stations can be few and far between. It's always a good idea to pull off the road and fill up if you're less than half full. Don't see it as too much of an inconvenience, either. Many petrol stations also have a café where you can get a decent cup of coffee or something to eat such as kjötsúpa, a meaty soup made from potatoes, carrots, onions and chunks of tender local lamb.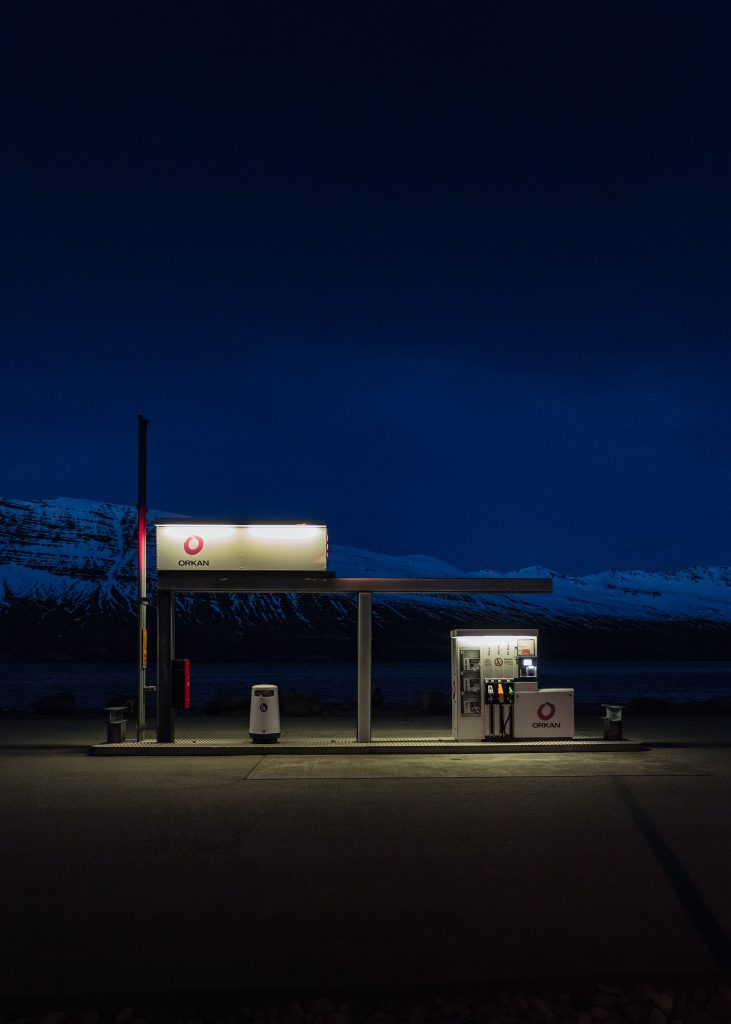 6. Book accommodation well in advance
This one's an important travel tip for first time visitors and returnees alike. In summer especially, it pays to be organised and make bookings up front. You'll have more options and secure the best prices for your room, pitch or apartment. That's especially the case in smaller towns where there's more limited accommodation choices, such as Siglufjörður, Seydisfjördur or the Westman Islands.
Recommended reading: Top 10 movie locations to visit on your Iceland self-drive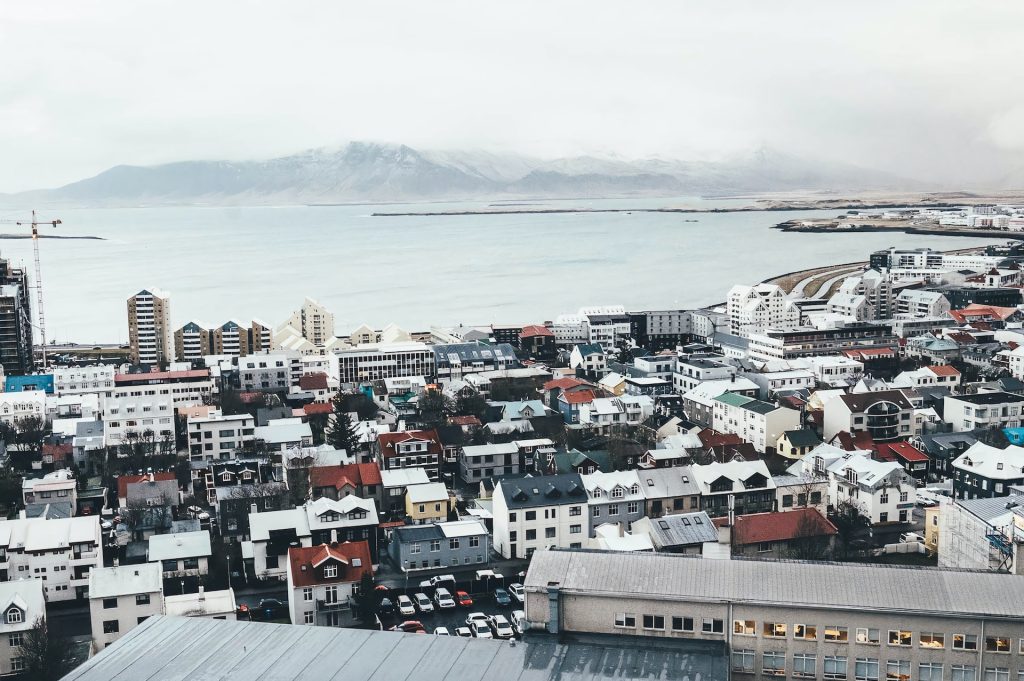 7. Pack your swimming gear
Iceland's weather is in no way similar to that of the Mediterranean or the Caribbean, but that doesn't mean you should leave your swimming togs at home. On the contrary: the country is littered with geothermal baths. Some are rustic, others fancy spas. It's a great way to unwind at the end of a day's sightseeing, or to appreciate a scenic view. If you want to bathe somewhere a little different, try Bjórböðin, a beer spa located in the north of the country.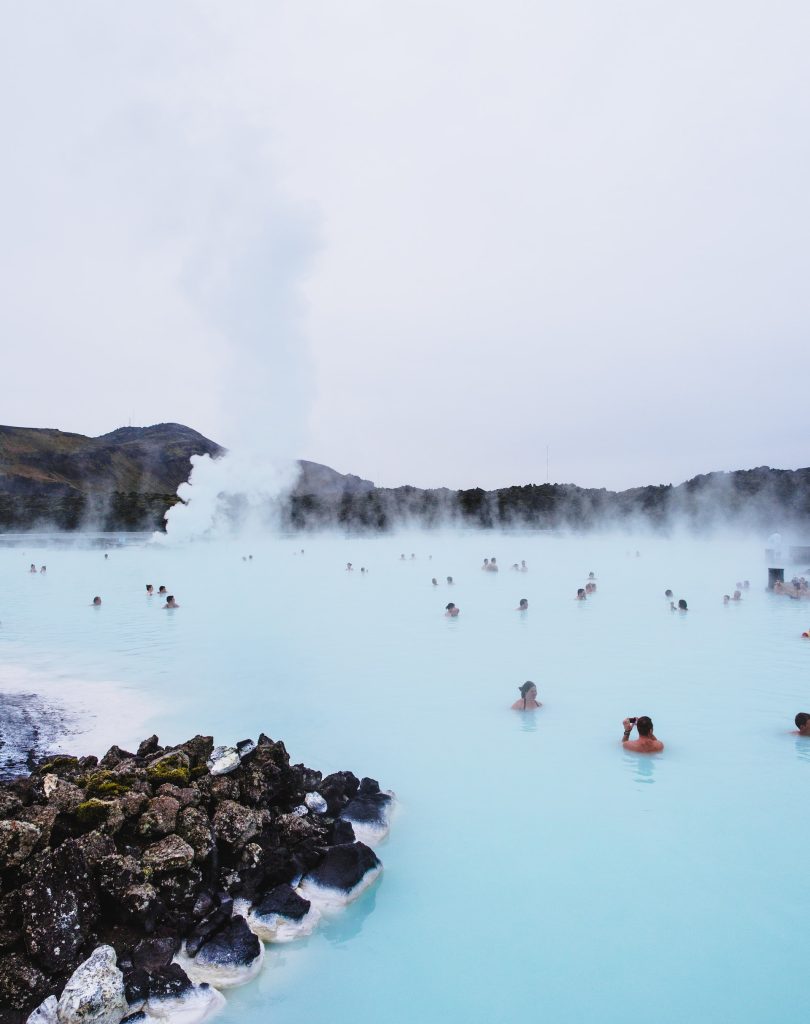 8. Include some activities
While Iceland has an abundance of breathtaking scenery from waterfalls to geysers, it would be a shame to confine yourself to plain old sightseeing. Instead, throw in a few local Iceland activities. Here are some ideas:
Board a whale watching tour from Húsavík
Try out the tölt on one of Iceland's famous horses
Take a spin on a Zodiac to get close to the seals and icebergs of Jökulsárlón glacial lagoon
Ride behind a tractor out to Ingólfshöfði and hike up the sand dune to see the puffins
Jump on a snowmobile up onto the ice of Vatnajökull
Don crampons to hike to one of the country's most spectacular ice caves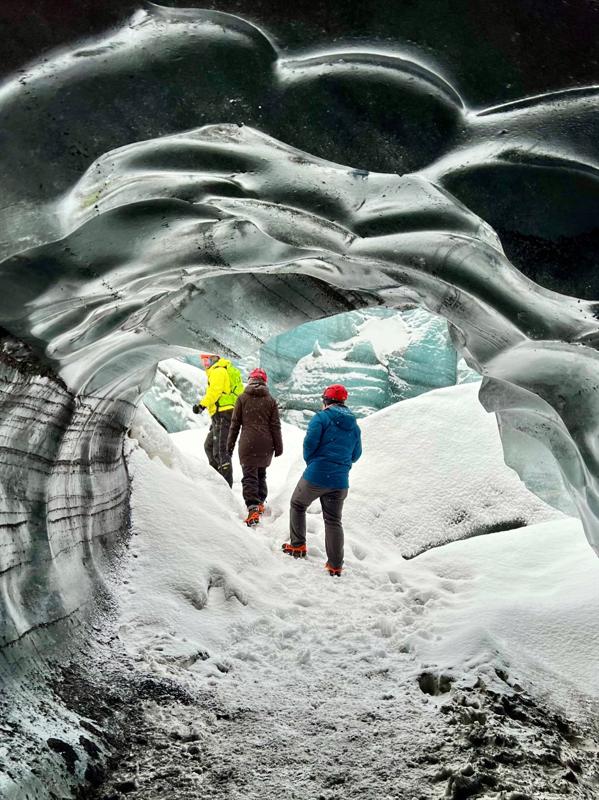 9.Try some of Iceland's more unusual foods
Icelandic cuisine can be as challenging – or not – as you like. Begin the day with a bowl of skyr, a yoghurt-like dairy product which is delicious. When you're ready for dinner, lamb is popular here. The humble hot dog is also a firm favourite and, you'll be pleased to learn, cheap. Join the queue to try one at Baejarins Beztu Pylsur, a Reykjavik icon. As an island nation, it's no surprise that fish and seafood also feature heavily on menus, but you might take some persuading to give hákarl a go – it's rotted Greenland shark. To put it mildly, it has a pungent odour and strong flavour that's most definitely an acquired taste – but just think of the bragging rights.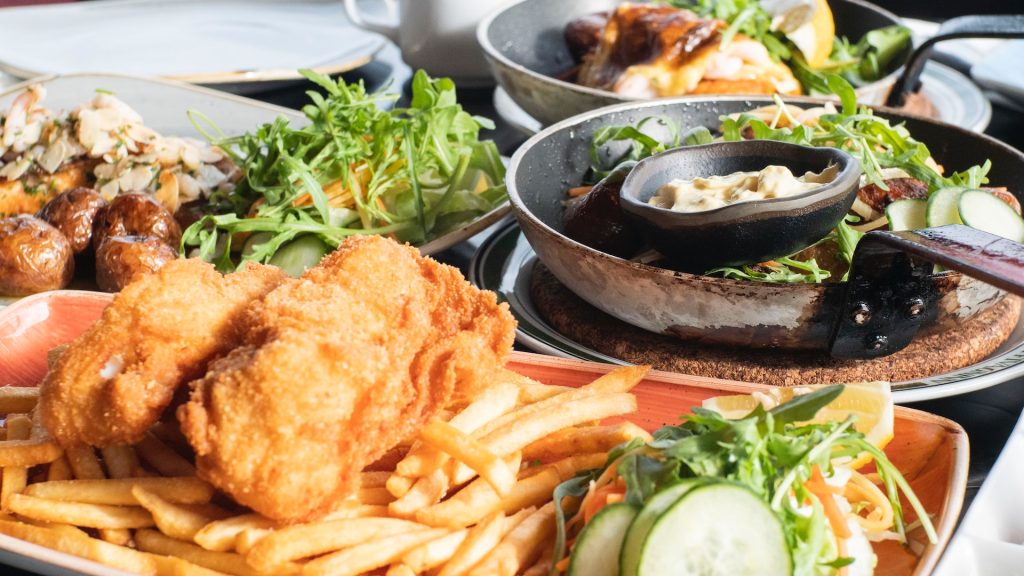 10. Don't try to see everything
Perhaps the biggest mistake you should avoid is trying to see everything in one trip. That might work for some places, but it really isn't a good idea for Iceland. There's so much to see that you should slim down your expectations for that first trip. You'll understand why when you arrive – it won't take long before you decide you'll be coming back for a return visit. Instead of dashing here, there and everywhere, slow down the pace, stick to a smaller area and take time to really appreciate where you find yourself.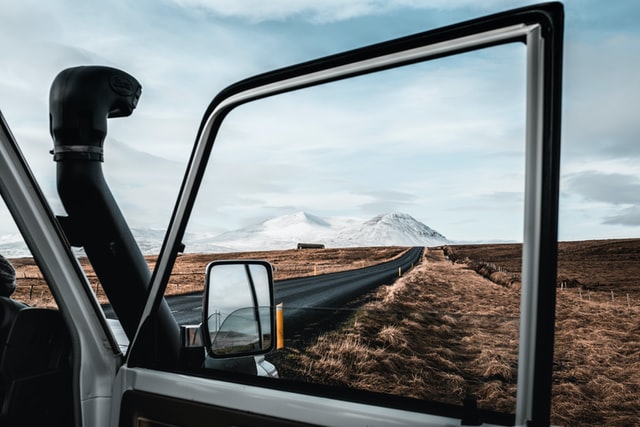 Armed with our top ten Iceland travel tips for first time visitors, we're confident you'll have an amazing trip. Whenever you're ready to come, we'll have the car keys ready for you to enjoy the adventure of a lifetime.