It's always a good idea to have comprehensive insurance coverage when you're driving, and that's doubly the case when you are abroad. Iceland's no difference, but there are a few decisions you will need to make that don't crop up elsewhere. Here's our handy guide to choosing which rental car insurance you should get in Iceland.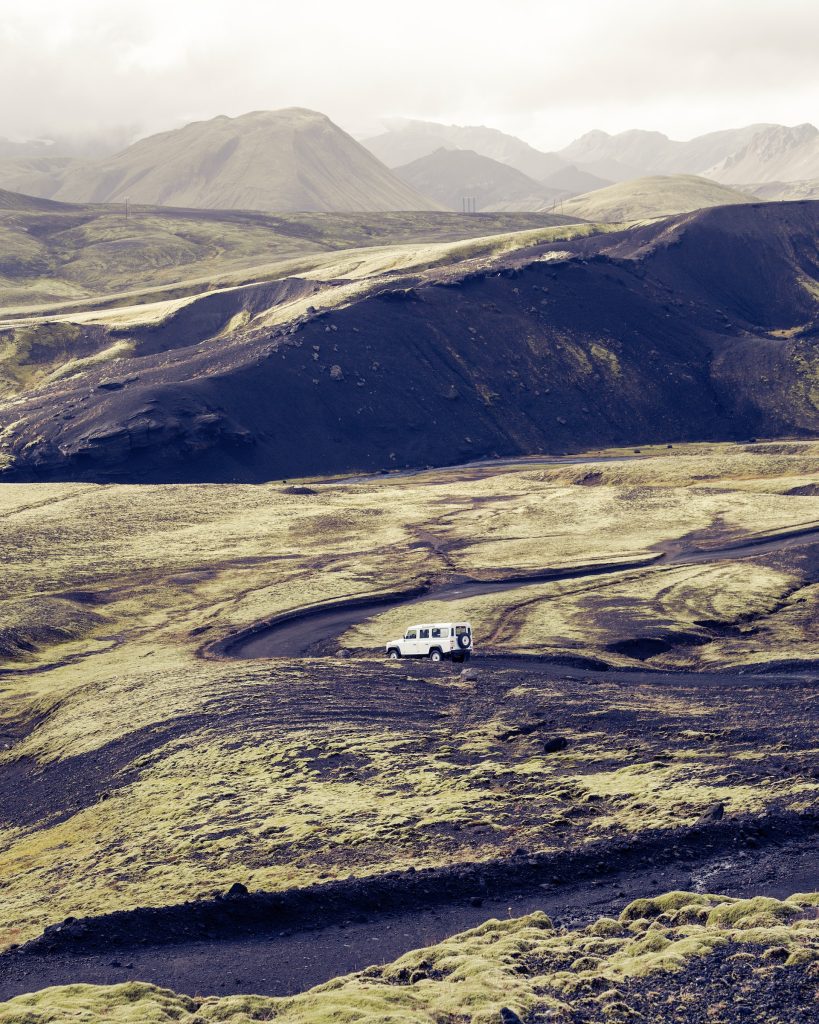 Choices, choices
Broadly speaking, you have three major decisions to make when sorting out your insurance before you hire a car in Iceland. Let's tell you a bit about them.
Sand and ash protection
Sand and ash protection is often referred to as SAAP. You'll probably have realised long before you pick up your keys that Iceland has rather a lot of both sand and ash. Now, if both of those things stayed out of harm's way by the side of the road, we wouldn't need to mention them. However, Iceland's also very windy, particularly in South Iceland, one of the most popular parts of the country with road-tripping tourists. You guessed it: this means all that loose stuff blows around quite a lot, especially when winter's protective layer of ice and snow has melted, uncovering what's underneath. Even if the volcanoes are all behaving themselves during your visit, there'll still be plenty of ash lying around from past eruptions. Unfortunately, sand and ash can easily damage a car's paintwork and so it's a really good idea to take out SAAP insurance to ensure you're not the one that's going to be paying for a respray.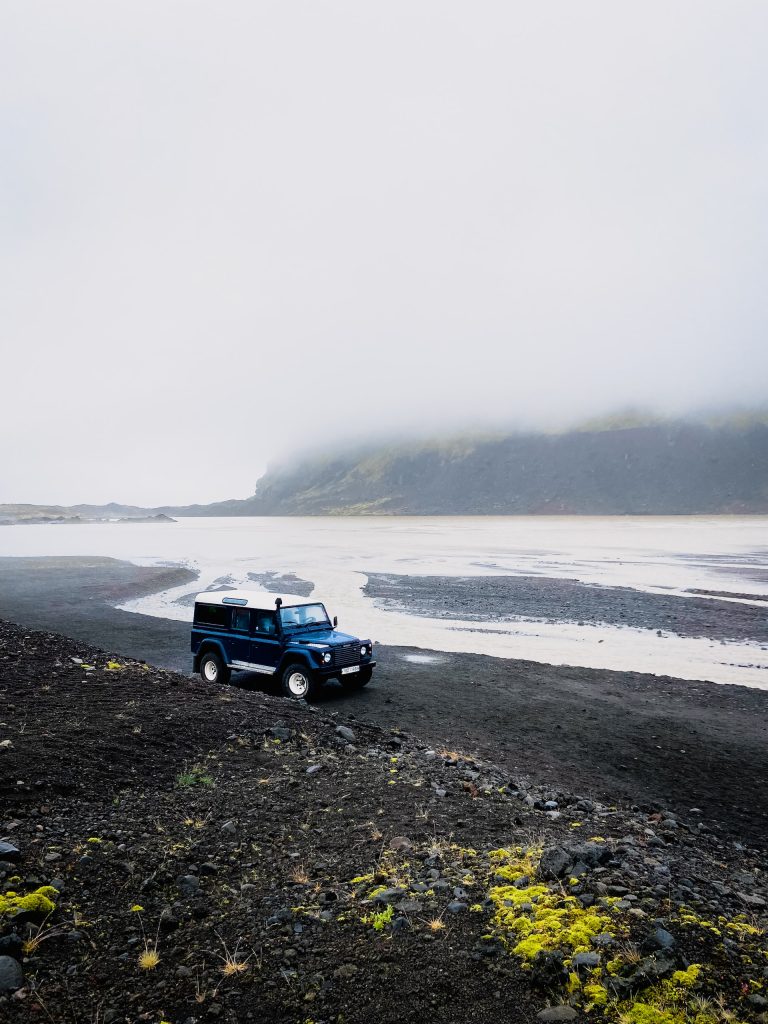 Gravel protection
Another consideration is gravel. Many of Iceland's roads, particularly in rural areas, don't have an asphalt surface. Even if your itinerary is focused largely on the ring road and urban areas, there are often instances where you'll find yourself on gravel for short stretches, for instance to reach tucked away canyons or photogenic waterfalls. Now, you might be thinking that you can just slow right down and reduce your risk of stone chips to the paintwork or windscreen. That's true, but of course you aren't responsible for what happens with oncoming traffic. On Iceland's narrow roads, it's likely that you'll pass close to vehicles travelling in the opposite direction or be overtaken by other cars – and this is when you might be more vulnerable to flying gravel. Unless you want to stress out every time you hear the clatter of stones under your car, it's well worth investing in gravel protection for peace of mind. Windshield protection (also referred to as WSP) specifically covers against gravel-related damage to the windscreen and front headlights.
Theft protection
Rounding off our trio is theft protection (TP). Iceland has a reputation for being a safe place, of course, but opportunist thefts can happen everywhere – even here! Though the likelihood of theft is reasonably low, if anything were to happen it would certainly be upsetting as well as inconvenient. No matter how careful you are, it only takes a split second to be distracted and forget, for example, to lock a car door. Taking out theft protection insurance means you're covered for the unexpected, which leaves you free to get on with your holiday.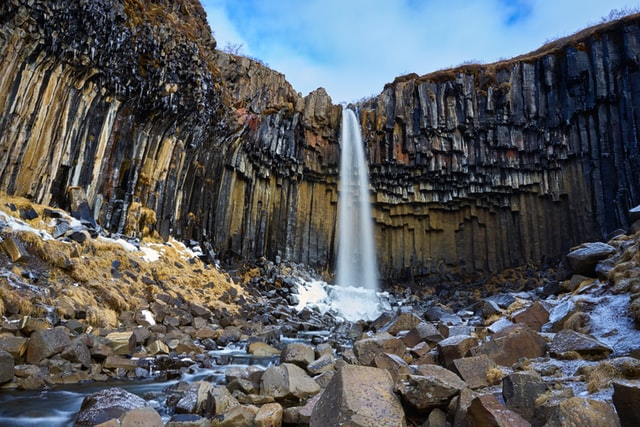 What insurance can't you do without?
Collision damage waiver (or CDW for short) is mandatory in Iceland. Any driver renting a car must have it. With Firefly, the CDW is included in the rate you see online. It reduces your financial liability for damage to the Firefly vehicle, its parts and accessories, except theft, attempted theft or vandalism, provided the vehicle is used in accordance with the terms and conditions of the rental agreement. Note that there is something called CDW non-waivable excess, which is the amount you'd have to pay in the event of any damage.
So what's Super Collision Damage Waiver?
Remember that non-waivable excess we were just talking about? If you purchase Super Collision Damage waiver (SCDW) then it reduces that amount in the event of any damage to your rental car. That only applies to the CDW part of the policy. If you're not absolutely sure what that means in practice, it's worth having a chat to a member of the Firefly team and they'll clarify things with you. If you're really risk averse, however, simply opt for Firefly's zero excess coverage package which covers almost everything, including side windows, tyres and wheels. The exception is the underside of the vehicle, damage caused by driving through water and off-road driving (which is illegal in Iceland regardless).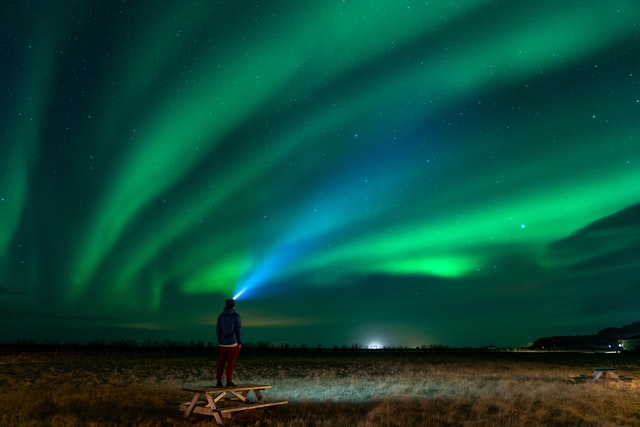 A note of caution: be careful where you drive
You'll need to be careful not to unwittingly stray onto roads that aren't covered by your vehicle rental agreement. For the most part, if you're driving a regular car rather than one of the highest clearance SUVs, these are the roads that criss-cross Iceland's highland interior. They're known as F roads and in general, their condition is far worse than any regular gravel road you might encounter as you travel round the country. Think navigating around or through massive potholes, fording rivers and the like – most probably unlike anything you'll be used to at home.
As well as the obvious F roads, in a 2WD car you'll also need to steer clear of Kjalvegur (F35) which is a continuation of the regular Route 35 as it crosses the Kjölur plateau. Another one to watch out for is Kaldidalur, road number 550; while not officially an F road, it is treated as such for the purposes of insurance. These routes are clearly marked, but if you fail to adhere to this instruction and all those important waivers (Third Party Liability, CDW, TP and personal accident insurance) will be null and void. The driver would become liable for any damage, which could prove very expensive indeed.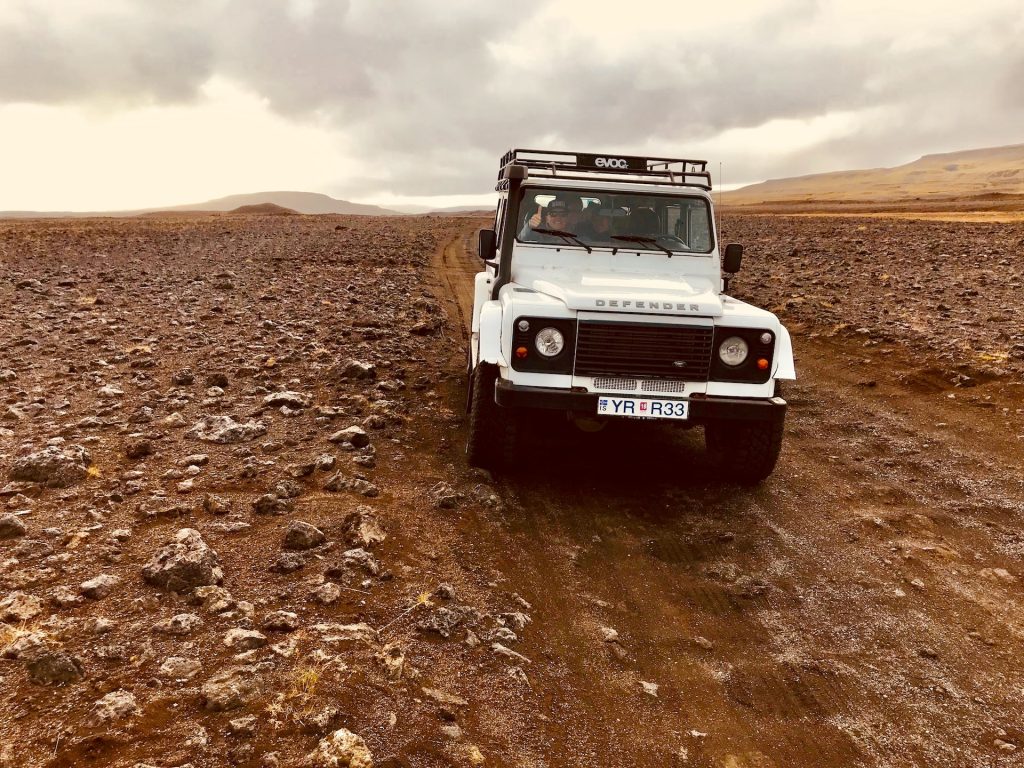 Most visits are trouble free
When you read about insurance, it can be a little off-putting, but remember, most of the time everything runs smoothly. The vast majority of visiting motorists have an uneventful time when it comes to the actual driving. Incidents, particularly serious ones, are fortunately very unusual. But taking out insurance gives you reassurance in the event you're impacted by one of those exceptional circumstances, leaving you free to think about things that are much more fun.