Paddle boarding has become a newly popular hobby to many, and easily available to do almost anywhere in the world, although when imagining the locations to do this, somewhere warmer like Hawaii during a glowing sunset may spring to mind first.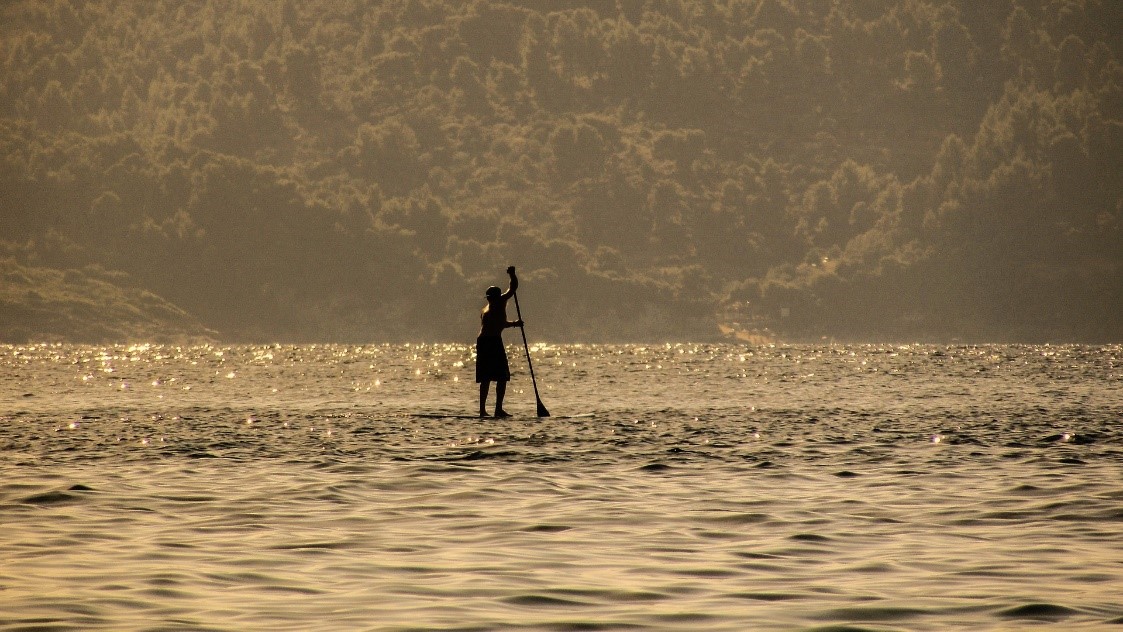 In Iceland, there are many calm bodies of water that make for good locations to paddle board – particularly in the fjords away from the harsh sea waves. In each fjord there are always breath-taking views of the hills, the rocks, the greenery (something that isn't exactly present all over the country) and in some circumstances you may even spot a whale swimming in the fjord – this entirely depends on which fjord, what time of year and winning the lottery of luck.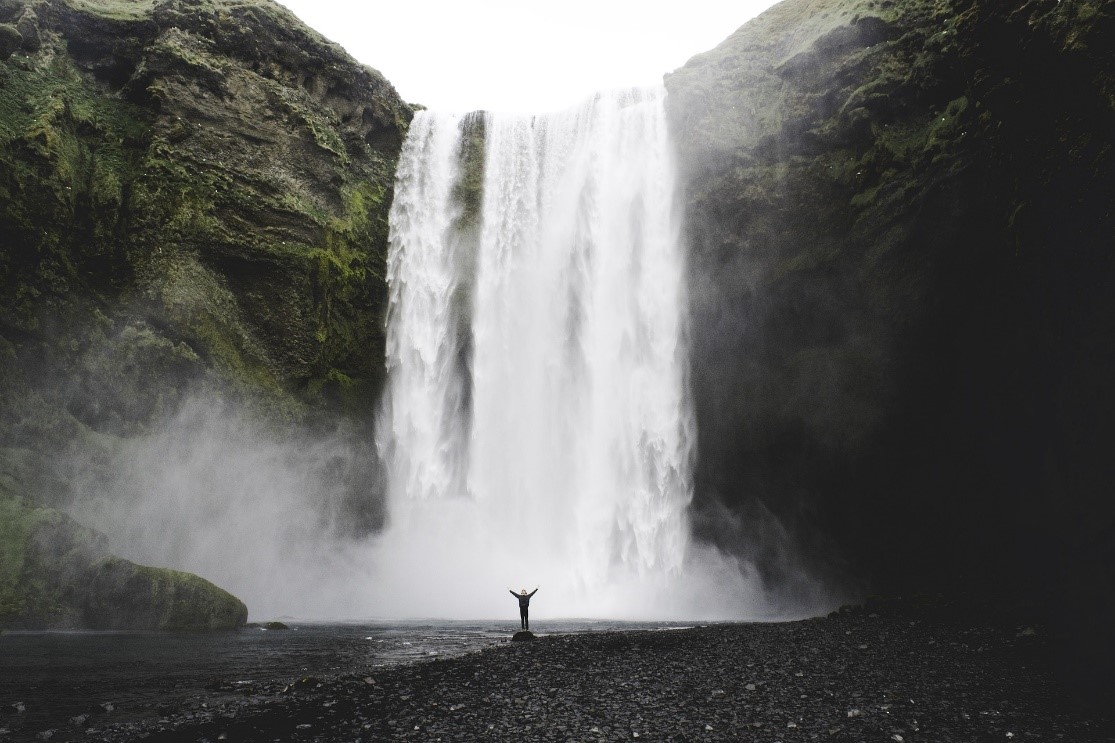 If you go paddle boarding into Hvalfjordur then you will also see many waterfalls including Iceland's second-tallest waterfall, Glymur. This fjord is one of the closest to Reykjavik which will give you maximal time out on the water without travelling for too long.
Hvalfjörður is one of Iceland's longest fjords and is a particularly beautiful part of southwest Iceland. Despite this, you'll be surprised to find almost nobody there. The busy road that lines the shores of the fjord fell almost completely quiet in 1996 with the opening of the Hvalfjörður tunnel. Now, people travelling north save almost 40 minutes driving, and the fjord sits and waits quietly for the people who really want to be there. It's worth the visit.
It goes without saying that Iceland's open waters are not the warmest so make sure that you pack clothing suitable to keep you warm under a dry suit, there are various companies that you can hire paddle boards from to make your plans as simple as possible.