For many visitors to Iceland, driving the country's famous ring road is a bucket list item. Route 1, as it's officially known, loops the island and along the way passes some of Iceland's most striking sights. To do it justice, you'll need at least ten days; many tourists spend a couple of weeks. Regardless, it will be an experience that you won't forget. But when is the best time to drive the Icelandic ring road? Let's take a look at what to expect in all four seasons.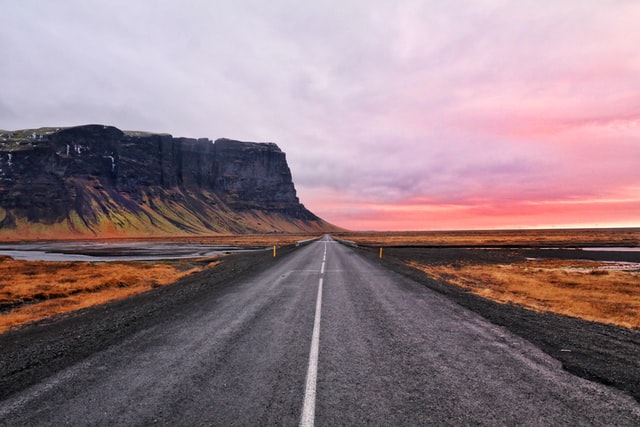 Spring (March to May)
Spring in Iceland varies a lot. In March, to visitors unused to being this close to the Arctic Circle, it can still very much like winter. There's still a good chance of snow, but the ring road is well-maintained and snowfalls are cleared quickly. Temperatures are rising and as you move through to April and May the chance of icy roads and weather-related delays is significantly reduced. Days lengthen, giving you more time to drive in daylight. Particularly towards the end of spring, this can be a time to take advantage of shoulder season rates – cheaper rentals than summer – yet also an increasing number of activities opening up for the season.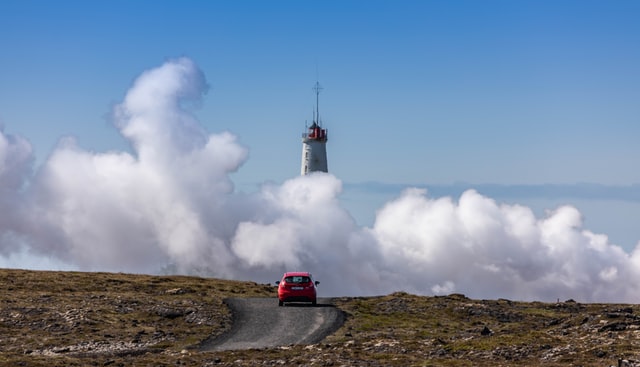 Summer (June to August)
Summer is peak season, as that's when you're most likely to get the best of the weather. Though you can still encounter chilly or rainy days, often it's warm, sunny and dry. Days are long – in midsummer it barely gets dark at all. So how does this translate to the ring road? Firstly, this is the time of year when you're least likely to have to hole up somewhere while a bad storm passes, so you can plan your itinerary without building in a bit of spare time for contingency. Secondly, you'll have the most time for the driving and therefore for your sightseeing too. You can take more breaks, plan longer hikes and stop at more places. But this brings a downside too: the roads are at their busiest and demand is highest for rental cars so it's harder to find a deal.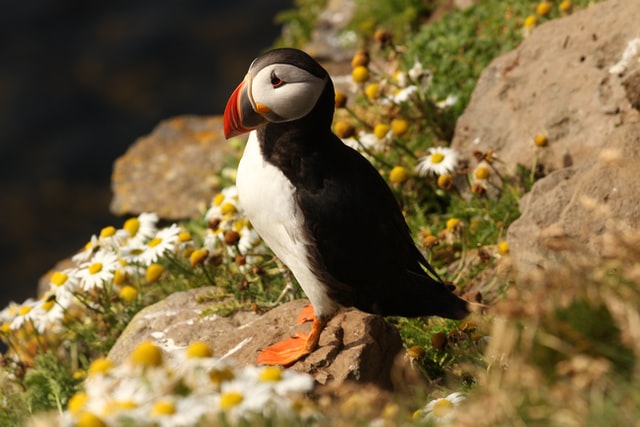 Autumn (September to November)
As September arrives, Iceland gears up for shorter days and colder weather. But there's also plenty of seasonal advantages – you'll see autumnal colour and perhaps witness the réttir, or sheep round up, as you drive through rural areas. It can be very windy at this time of year, which means you might have to avoid some of the more exposed mountain passes, but generally speaking you won't experience many issues if you're travelling around the ring road. But the crowds of summer dissipate and the busiest stretches of the ring road are far less busy. It'll be easier to find a parking space in popular attractions close to the road like Skógafoss waterfall and Jökulsárlón glacier lagoon.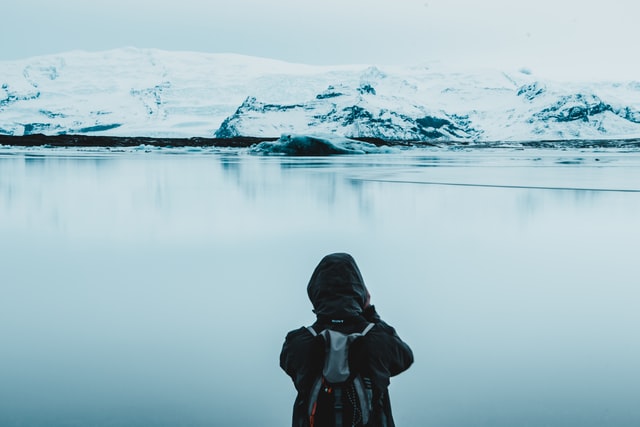 Winter (December to February)
Some visitors to Iceland are put off by the thought of bad weather but in fact, for its latitude, the country is relatively mild thanks to its mid-Atlantic location. The ring road is often clear of snow and though you'll need to keep a close eye on the weather forecast, it's rarely closed for long. Rental vehicles are fitted with snow tyres; their studs give you more grip on the ice. Perhaps the biggest inconvenience will be the lack of daylight in the depths of winter. But you can use that to your advantage and set off on a Northern Lights adventure as you move from one base to the next. This can be a great time for a road trip: seeing Iceland in its winter coat is an extraordinary thing. You might even spot reindeer as you pass through the east of the country.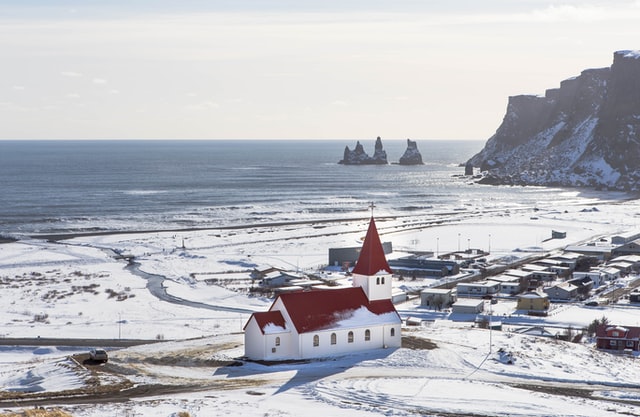 In summary, there's no best time to drive the Icelandic ring road – because any time is a great time to do so. Check out the deals on a rental car and make this the year you find out just why so many people love it.