Have you ever woken up one day and wanted to visit an uninhabited Viking village? In Iceland we have that!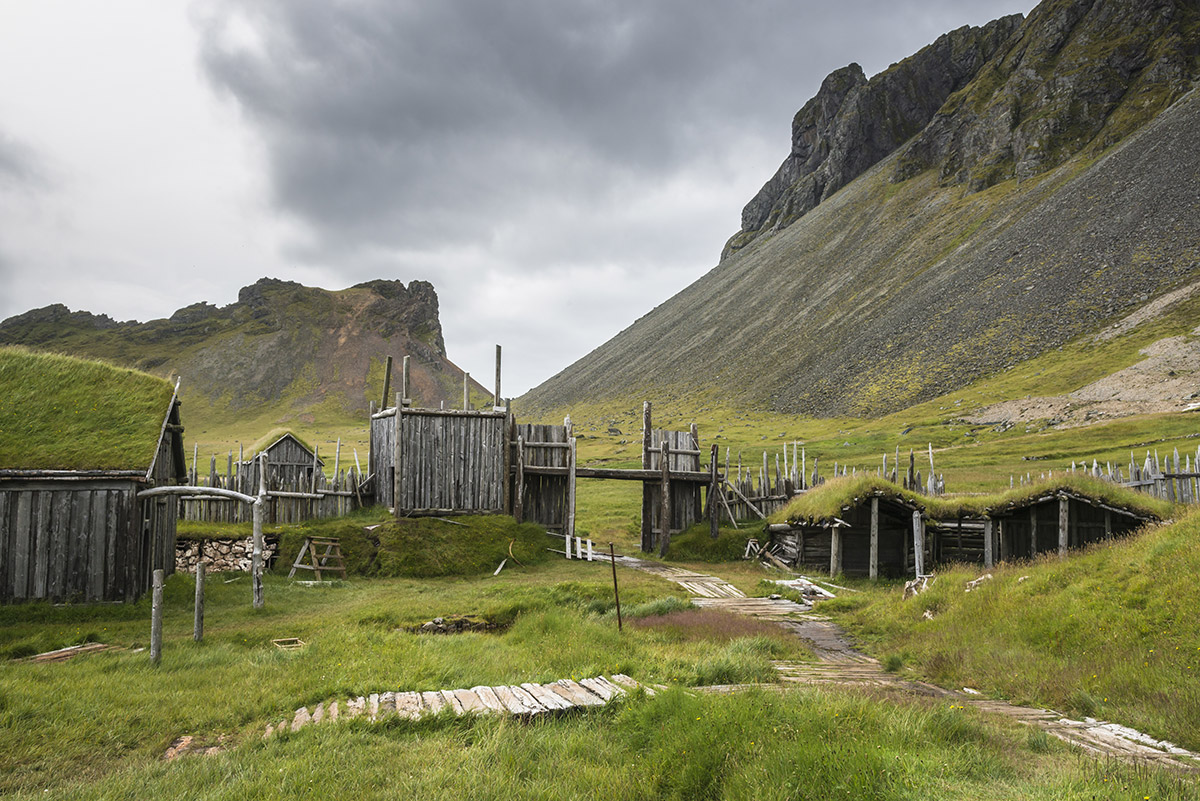 The first question you may ask is ´Why is there an uninhabited Viking village hidden away in Iceland?' Well, good question!
In 2010 an old Viking village was created for a film which was delayed for years due to funding issues, the owner of the land kept the film set and for a small fee of 800kr you can explore the set to your heart's content. Tickets are sold at The Viking Café half a kilometer away from The Viking Village which is located nearly 5 kilometers outside of Höfn on Route 1 in the south-east of the country. This may be out of the way of any tours that you would normally plan but the lesser known places are always the best.
The village can be seen at the foot of Mount Vestrahorn with a vast landscape and horses grazing nearby, there are many fine details to make it look authentic to the era it was designed for and as if it has been there for hundreds of years.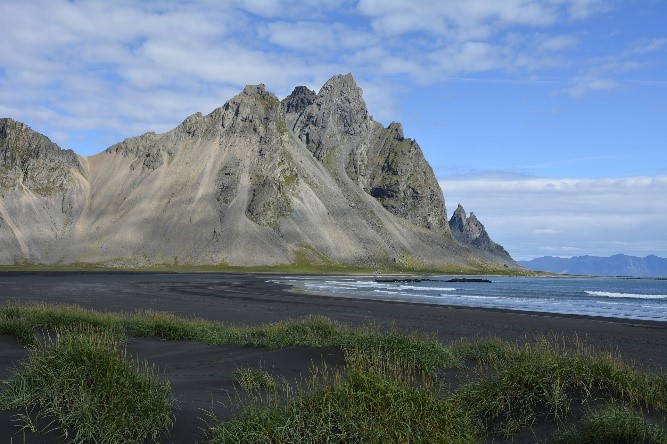 The settlement is surrounded by sharpened wooden posts, each of the houses has a grass roof that camouflages the village from a distance and carved wooden doors with Nordic-style runes and designs to really immerse you into the Nordic age. The settlement also hosts a dungeon underneath an artificial boulder – the only thing missing is a dragon flying overhead to complete the middle age fantasy!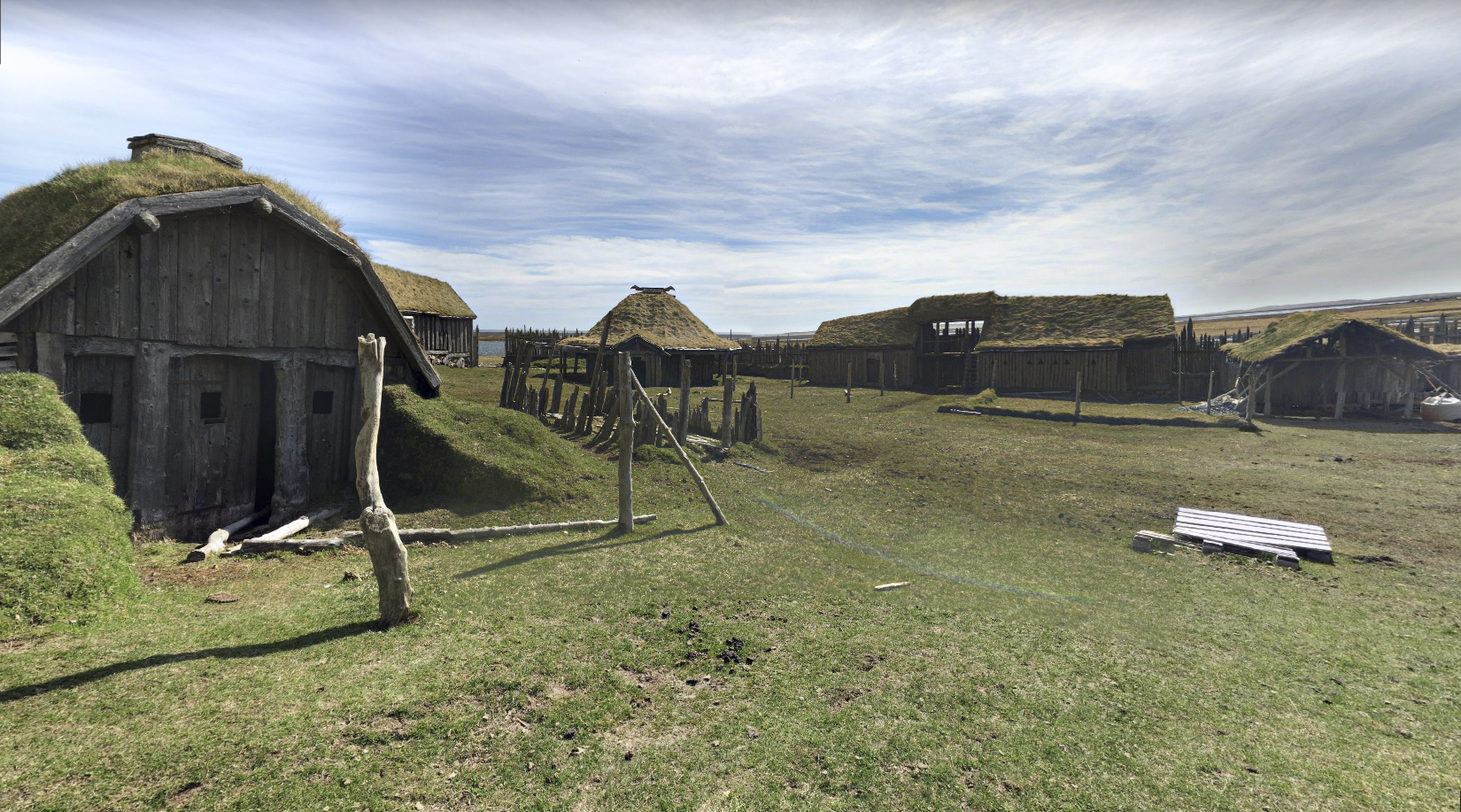 So put on your Viking hats and hiking boots and adventure around this hidden gem to see history portrayed differently than looking through history books of sketches and ruined remains, just like the originals this site will not be around forever.