Iceland is a road trip lover's dream. Sweeping landscapes of plummeting waterfalls, erupting volcanoes, and unbridled ocean views are around every corner. With all these amazing, yet rugged, natural sights in mind you might be wondering what kind of car insurance Iceland has to offer.
It's incredibly important to make sure you're covered in the event of an accident or unforeseen circumstances. Iceland's roads can be unpredictable, prices for repairs are notoriously high, and the peace of mind you'll feel fully covered is priceless. Here's everything you need to know about car rental insurance in Iceland.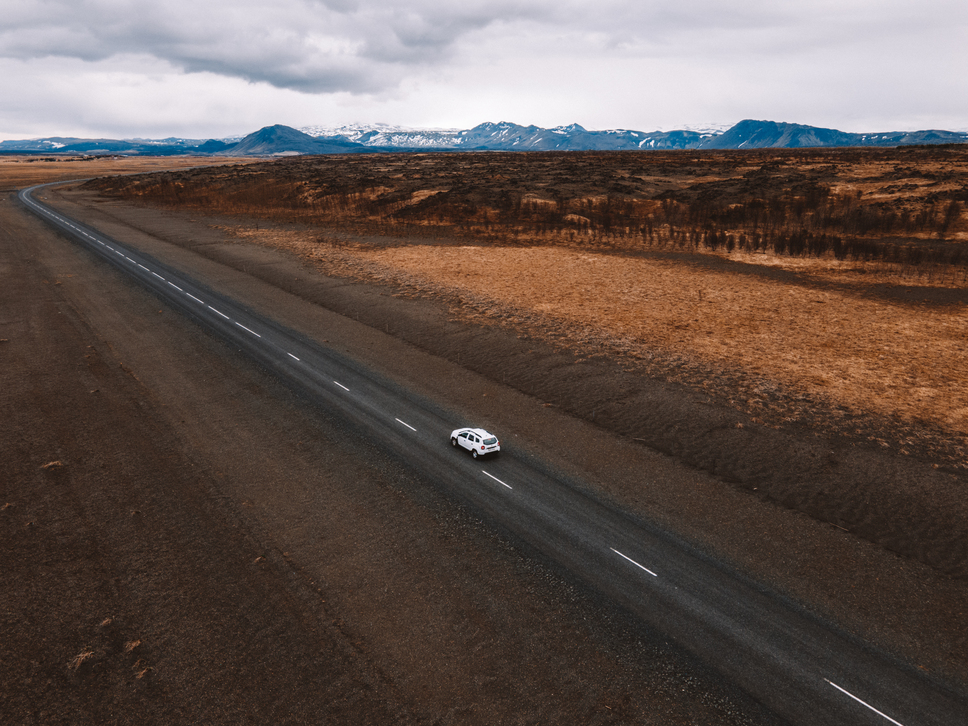 What Common types of Insurance of cars is there in Iceland?
Icelandic roads can be unpredictable. From wintry conditions to hot ash falling from nearby volcanoes, you'll need more than your typical car rental insurance. Here are the most common car insurance options in Iceland.
Collision Damage Waiver (CDW): CDW is a general insurance that covers damage to the body of the car. It does not cover undercarriage and tire damage, theft, or vandalism. This option is already included in the online rate on Firefly Car Rentals Iceland.
Super Collision Damage Waiver (SCDW): SCDW is similar to CDW although it offers a lower non-waivable excess fee than the CDW in the event of a collision.
Third-Party Liability (TPL): As the name suggests, TPL essentially protects a third-party person in the event of an accident. For example, a wreck involving someone else's car or property. TPL is a mandatory insurance for drivers in Iceland. Many rental companies include this within the daily price due to this fact.
Theft Protection (TP): This coverage option protects renters should their rental car be stolen or lost during their trip. While this is rare in Iceland, it's still an important factor to consider as renters who deny TP will be liable up to the full cost of the vehicle.
Windshield Protection (WP): WP eliminates renters financial liability in the event that gravel should damage the windshield or headlights of the car. This is a common occurrence on Iceland's roads!
Sand and Ash Protection (SAAP): The elements in Iceland can be brutal. Sand and Ash Protection keeps drivers from needing to pay repair fees in the event that hot sand or ash damages created by strong winds (especially on the gravel roads) to the exterior of the vehicle. Iceland is an active volcanic area and hot ash is a common cause of exterior car damage. SAAP also covers other natural materials.
Gravel Protection (GP): is an optional insurance for car rentals in Iceland, providing coverage for damages caused by loose gravel to parts such as the car's body and windscreen. It's particularly recommended for those driving on Iceland's common loose gravel roads, as it can save money in case of damage.
Damage Car Transport and Replacement (DCTR): DCTR is renters insurance that covers the cost to transport a damaged vehicle. The cost for this service is by kilometer which means that it can get expensive quickly if you forgo insurance.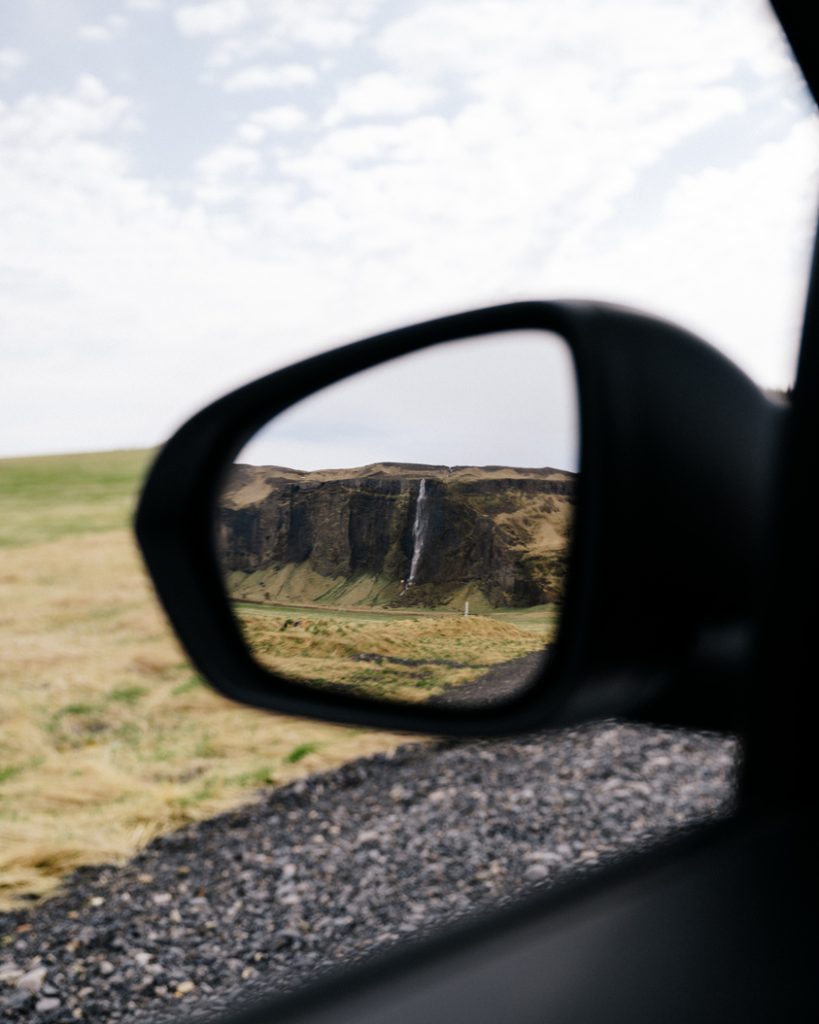 How Much is Car Insurance in Iceland?
Car insurance for a road trip in Iceland might seem a bit on the pricier side but it's nothing compared to what it could cost for mechanical or superficial repairs.
Complete coverage with Firefly Car Rental Iceland's ZERO Excess policy is $37.75 per day for passenger cars and $45.37 per day for 4WD Jeeps, vans, and trucks. This is a small price to pay compared to even minor repair costs.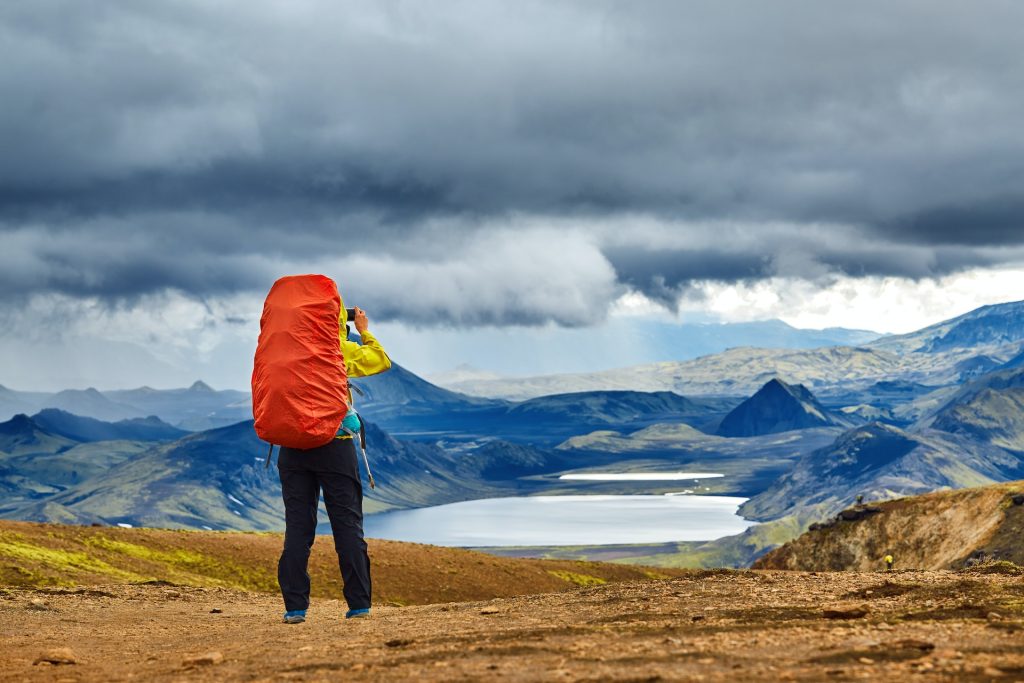 What Does Self Excess Mean?
Self excess refers to the renter's choice on whether to either adequately acquire car rental insurance or the decision to not insure at all. You may also see it described as "self risk" or "self liability". This means that, whether or not you do get insurance, you are liable up to the full amount should anything happen to the car.
While this may seem like a great money saving option in the short term, it can be a financial disaster should something happen to the car while it's in the renter's possession.
P.S. please be aware that there is NO insurance covers cars damage by river crossings and the under body of the car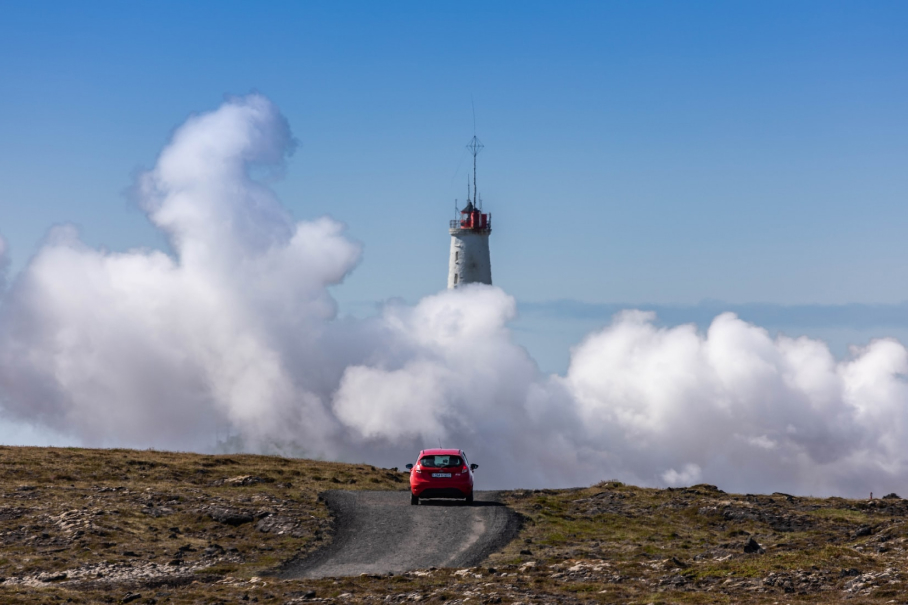 Why Is It So Expensive To Repair Cars in Iceland? Are Car Rentals Scamming You?
It might seem extra expensive for car insurance in Iceland. Why is it so expensive? Are the car rental companies just scamming you?
Car parts and other materials need to be imported to Iceland from abroad as there aren't any manufacturers on the island. This causes repair costs to be quite a bit more expensive than other countries. Inflation has also increased in Iceland in the last few years. This means that products that might not have been exorbitantly priced in the past have risen significantly. Match this with the fact that many Icelanders also receive a high salary and you have a perfect storm of high priced repair costs for vehicles.
One of the benefits of renting through Firefly Car Rental is that you can rest assured that you're not only getting the best price for the car itself but also for insurance. Should your rental car with Firefly need to be repaired at any point, an invoice can be provided on request.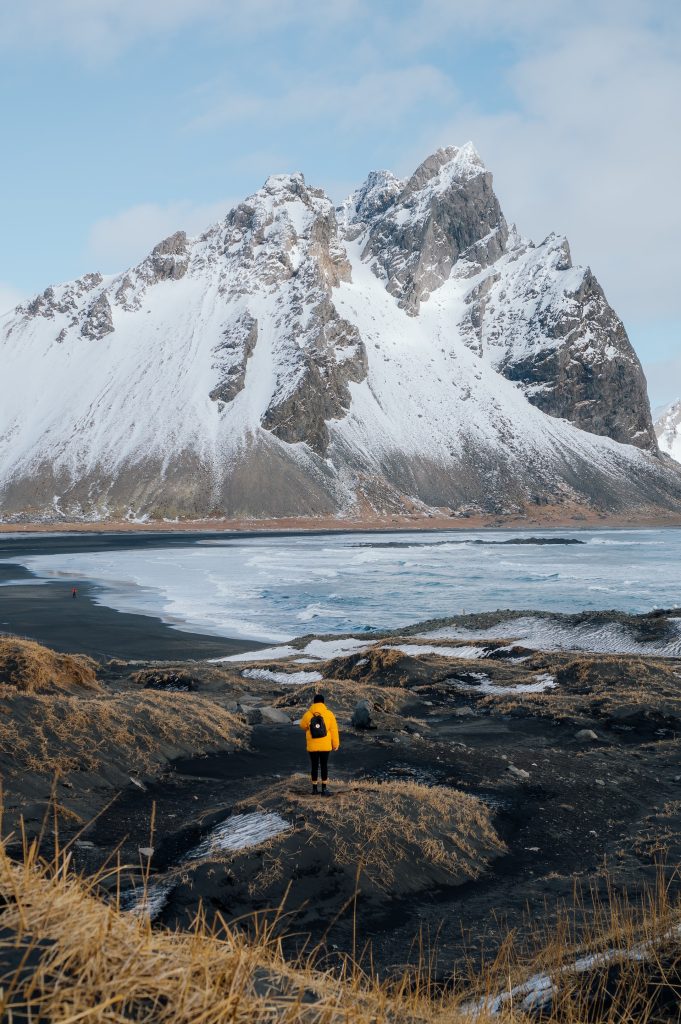 What is the Best Car Insurance in Iceland?
The crème de la crème of Iceland car insurance is the ZERO Excess insurance package coverage. This plan protects car renters from any and all possible accidents or mishaps including tires, windows, and environmental factors, like sand and ash. With this policy you'll be completely covered in any event, also meaning that you'll have total peace of mind for your epic road trip through Iceland!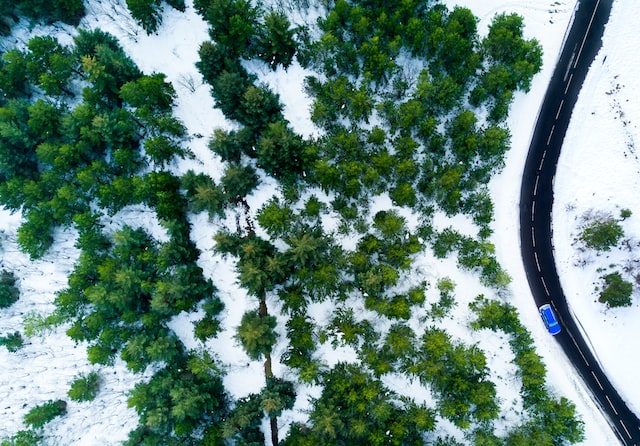 Can I Rely on American Express for Car Insurance?
Many travel credit cards offer car rental insurance when traveling. American Express and Chase Sapphire are some of the most popular options but it's important to thoroughly review your card's policy before deciding to go only with this coverage option.
While this can be a good option for some renters, keep in mind the card's policy and make sure it covers all eventualities including things like Sand and Ash Protection, something that's relatively Iceland specific.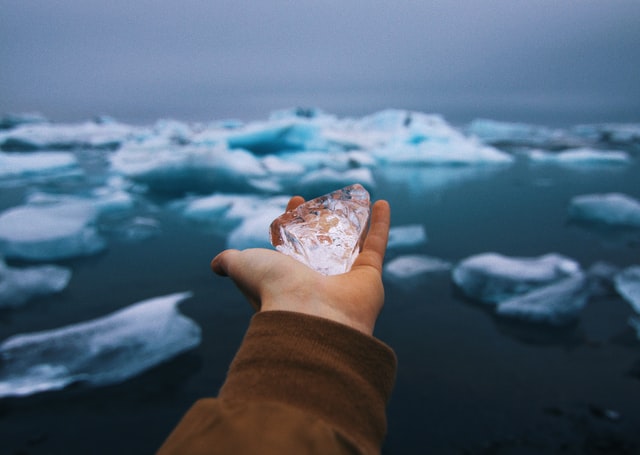 So…Do I Need Car Insurance for Iceland?
Whether you're simply taking a day trip to the Golden Circle from Reykjavik or you want to complete the entire Ring Road, having comprehensive car insurance is essential for your trip to Iceland.
Firefly Car Rental Iceland isn't just the cheapest option for renting a car in the Land of Fire and Ice, it also has some of the best Iceland car rental insurance. Plan your road trip through Iceland with total peace of mind and the best prices!