How old do I need to be to rent a car in Iceland? Will my license be accepted? These thoughts run through every prospective road tripper's head for their adventures in the Land of Fire and Ice.
From age requirements to Here are all your car renting questions answered!
Age Requirements for Car Rentals in Iceland
Age requirements for renting a car in Iceland are similar to many other countries. While 17 is technically the legal driving age, those under 20-years-old cannot rent a car. Looks like the teenagers will have to convince their parents to come along! Yet another requirement is that if you are 20 years of age, you must have held a driving permit for at least 12 months.
Renter who are under 25-years-old are subject to additional fees, detailed by the car company, and may incur a higher insurance cost as well. For car renters who are looking to rent a 4×4 vehicle, you'll need to be a minimum of 23-years-old.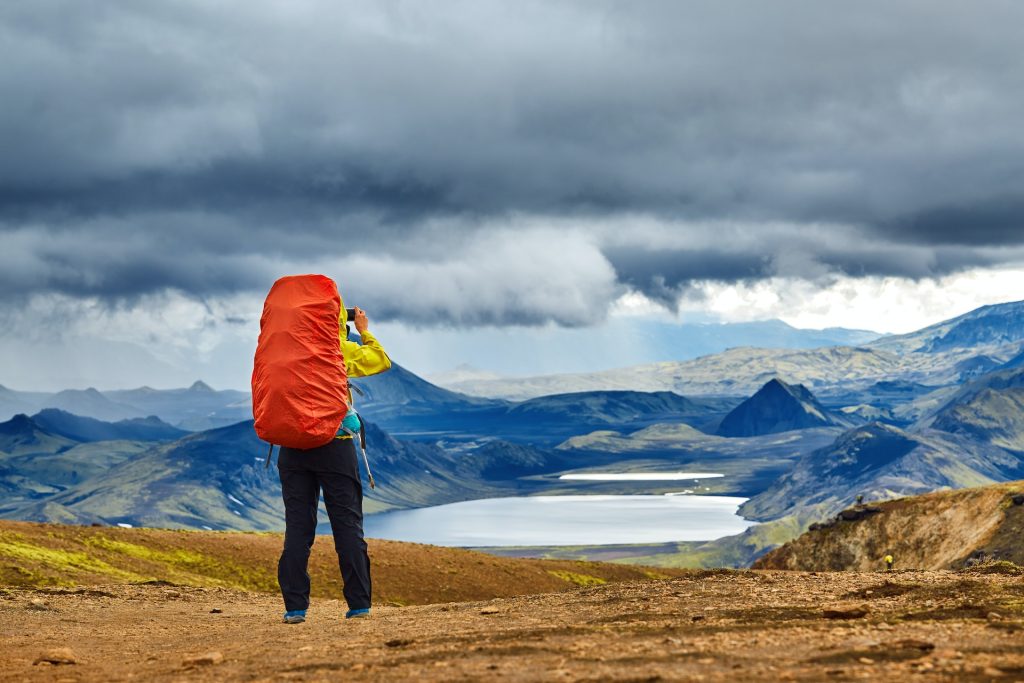 What else is required for renting a car as a tourist in Iceland?
Some of the other requirements for renting a car in Iceland as a tourist are:
A valid driver license that was issued either in your home country or in the country that you currently reside in.

Note that not every country's driving license is accepted. You'll need to have a EU/EEA, U.S., or Canadian license. Most Asian countries are also accepted as long as the license is printed in English.
If the license is not printed in English, be sure to bring an International Driver's Permit to compliment your valid license.
● Third party liability insurance is required by law in Iceland but many car insurance companies include this in the price. Double check to be 100% sure! You'll want to be fully insured while driving around Iceland but this is the absolute minimum coverage required.
● Most car rental companies require a valid credit card (with the renter's name on) to book.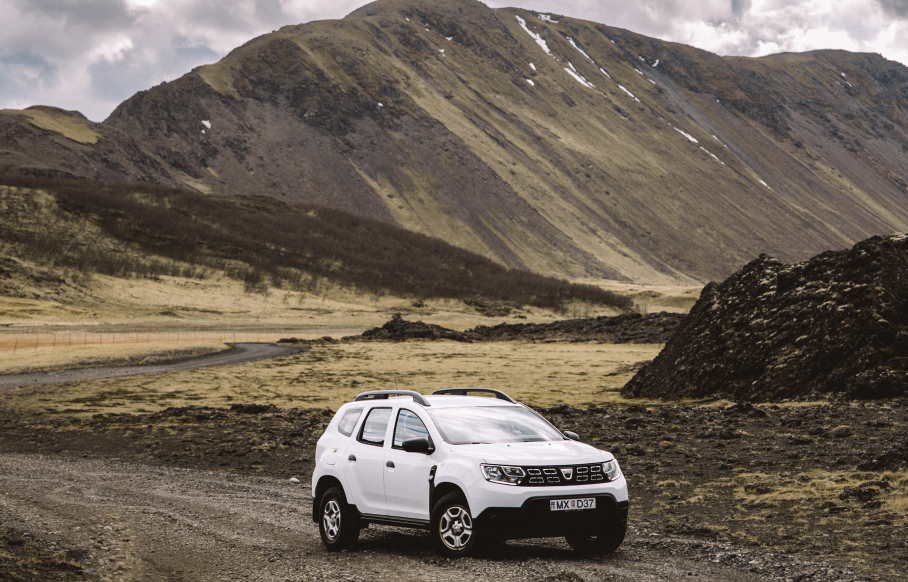 What to Consider Before Renting a Car in Iceland: Quick Tips
Renting a car in Iceland is one of the absolute best ways to see the country – but it doesn't come without risks. Here are a few things to consider before renting a car for your trip to Iceland.
Season and Weather Conditions
The seasons dictate everything in Iceland from road closures to the cost of a meal. Consider carefully what season you plan to travel to Iceland. The summer months, while typically having beautiful weather, will also have exorbitant car rental prices, along with everything else! Shoulder months like September, October, and May will start to see prices fall while winter is the rock bottom in terms of getting a good deal.
Although winter is typically the least expensive month to rent a car in Iceland, keep in mind that 4×4 vehicles will be in greater demand. This type of rental is always more expensive but most likely necessary during these dark and blustery days when the weather can turn severe and cause roads to become treacherous.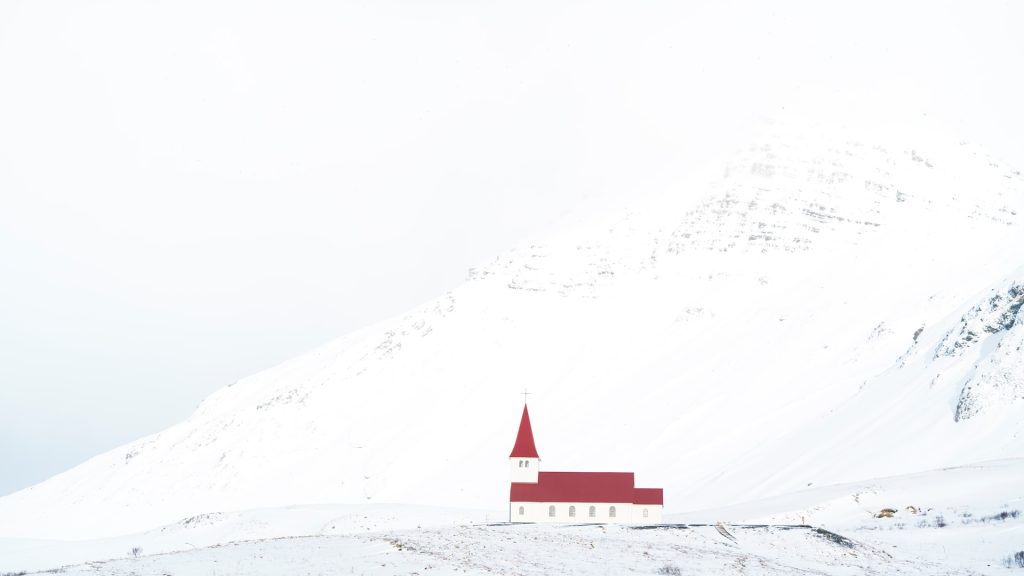 Understanding Rental Car Insurance
Making sure your rental car is fully insured for your trip to Iceland is of the utmost importance. Third party liability insurance is mandatory by the Icelandic government to provide with the rental car but you'll want a much more comprehensive plan. Iceland is a stunning but rugged country. There are variables while driving that you may not be used to like falling ash and gravel roads, all elements that could damage the rental car and cost you a pretty penny if you're not insured properly.
P.S. If you are renting a car from Firefly car rental Iceland, you can also get the collision damage waiver (CDW) for free with your rental car
Quick Tips for Renting a Car Cheaply in Iceland
Car rentals can easily be one of the most expensive costs of your trip to Iceland. Here are a few money-saving tips for getting the best deal.
Early Booking
Booking a rental car well in advance for your trip to Iceland is highly recommended – especially if you're looking to go on a budget!
Even in winter, road conditions can cause 4×4 vehicles to sell out quickly. It's advised to book your rental car for summer at least six months in advance and sometimes up to a year in advance, while booking two to three months ahead of time for a winter trip should be enough of a window.
Booking in advance can also mean a huge amount of savings, once again, especially in the summer months from June to August when car rental prices soar. Winter can also be pricey if you're booking close to your dates because 4×4 vehicles are often necessary and in high demand.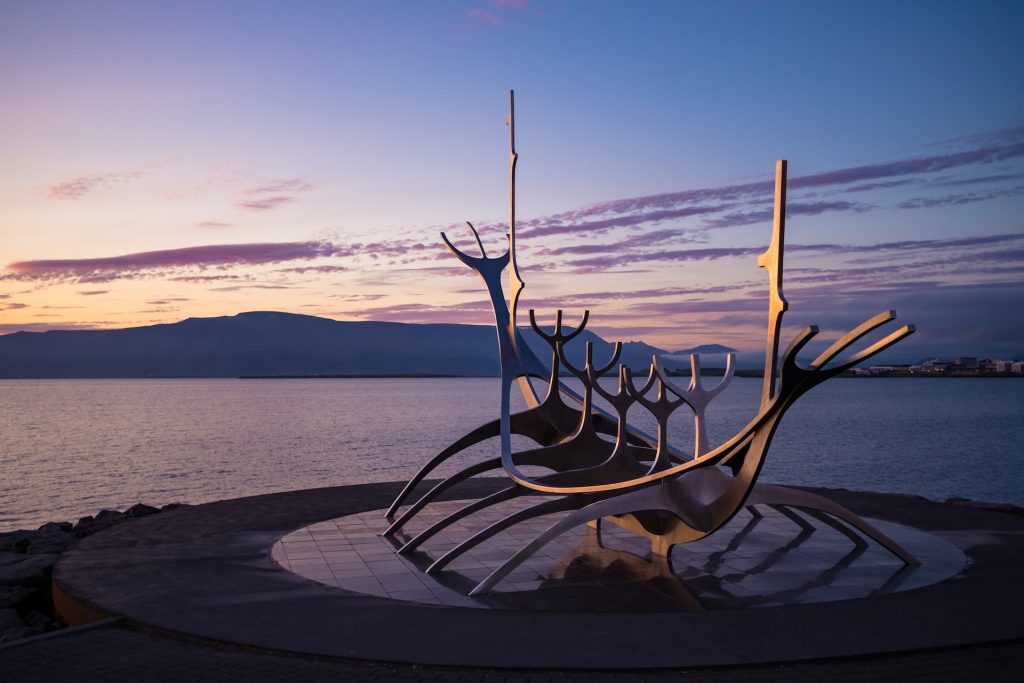 Choosing the Right type of Car
Choosing the right car is a crucial step in renting a car in Iceland. You'll need to take into consideration the kind of driving you plan to do, how many people are coming along, and what season you'll be driving in. For winter or any gravel roads, you'll need a 4×4 vehicle, possibly with snow chains.
For city driving or a trip around the Ring Road in summer, a simple car rental should do. Comfort and performance are important factors for longer road trips, like the Ring Road which takes most travelers around a week to complete. Many roads in Iceland are remote and vehicle assistance could be hours away.
If you're looking to choose a car on a budget, finding a rental company that provides smaller or older model cars can greatly reduce rental costs.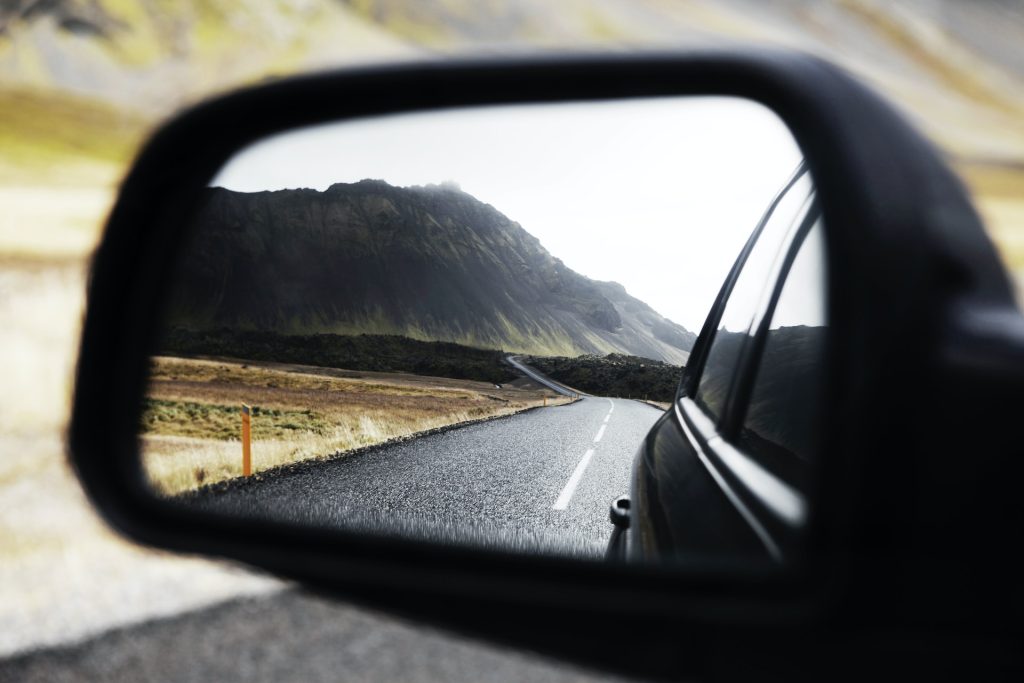 Conclusion
Renting a car in Iceland is an incredible experience and there's nothing like the freedom to do what you want, when you want to. That being said, it's important to plan ahead, bring the correct documents, and consider all of the potential variables during your trip, like weather.
Many different types of travelers come to Iceland. From avid explorers who want to see it all to city trippers just looking to tool around Reykjavik. Firefly Iceland Car Rental has the perfect car for any and all adventures, like 4×4's or a pipsqueak VW Golf.
Overall, Firefly Iceland Car Rental is one of the best options for an inexpensive yet reliable car rental in the Land of Fire and Ice. Be sure to book well in advance to ensure you get the best deal on your top choice of car!