Planning a trip to witness Golden Circle, volcanoes, puffin colonies, and iconic black sand beaches? The best way to make sure you experience all that Iceland has to offer is by road trip. As many budget travelers know, renting a car in this country typically isn't cheap! Here are a few expert tips for making sure you find the cheapest car rental in Iceland.
1. Timing is Key: Pick the Cheapest Month to Visit Iceland
One of the most important factors in finding the cheapest car rental in Iceland is timing! First and foremost, you'll want to avoid the busy summer season, generally from May to September, when car rental prices skyrocket to over $100 a day on average. The off-season, between October and April, is the most ideal time to find a cheap car rental in Iceland. The cheapest month of all for car rentals in Iceland is November when prices can drop as low as $40 USD a day.
While you might be fretting over the fact that prices are so high during those peak summer months, visiting Iceland in the off season is one of the most magical times to go! This is the time of year when the northern lights dance across the sky, the enchanting polar night begins to creep in, and the geothermal hot springs take on a whole new level of relaxation.
Take advantage of last-minute offers and discounts through Firefly in the off-season to find the best deals possible!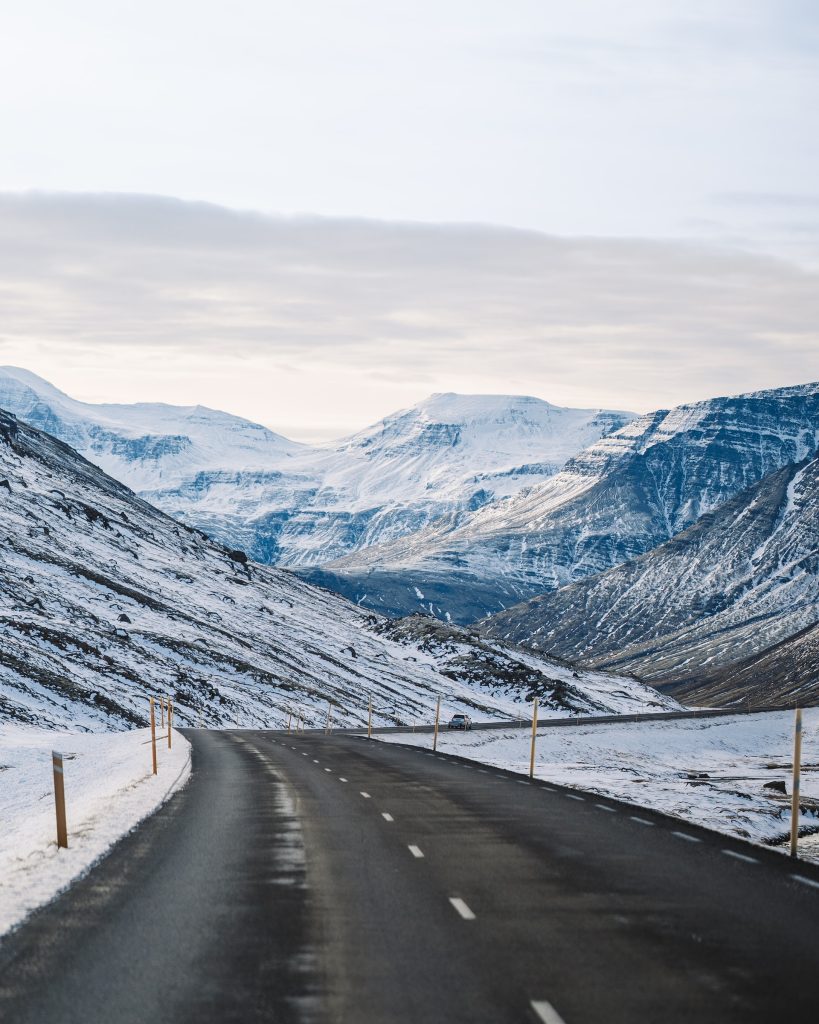 2. Book Directly with Iceland's Car Rental Companies
Instead of going through third-party systems like Kayak or Priceline, book directly with the car rental company in Iceland. This has several benefits, including lower prices to begin with but also flexible cancellation policies and better accident coverage in case of problems or emergencies.
Third-party systems often charge extra service fees that you won't see when booking directly with a car rental company. Disputes are also handled by the company itself instead of having to go through unreliable service portals. This means that there's a greater chance of solving any problems without a large amount of back and forth and that there's a high likelihood that the problem will be fixed more quickly and efficiently.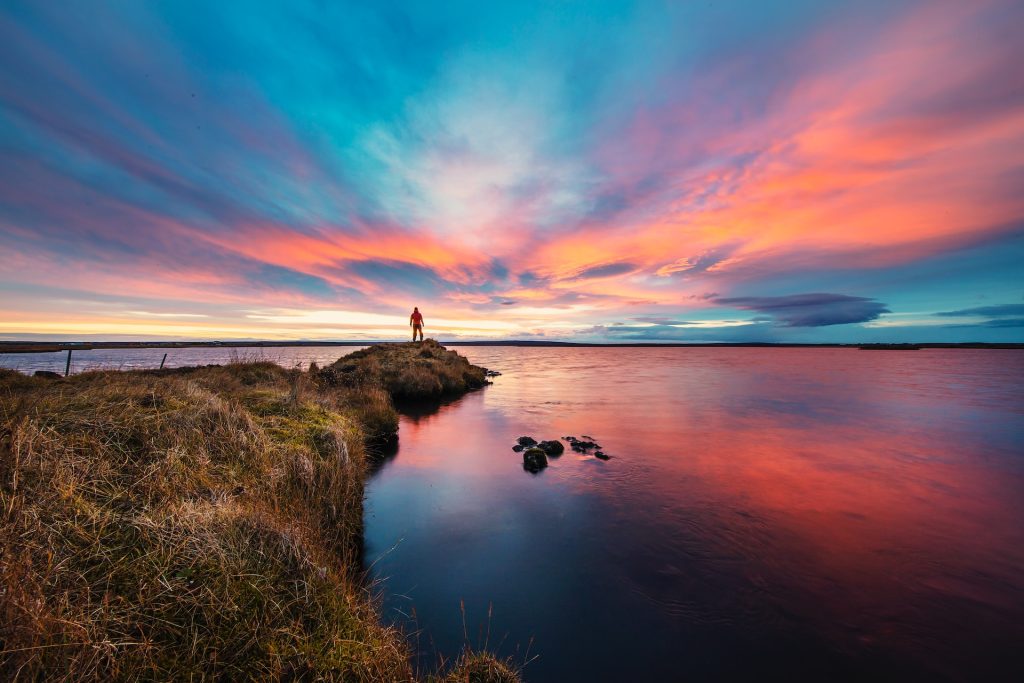 3. Choosing the Right Size and Car types For Your Needs
Visitors to Iceland are generally looking for two kinds of cars, a 4×4 or a standard 2WD small car. If you only plan to visit the attractions along the famous Route 1 Ring Road, you won't need a 4×4 type of rental car which is typically reserved for F roads that may require fording through rivers and venturing onto gravel roads. In fact, it's illegal to drive on these roads without a 4WD vehicle!
Those on a budget will want to avoid renting a 4×4 if possible due to the significant increase in cost, typically twice the amount of a standard 2WD vehicle or more. The fact that you can see most of Iceland's best natural and cultural attractions from the Ring Road with a standard 2WD rental car means that it is possible to see the best of Iceland on a budget!
If you plan to visit Iceland in the winter, the F roads that 4×4's are typically used for will be closed due to weather, although you may want to opt for a 4×4 due to wintery conditions like snow and ice. If you plan to drive into the interior or complete the Ring Road from October to April, it's recommended that you rent a 4×4 for your safety.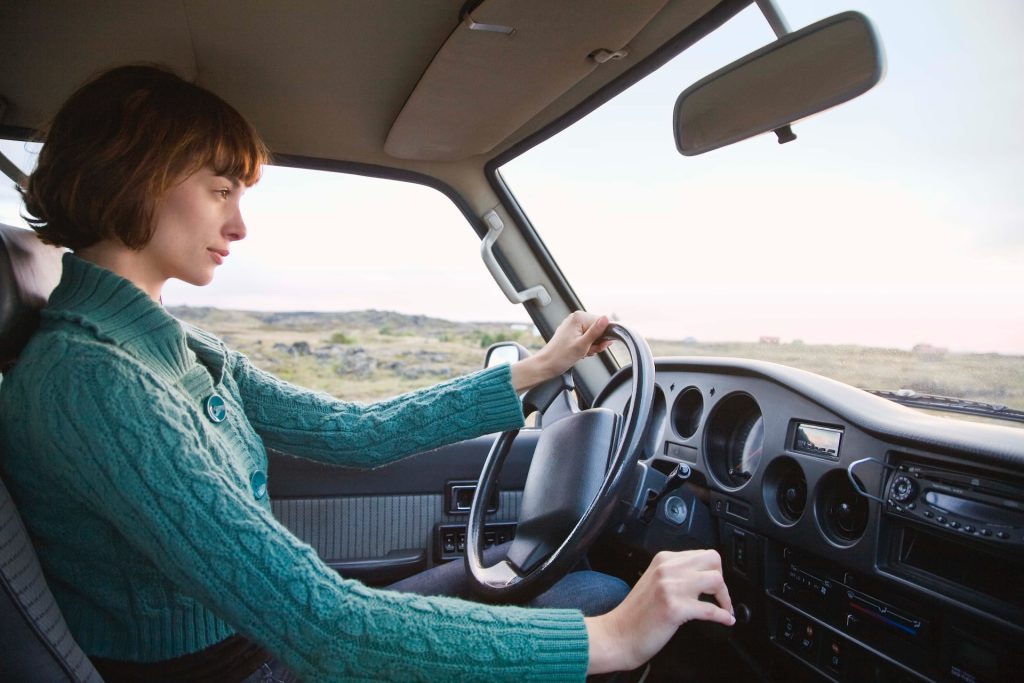 4. Go for an Older Model Car Rental
Another way to find the cheapest car rental in Iceland is looking for rental companies with older car models. The cheapest rental cars are usually found in those car rentals that offer the older car model options. Because Firefly's fleet of cars aren't the newest models on the market, you're getting the best deal without having to make sacrifices in quality. These aren't "old cars", just older models, and the prices reflect that! And in fact, these are one of the most popular rental car in our car fleet. If you're looking for the perfect mixture of reliability and low price, Firefly is the best option on the market.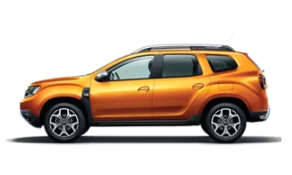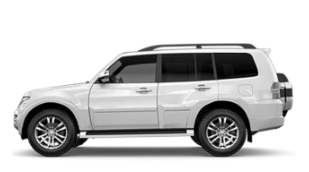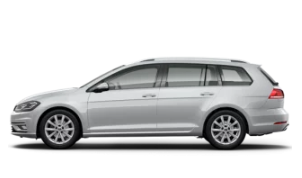 5. Travel in a Group to Share the Cost with Friends & Family
Having someone to experience your trip and share memories with is invaluable. And it can help ease the price tag! If it's your first time in Iceland, the roads can take a bit of getting used to and it's great to have a group to tackle the elements with!
Visitors should aim to have no more than four people in a standard rental car in Iceland, striking the perfect balance between comfort and cost. With this method, your average daily rental car cost in the off season could come out to only $10 USD a day!
4×4 SUVs provide a bit more wiggle room if you're thinking about bringing a group of four while standard 2WD's are more suited to three or less for luggage purposes. A smaller group size also ensures that you'll have your pick of rental cars, whereas a larger group may have more difficulty finding a cheap car rental in Iceland.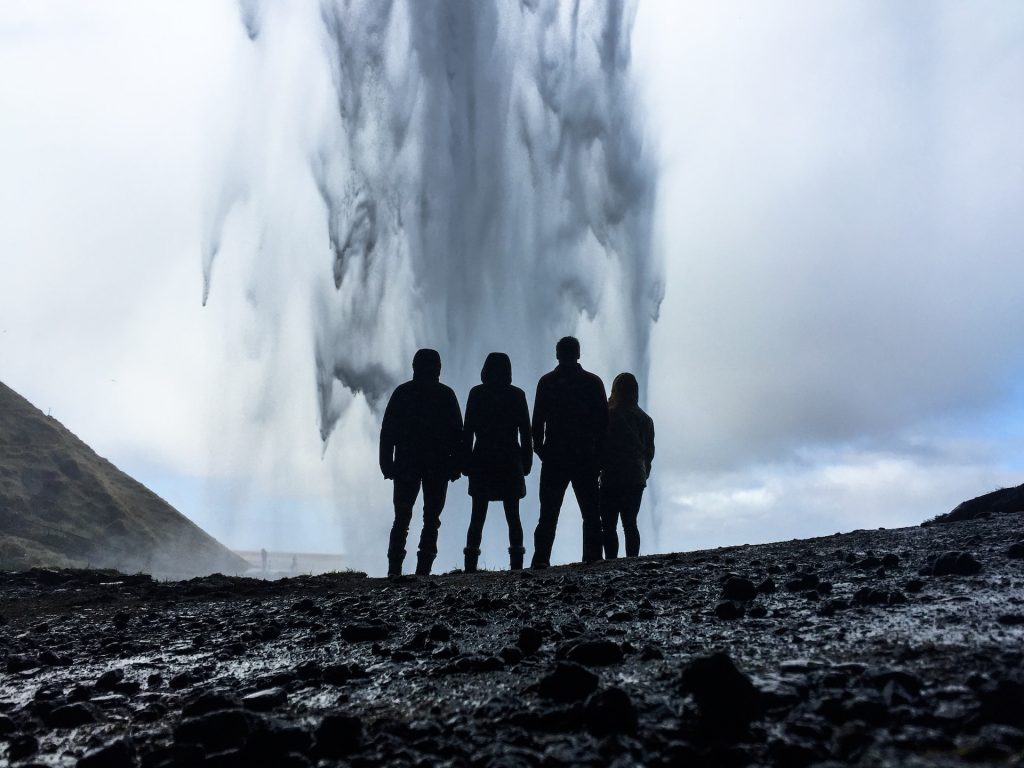 Cheapest car rental in Iceland
Finding the cheapest car rentals in Iceland can be difficult and often requires hours of research. Skip the hard work of sifting through Google results and use these tips to book directly with Firefly Car Rental! Firefly combines all of these cost reducing elements to offer Iceland's visitors the best deals possible while still providing a great experience.
No matter when you decide to take a road trip to the Land of Fire and Ice, Firefly is there to make sure you don't break the bank and drive off into the sunset with a reliable but affordable car rental.