When you arrive in Iceland at Keflavík International Airport, you are at the western tip of the Reykjanes Peninsula. Reykjavík is to the east, where the peninsula meets the rest of the country, and most visitors pay the 40-or-so minute drive in between little heed—but that is a mistake. One may not realize that there is more to Keflavík than being one of the main airports to Iceland.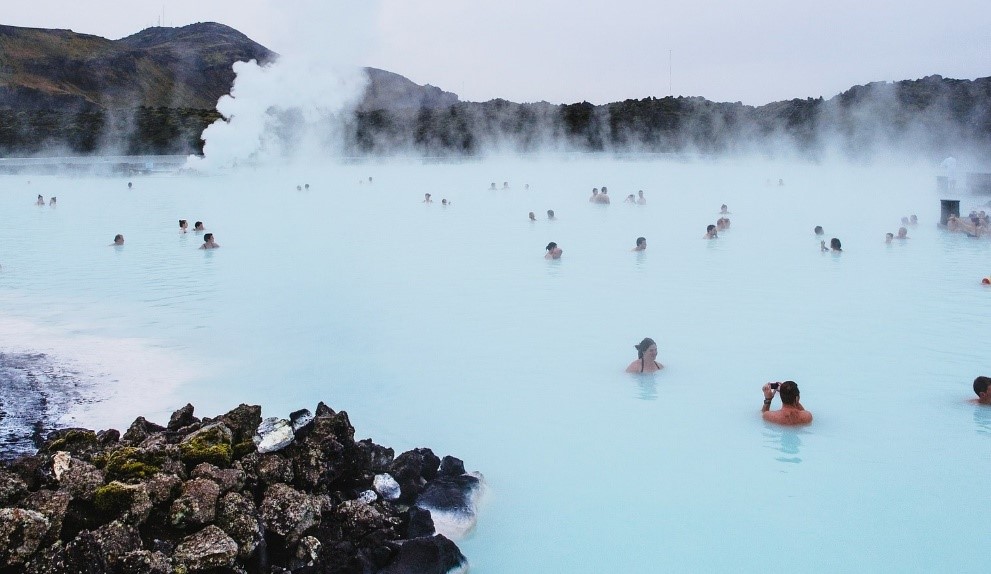 As well as the Blue Lagoon (of course), Reykjanes has plenty more to offer. Start with the bubbling mud pools and hot springs of Krýsuvík, for an experience not unlike the Geyser hot spring area, but without most of the tourists.
Nearby, on the peninsula's southern shore, is southwest Iceland's busiest bird nesting cliff, and a little further inland you will find Kleifarvatn lake – a picturesque focal point in the volcanic landscape, which regularly changes its depth and appearance with the constant seismic activity in the area.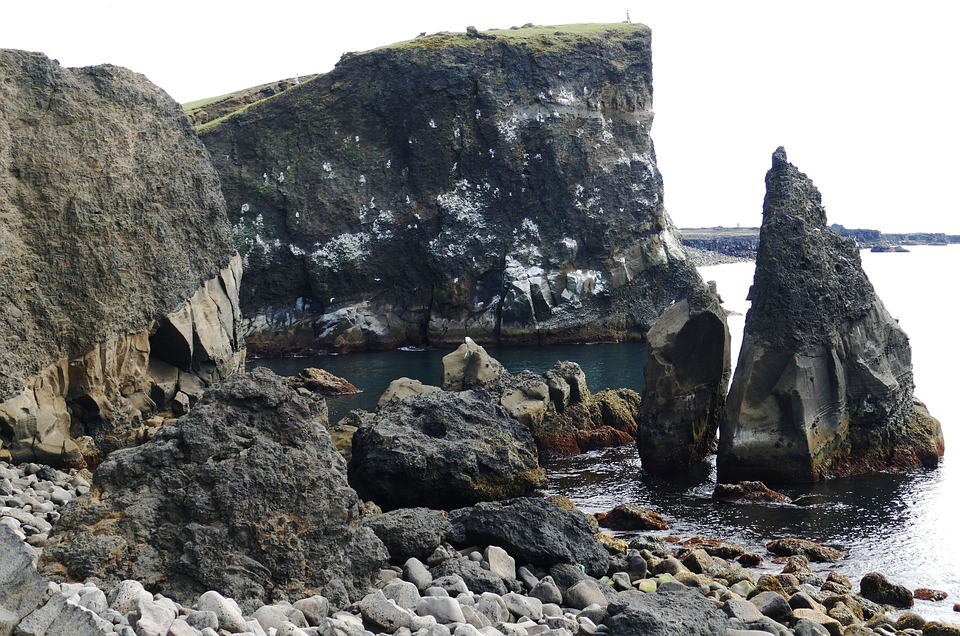 On the subject of seismicity (yes, that's a word), it's always fun to walk on the bridge between two continents; a bridge spanning the chasm between the Eurasian and North American tectonic plates. It's the cheapest possible way to cross continents in mere seconds, that's for sure.
The biggest town on Reykjanes is Keflavík. It is a large settlement with all the shops and services you could need but also featuring a few unexpected surprises, including the Viking World Museum and the Icelandic Fire Museum. It also calls itself the home of Icelandic rock ´n´ roll and it naturally has the museum to prove it.
All of the expansive lava fields show the heart of Iceland and how it formed, as well as that you will be able to find a home or two of the Hidden People that live all throughout the country.