Easter is a religious celebration followed in many different ways depending on where in the world you look. In Iceland, many of Iceland's religious followers belong to the Lutherian Church of Iceland and celebrate Easter as a national holiday.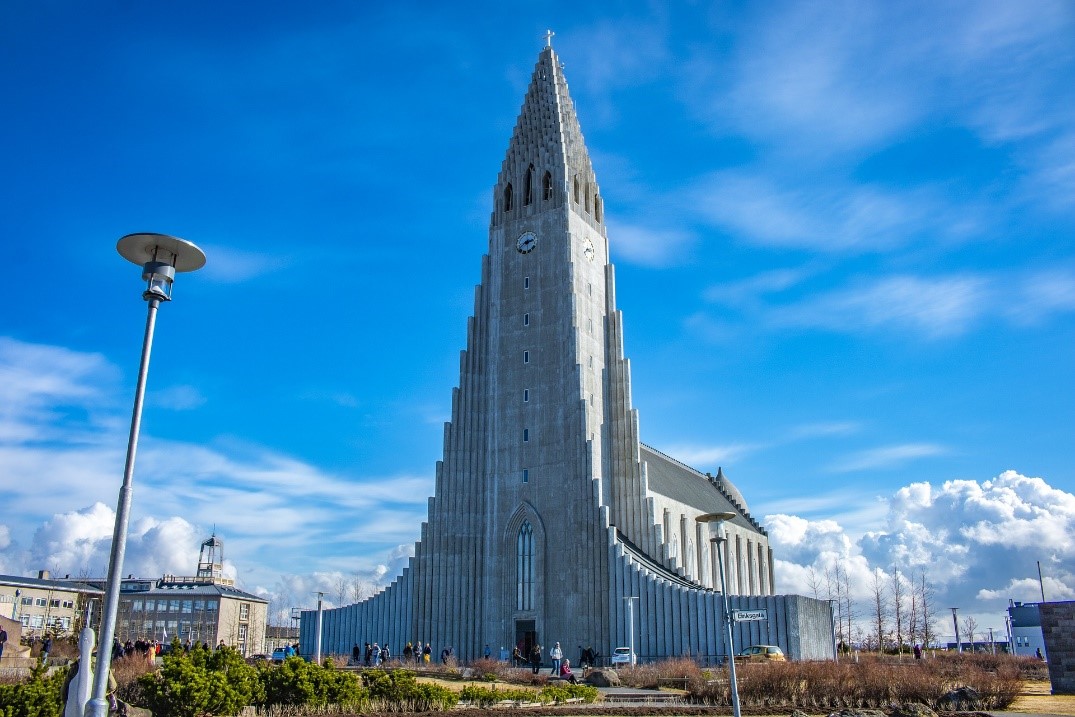 During Maundy Thursday, Good Friday and Easter Sunday and Monday you can expect many establishments to be closed, this includes the alcohol stores and supermarkets however many restaurants do stay open but it is advisable to look online ahead of time to avoid being inconvenienced during your stay.
On Good Friday in particular all bars, clubs, pubs etc will be closed by law (although many often open at midnight/Saturday morning), atheist Icelanders often gather in protest by playing bingo – which is a strange activity to use as protest but derives from direct text on the particular law from 1926 stating "bingo, lotteries, dance concerts and other gatherings" are completely illegal during Easter and Christmas. Many events and concerts are still held on the Easter weekend so you may notice that this law isn't exactly heavily enforced.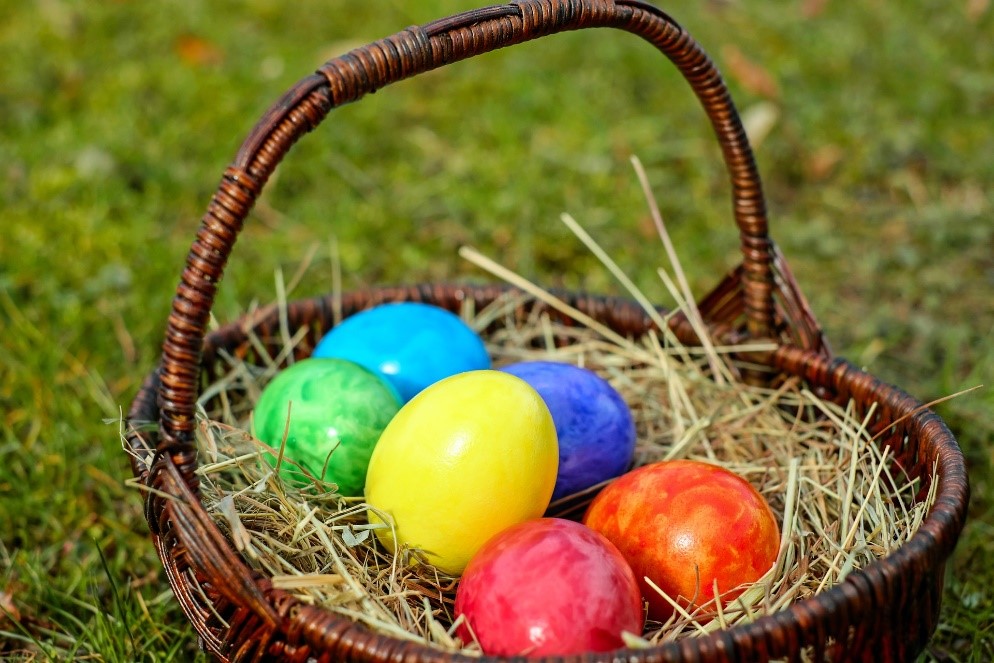 Like many places, Iceland enjoys Easter eggs in their traditions, the eggs are filled with Icelandic candy and often have a proverb (not dissimilar to fortune cookies). The eggs are sold in convenience stores but if you look around more you may find some hand-made Easter eggs with various extra treats and flavours. Children love the eggs and businesses around the country may host public Easter egg hunts to enjoy.
A traditional meal to be eaten at Easter on Easter Sunday is roast leg of lamb, which is often plentifully available in restaurants as a special celebration and definitely worth a taste. A twist from traditional roasts is that the potatoes are often glazed with sugar for a sweeter kick to your meal.