When travelling in Iceland, farms might not be top of your list of places to visit—but there's actually a lot of fun to be had, and delicious flavours to experience! Here are just four you might like to check out.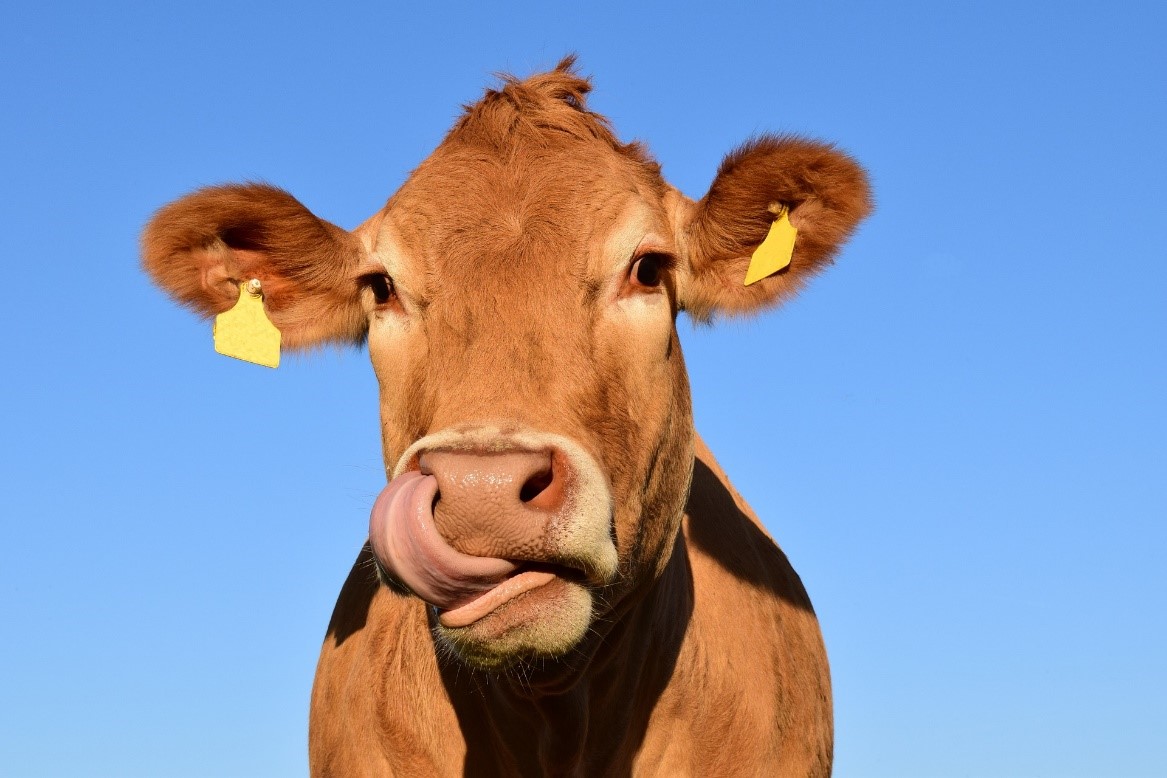 In West Iceland, near Búðardalur, you will find the Erpsstaðir dairy farm which makes some of the best ice cream in Iceland in all sorts of interesting flavours. The shop is separated from the milking room with a large window and sells traditional style skyr, feta cheese, and much more—all handmade with milk from the cows staring back at you from the next room. The on-site accommodation means you can even stay a night or two and try all the flavours.
Our pick for North Iceland is also on a cattle farm: the Vogafjós restaurant, café and guesthouse in the Mývatn area. Here, you can enjoy a comprehensive restaurant menu of carefully-sourced local produce—most notably including milk and meat from the farm.
In East Iceland, it would be a shame to miss out on Vallanes. This organic farm owns the Móðir jörð brand of products, which is an astounding array of high-quality foods grown organically right here in Iceland. From jams, chutneys, cereals and breads, to massage oils and veggie burgers, there's something for everyone. Vallanes is also a beautiful and charming place to stay a few nights.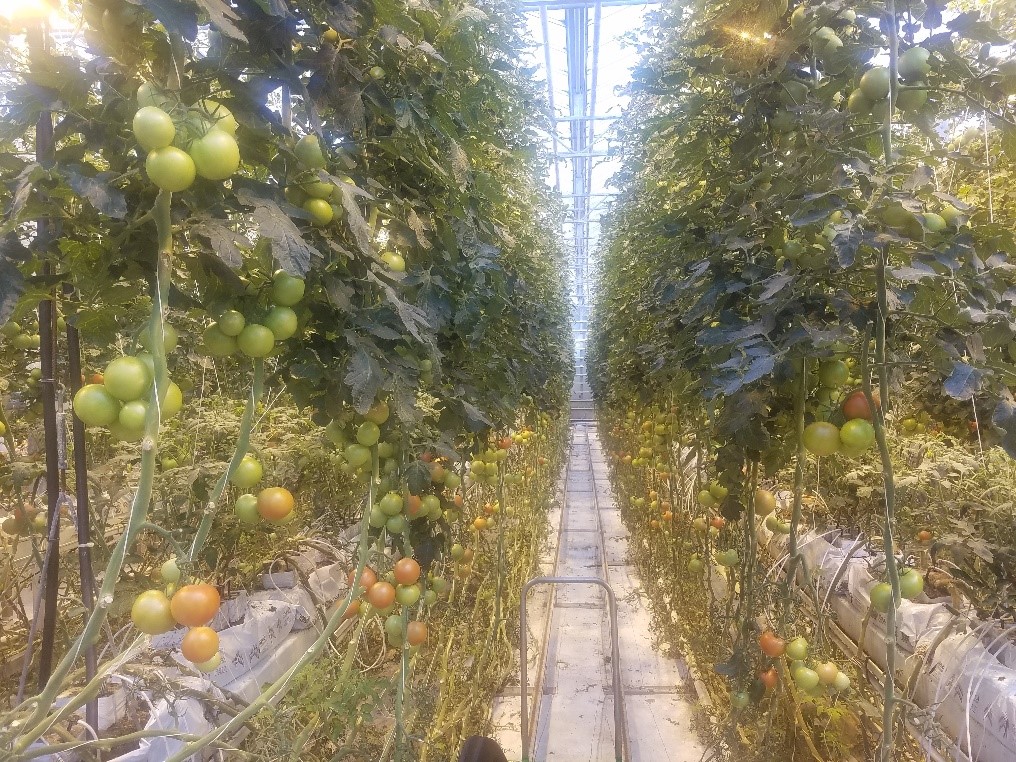 Our final choice is Friðheimar tomato farm in South Iceland. One of Iceland's biggest tomato greenhouses, supplying supermarkets across the country, also has a restaurant and some of the best darn soups you've had, right there among the rows of plants. The tropical temperatures, with bees flitting from vine to vine, make the perfect backdrop to a perfect lunch. Also, be sure to check out their produce shop and their beautiful horses.
So, with that, we say both bon voyage and bon appetit!