As you're preparing for a trip to the Land of Fire and Ice, you might find yourself wondering, "Do you tip in Iceland?" Unlike the United States, tipping in Iceland is never mandatory or expected, in other words there is no customary to tip in Iceland. In this guide, we'll go over the ins and outs of when you could consider tipping in Iceland (hint: it's rare) and when it isn't appropriate. Here's your ultimate guide to tipping in Iceland!
Why We Don't Tip in Iceland
There is no tipping culture in Iceland. Like many areas in Europe, Icelanders usually aren't going to leave a tip behind after their meal. No one is waiting for you to contribute a few dollars with your check or for a taxi ride across town. In fact, for Americans, this could cut down drastically on your expected food costs if you were factoring in a tip.
Service fees for restaurants, excursions, or transportation are usually included in the original price. On top of that, workers are paid decent wages and don't rely on tips to make ends meet. While an extra tip is nice in certain situations, they aren't necessary and are rarely expected.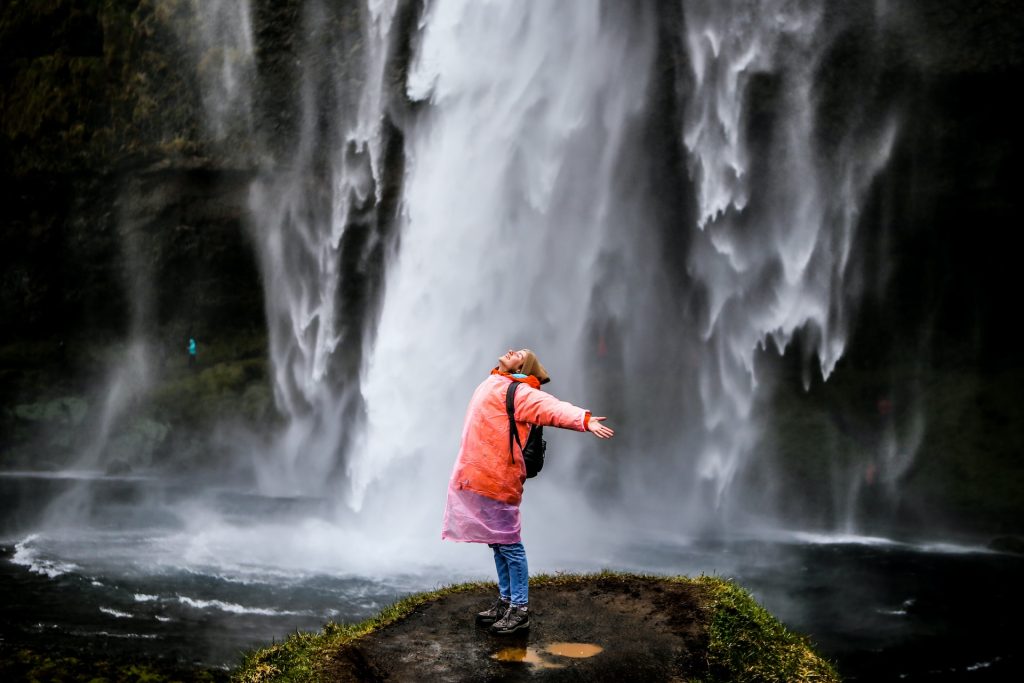 Places Where You Might Consider Tipping in Iceland
Although tipping isn't customary or compulsory in Iceland, there are some instances where tipping is a nice gesture. From restaurants to tour guides in the service industry, here are some times when you might want to consider tipping in Iceland.
Do You Tip at Restaurants in Iceland?
For Americans, it might seem like tipping is becoming the norm in almost any situation but that's not the case in Iceland. It's never expected to tip while dining at a fast food restaurant or cafe, and in fact, might seem strange to Icelanders. Some cafes do have tipping jars at the counter, but it is never
A fine dining experience or more formal sit-down restaurant on the other hand is a time when you might consider leaving a few extra krónas – especially if the service is exceptional good service. Those who do want to tip should consider leaving somewhere between 10 to 15% of the total bill, although rounding up to the nearest dollar amount is also acceptable.
If you're leaving the restaurant feeling a little guilty about not tipping, keep in mind that most restaurant tabs include small service charges in the VAT and some even include a 15% gratuity in your bill. Leaving more than a few extra dollars would truly be considered strange!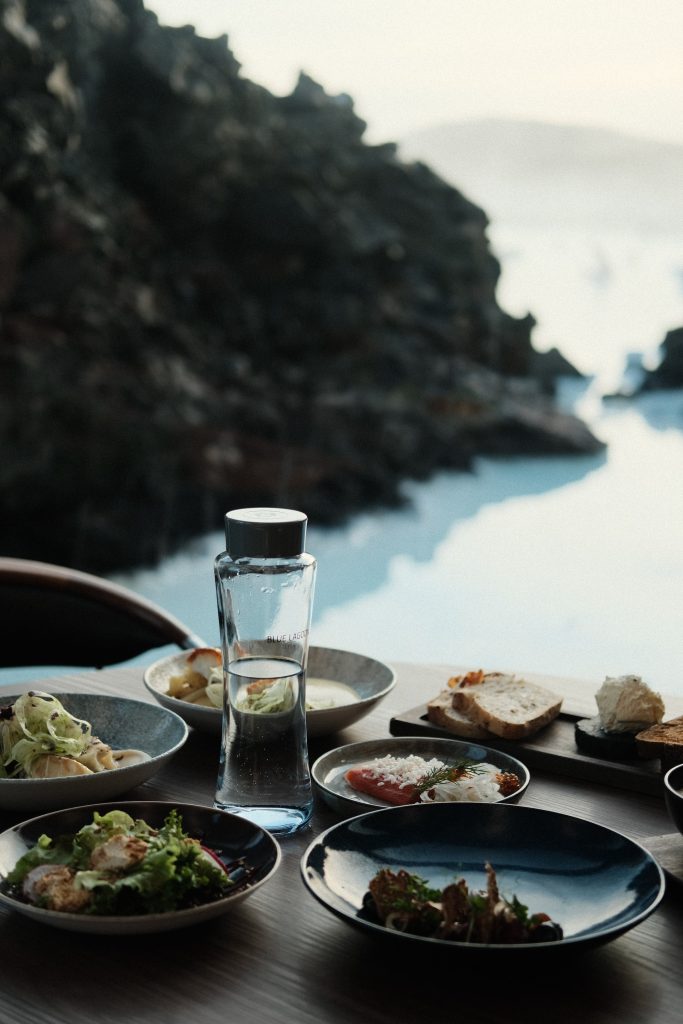 Tipping at Hotels and Accommodation
The same rules apply for tipping at hotels or any accommodation as at restaurants. Tips are not expected, but leaving a few bills behind in your room is always appreciated for hotel staff. This is an instance when you really don't need to worry about leaving any change behind.
Tipping Tour Guides and Adventure Experiences
Tipping tour guides on any adventures you take part in is one of the only times in Iceland when tipping might be anticipated. Like with most tours around the world, 5 to 15% is plenty although use your own discretion if you felt like your tour guide went above and beyond. Tour guides are paid fair wages in Iceland, but it's nice to give a little something extra to guides who put in the effort to make your trip incredible.
Renting A Car
You won't need to tip when renting a car. This is another instance when tipping might seem strange.
The same goes for taxis. A service charge will be included in the total cost of the ride, so no need to tip your taxi driver in Iceland either!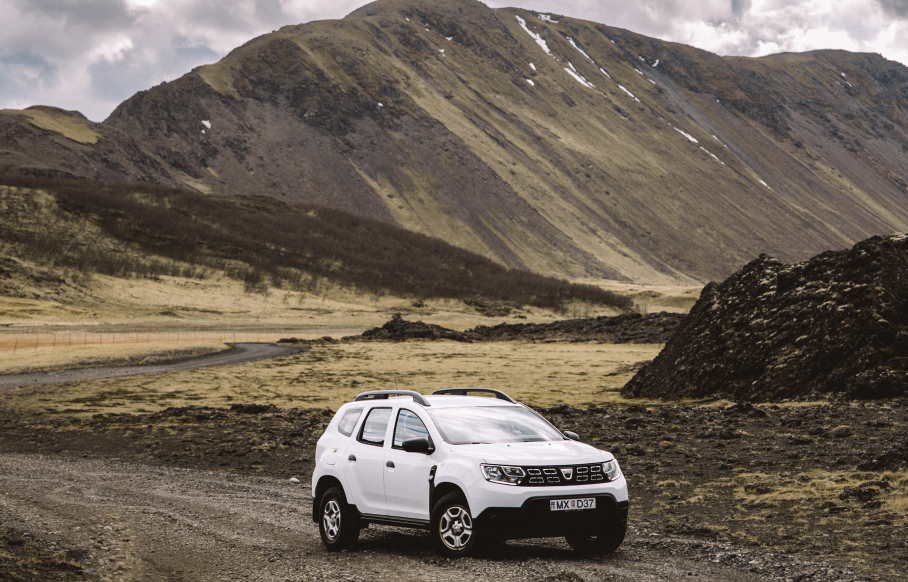 Conclusion
You might be getting the hint. Tipping in Iceland is never expected but appreciated in certain circumstances. Whether you leave a few Icelandic króna for your meal or tour guide – or not – both are perfectly acceptable.
If you're planning a trip to Iceland, book your rental car with Firefly Iceland Car Rental. Not only do they have some of the best prices in the country, but their fleet of cars is reliable and the perfect way to experience this beautiful country.