Whittling down where to visit on a self-drive tour of Iceland is no easy task. There's just so much to choose from. Fortunately, help is at hand with our picks for the top ten places to visit on your Iceland self-drive tour.
Reykjavik and places within a short drive of the capital
1. Reykjavik
You might not need a car to see Reykjavik's downtown sights but it will certainly come in handy if you're short on time. Drive along the waterfront to admire the gleaming Sun Voyager statue and beautiful Harpa Concert Hall. If you're in the Icelandic capital during Northern Lights season, make the short drive out to Grótta Lighthouse. It's a little darker over there, making it the best place near Reykjavik to see the aurora.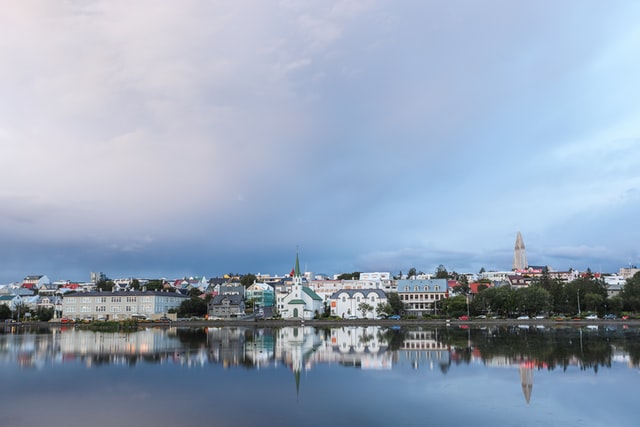 2. The Blue Lagoon
Make a dip in the Blue Lagoon the first or last thing you do during your trip to Iceland. This upscale spa is the epitome of luxury yet it repurposes wastewater from the nearby geothermal power plant. Luxuriate in the warm water as you ponder your next move.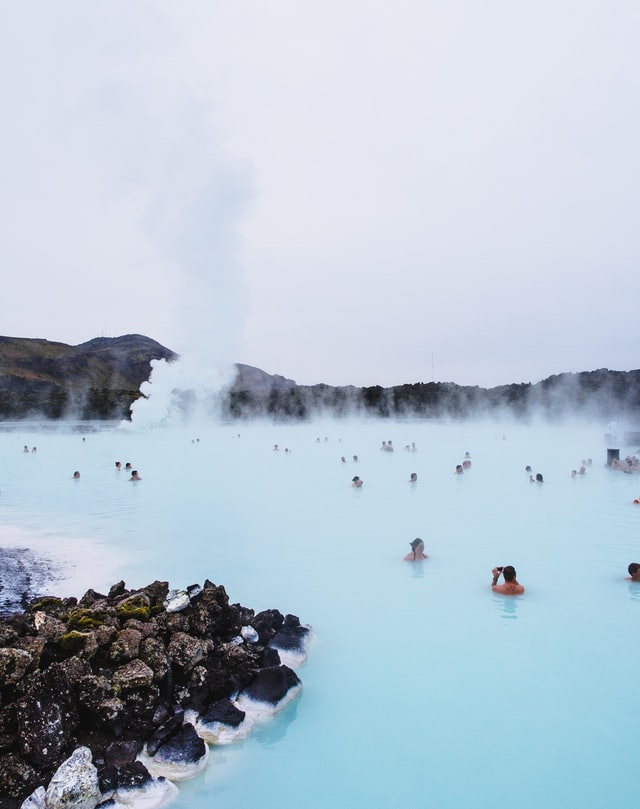 3. The Golden Circle
The Golden Circle is an absolute must for any visitor to Iceland. As it starts barely an hour outside Reykjavik it's often the first stop people make, but no matter where you go afterwards, it will still be a trip highlight. Marvel at the cleft in the landscape caused by the tectonic plates parting at Thingvellir National Park, stand in front of jaw-dropping Geysir and be wowed by the sheer volume of water that forms Gullfoss waterfall.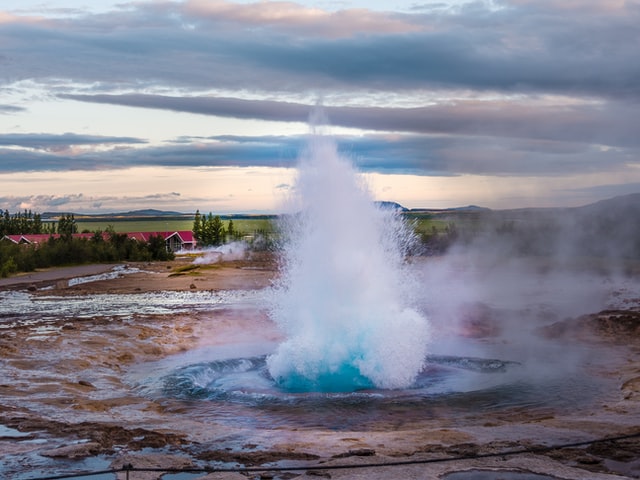 South Iceland
4. The Westman Islands
Located off the south coast of Iceland, the Westman Islands are a magnet for bird watchers. They come to watch the puffins from a cliff top hide close to Heimaey, or head out to the outer islands by boat. On land, check out the Eldfell lava flows; in summer they're colonised by purple lupins.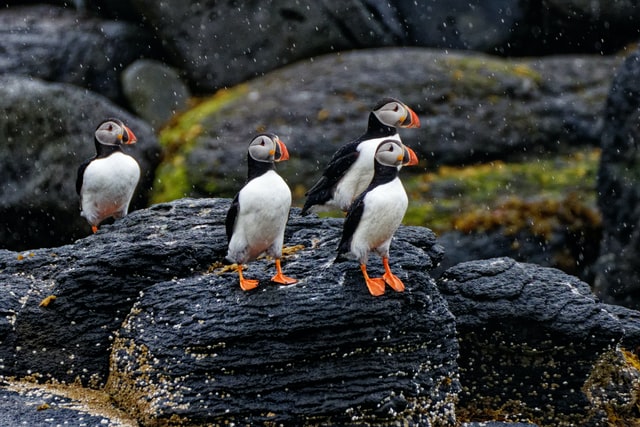 5. Vík í Mýrdal
The road into Vík í Mýrdal drops sharply as you cross the mountain pass and descend to sea level. This place is best known for its beaches, including the notorious Reynisfjara. There, sneaker waves rush up the beach, batter the cliff and crash into its lofty basalt cave. On a calm day in summer, you might spot puffins nesting in grassy hollows.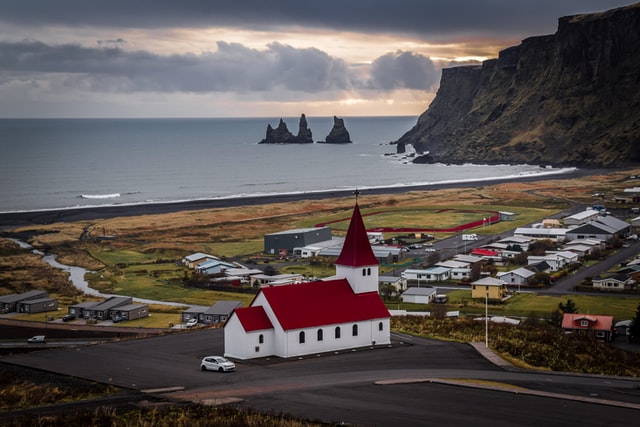 6. Jökulsárlón
Few places in Iceland are as dreamy as Jökulsárlón under the pink sky of sunrise. This majestic lagoon sits in front of Breiðamerkurjökull glacier. As this tongue of ice calves into the water, the resulting icebergs float gently towards the ocean. There, waves wash them onto Diamond Beach, where they glisten in the sunlight until they slowly melt into the black sand.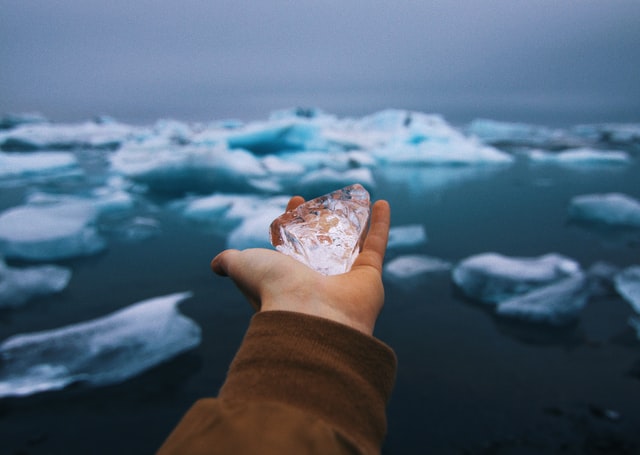 East Iceland
7. Seydisfjördur
The rainbow path that leads to the little church in Seydisfjördur has become an iconic image. This charming village would be a sleepy place were it not for the ferry that arrives from distant Denmark. Grab a seat beside the fjord's edge and watch the comings and goings over a coffee.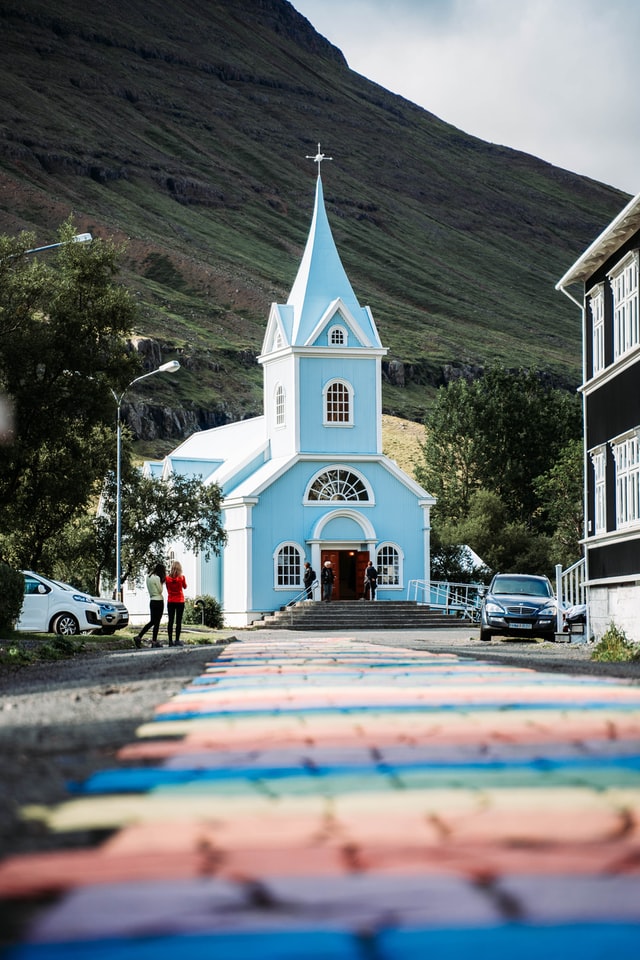 8. Studlagil Canyon
In East Iceland, there's a fabulous canyon that for many years was hidden from sight. But then, a dam upstream caused the water levels to fall, revealing a breathtaking turquoise river flanked by basalt columns. Though word is out, it's a stunning place to visit and one of Iceland's best hikes.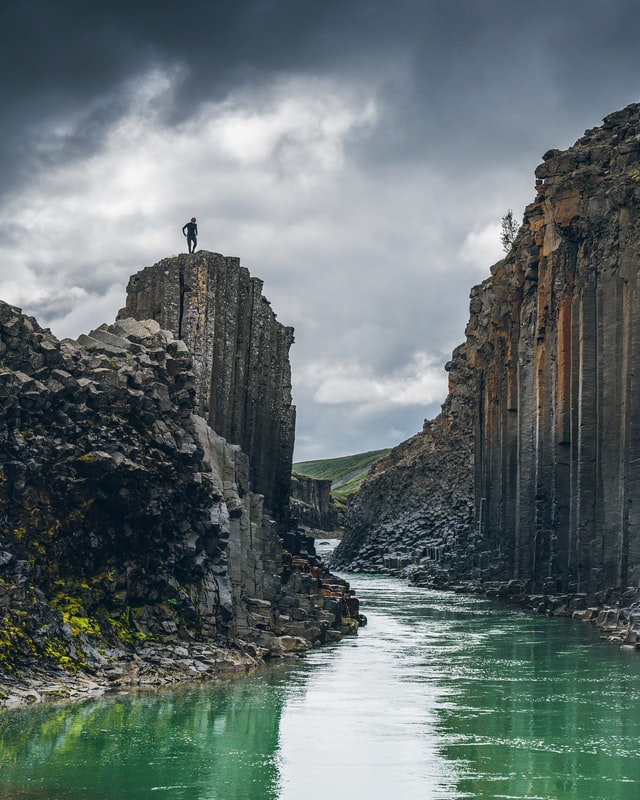 North Iceland
9. Húsavík
There are fishing ports and harbours all over Iceland but few are as photogenic as that of Húsavík. Iceland's whale watching capital is one of the country's prettiest towns. Oak-hulled boats leave regularly to spot the cetaceans that glide through Skjálfandi Bay. Back on land, visit the delightful Swiss-chalet style church.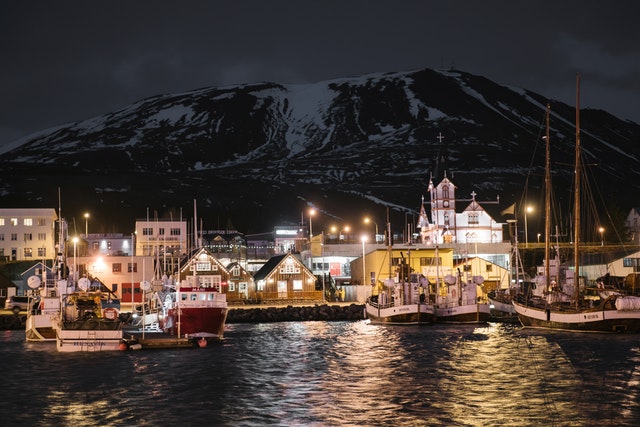 West Iceland
10. Kirkjufell
The image of two waterfalls in front of an imposing mountain peak is well known in Iceland and beyond. Kirkjufell, also known as Church Mountain, is one of Iceland's most recognisable sights and worth the detour onto the Snaefellsnes peninsula if you want to take a look for yourself.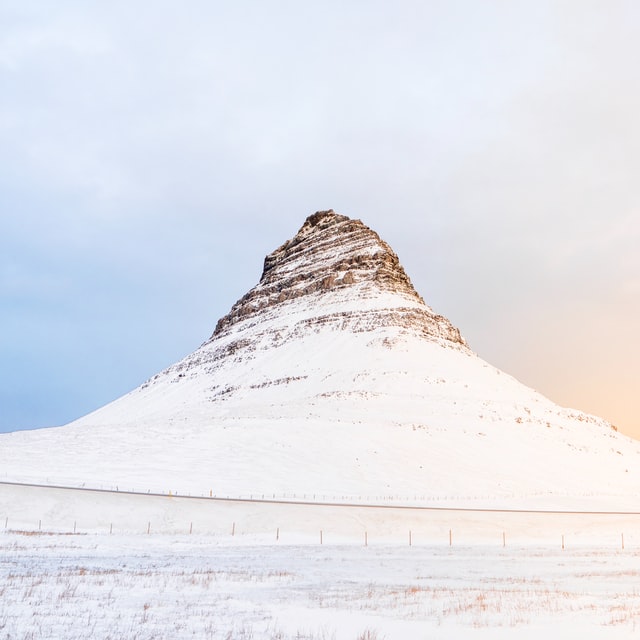 Ready for your Iceland self-drive road trip? Book your cheap car in Iceland today before it's too late!