Be careful where you stack them!
You see, carefully piled rocks formed into a cairn make a landmark. That's kind of the point. And in centuries gone by, cairns could mean the difference between life and death in the less hospitable parts of Iceland. They would break up long journeys on foot and reassure the weary traveller that they were indeed on their way to their friend's farm or the next village, and not over the edge of a hidden cliff, or into the mouth of a volcano. Important stuff, right?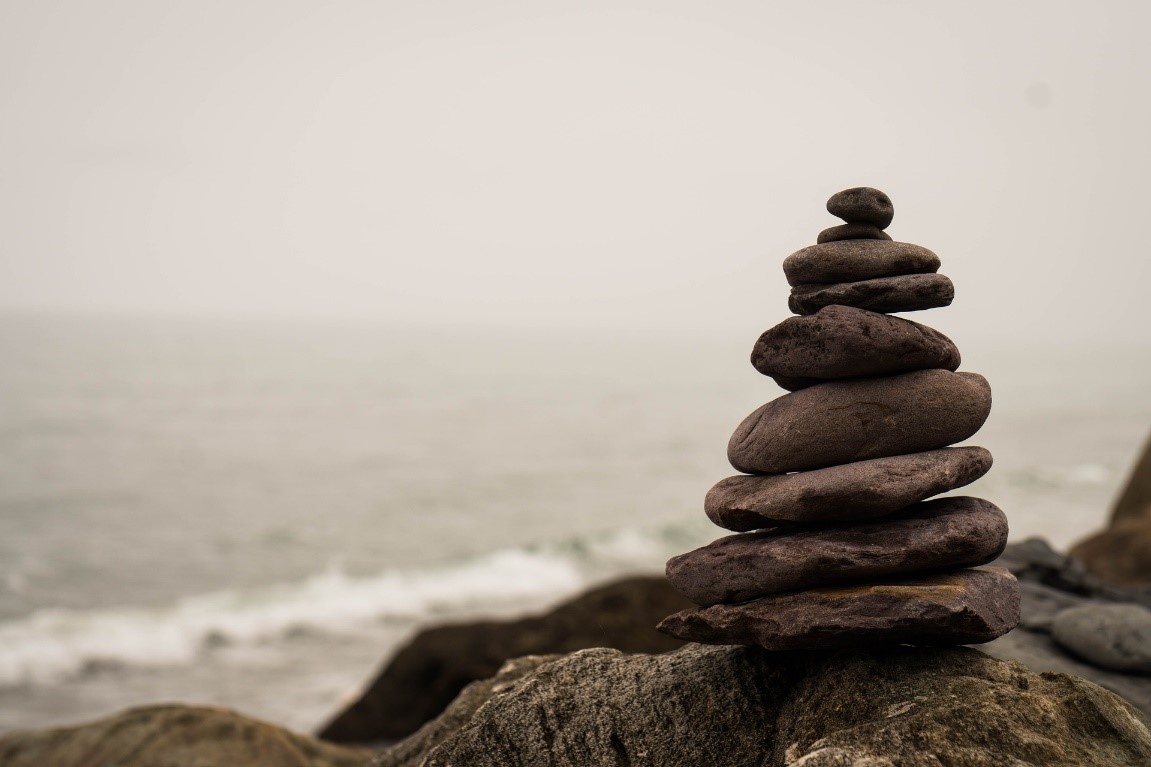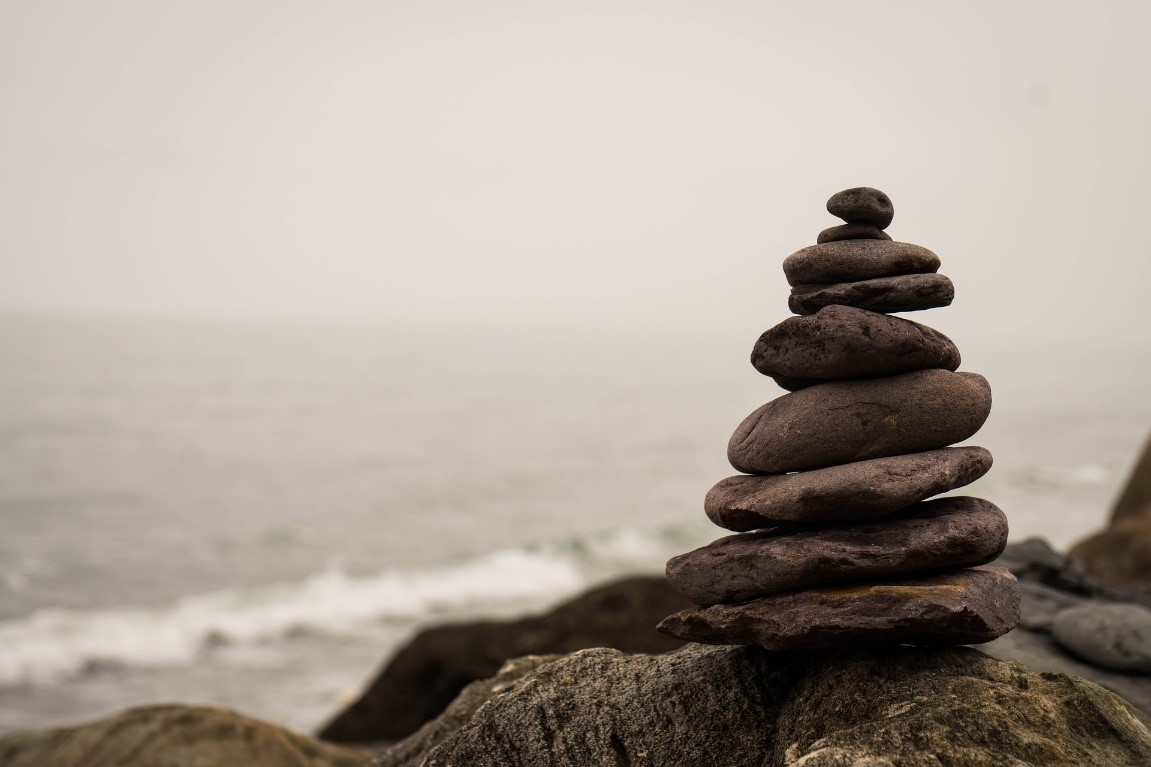 In addition to cairns that marked safe routes between places, some cairns have been erected as memorials to people and important events.
Iceland's cairns are carefully catalogued and are protected structures. Some of them are hundreds of years old, and one is even believed to be the oldest structure in the country—literally built by one of the Viking settlers. Unfortunately, in recent years, modern-day visitors have started building a lot of cairns of their own. All. Over. The. Place.
Though kind of cute and seemingly harmless, the thousands of brand new, symbolically meaningless cairns has become an actual, real-world problem and the tourism board and national park authorities, among others, are doing all they can to persuade tourists to stop making them. That's how you can help: by not piling stones on top of each other while in Iceland…or at least by knocking them down again after you've done playing!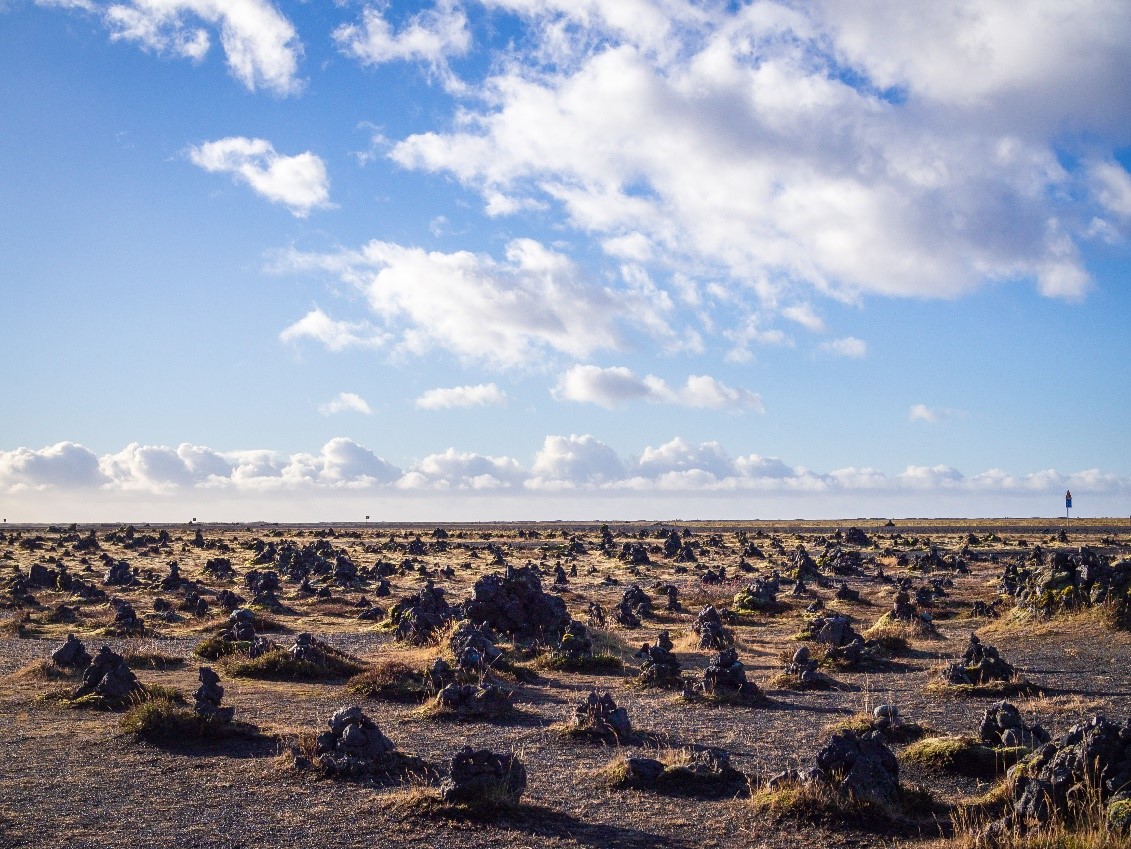 When driving Route 1 in South Iceland, keep an eye out for Laufskálavarða and its hundreds of small cairns as far as the eye can see. These are (mostly) traditional cairns build up over centuries by travellers wishing for good luck as they crossed the Mýrdalssandur desert.
You will also see a surprising number of cairns being built on the seashore next to Harpa Concert Hall in the heart of central Reykjavík. It might not offend too many locals to join in the craze, at this one urban location.