Imagine this: you've dreamed of coming to Iceland and driving through its incredible landscapes. But now your adventure of a lifetime risks being derailed as car hire is so expensive. Don't worry, with these tips about how to get cheaper car rental in Iceland, you can rescue that dream and turn it into a reality. Here's how.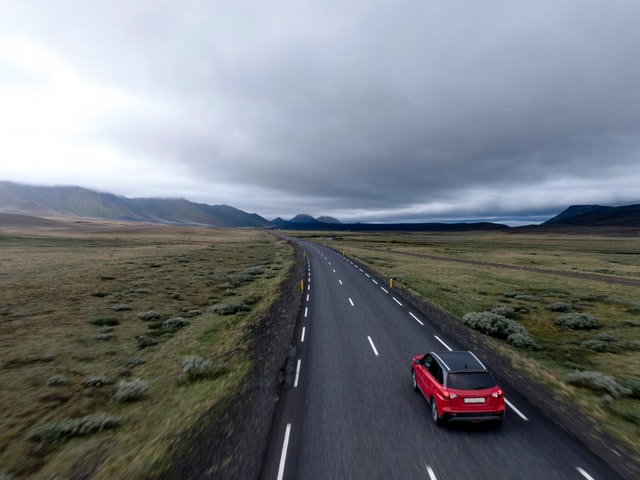 1. Time your visit outside peak season
Iceland's erratic weather means that many people will only consider visiting in summer. That means prices skyrocket and everything from hotel rooms to car hire increase in price. But actually, Iceland's maritime climate means that temperatures don't plummet as far as you might expect. Thanks to snow tyres, well-maintained roads and plenty of available information about weather and road conditions, hiring a vehicle outside peak season is entirely possible. Some people would even argue a road trip outside the summer months is more attractive as the roads and places of interest won't be as busy.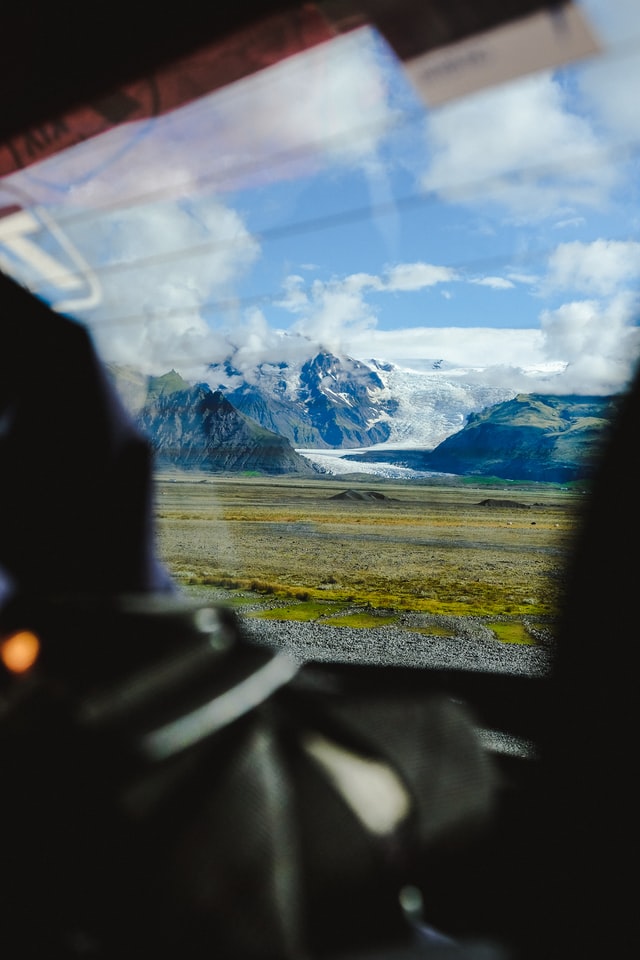 2. Don't assume you need to upgrade to a 4×4
If you're tackling lots of rural roads, which can be steep, covered in gravel or both, you'll probably appreciate a 4×4 for the extra grip it gives you on the road surface. But here's the thing: many itineraries barely venture onto such roads and while it's often good to be cautious, you can in many cases cope perfectly well if you stick with a 2WD car. Travel light and opt for a smaller, more economical rental category and you'll perhaps be surprised at just what a difference that can make to the price.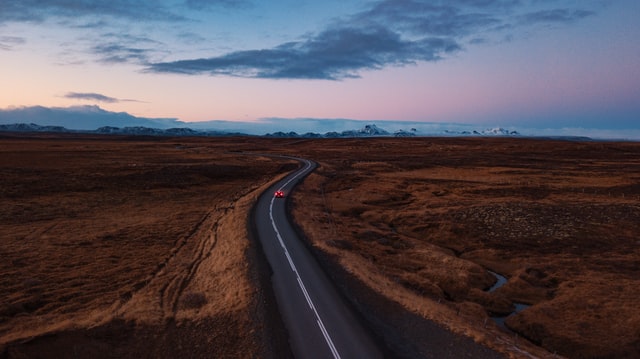 3. Persuade your friends you'll do all the driving
One of the most popular add-ons is to pay for an extra driver. But if you're counting the króna, then it's an easy way of cutting costs without having to make any sacrifices when it comes to your itinerary. If one person is happy to take on the driving, embrace their generosity and put the money you save towards something fun.
Caveat: if there's even the remotest chance that you'll want to share the driving, then it's really important that you arrange for the extra driver up front. If an unregistered driver is at the wheel and there's an accident, you're not covered and you'll be liable for any damage caused – which can be very expensive.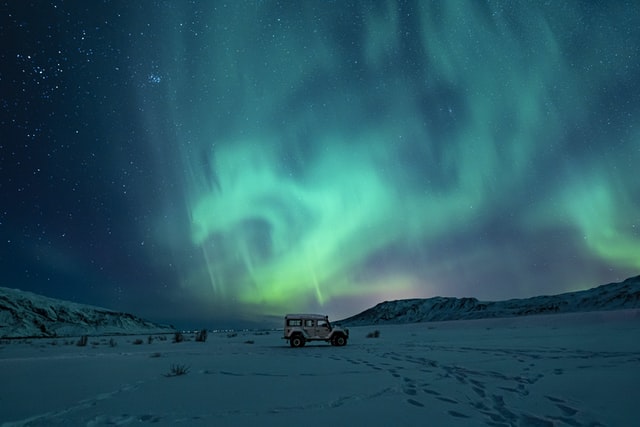 4. If you're going to rent a GPS, do it in advance
Another extra that you'll often see on car rental websites is the offer for you to rent a GPS. Now, no one wants to waste valuable sightseeing time grappling with a map or backtracking after a wrong turn. However, depending on your mobile phone contract, you might already have your own aid to navigation right there in your pocket. If you're not going to pay extra for data, plan your route on Google maps instead. If you're likely to drive into an area that might not have great coverage, download a map to use offline instead. Be organised and book well in advance.
And one thing never to skimp on: insurance. It's just too much of a risk and if you have an accident or incur any damage – such as from driving on gravel – the cost of the excess when getting the car fixed is going to be high. Book a protection package and the excess falls to zero; if you arrange the protection package in advance you'll get 40% off. Take a look at the details here.
Like anything that's worth having, the laws of supply and demand dictate that prices will go up as the stock of cars dwindles. Book as far in advance as you can to secure the best choice of vehicle as that will give you the opportunity to reserve one of the cheaper models. That could be a small city runabout or the best value model of SUV, but regardless, getting ahead of the crowd means you won't be stuck with what's left. This is especially true in peak season, so if you're coming to Iceland in summer, it pays to be as organised as possible.
Firefly offer the option of a full refund should your plans change so long as you cancel more than 16 days before your booking was supposed to start, so there's no financial risk to getting your car hire locked in up front.