The question of whether it's necessary to rent a 4×4 car in Iceland is one that comes up option. That's understandable, given Iceland's northerly location and dramatic geography, but it's actually not as straightforward to answer as you might first think. So what is the answer? How do you know if you can do without a 4×4 without impacting your itinerary or whether you need to shell out the extra króna and get one lined up? Here are a few things you might consider to help you work out what you need for the trip you're planning.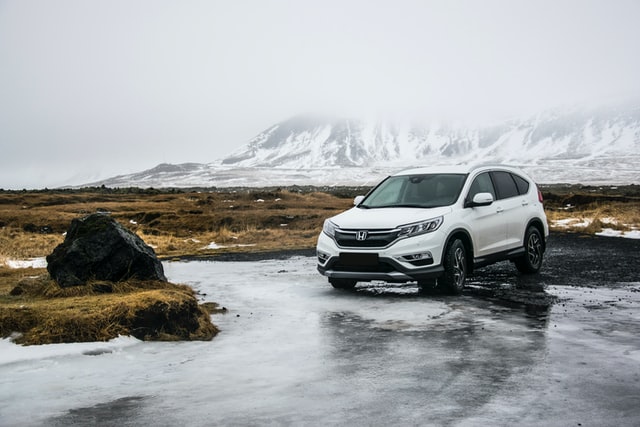 Question 1:Are you hoping to drive on Iceland's F roads?
Let's get the big one out of the way first. If you're planning a summer trip up to the Icelandic highlands or are keen to drive on the country's other F roads then, yes, you are going to need a 4×4. These roads shouldn't be underestimated and their potholed surfaces will make driving challenging. You'll also benefit from a high clearance SUV, particularly if the road requires you to ford streams and rivers. If you want to visit the highlands but are daunted by the type of driving and cost of such a vehicle, look into visiting as part of a day or overnight tour, which may work out cheaper.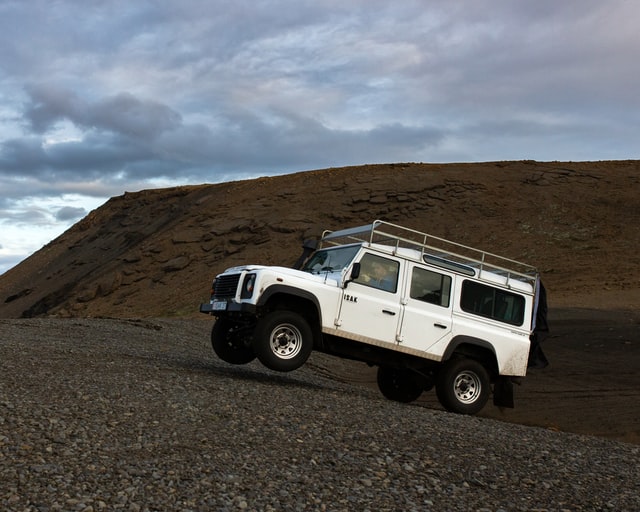 Question 2:Are you likely to stick largely to the ring road?
If this will be your first time to Iceland, there's so much to see that's close to the ring road you won't need to worry about a 4×4. A 2WD vehicle will be fine except in extreme weather conditions, so if you're travelling in spring or autumn, chances are you'll be fine too. The ring road, as with roads within cities such as Reykjavik and Akureyri, is well-maintained and has a tarmac surface. Even a small economy compact will cope fine, so if you don't need the extra space, then the cheapest rental categories could be absolutely fine.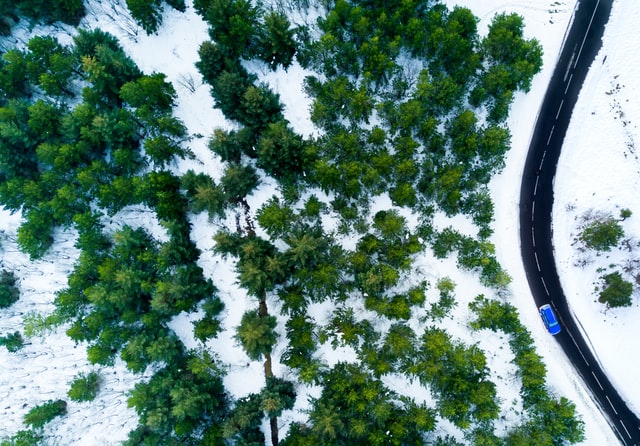 Question 3:Is there a high chance of snow?
If there's been some snowfalls or the roads are icy, then the additional traction you get from a 4×4 is worth its weight in gold. Iceland's northerly latitude means it experiences colder weather and more winter storms than in more southerly parts of Europe. However, it also boasts a maritime location and that means in practice it's rare for temperatures to fall as low as they might at similar latitudes in continental locations. Whether you might or might not experience wintry conditions is, to some extent, guesswork. In June, July and August, you're unlikely to get the kind of weather that might warrant a 4×4, of course. In winter, you've the highest chance. Come in spring or autumn and your choice of vehicle on weather grounds is more of a gamble as the weather is a lot more unpredictable.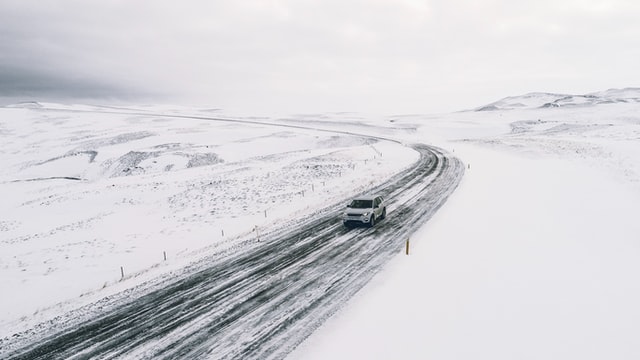 Last question: What's your budget?
To a certain extent, the kind of vehicle you rent is as much about what you can afford as what you need. If you're travelling as part of a group, you can split the costs, which will make renting a 4×4 more affordable. The extra space will come in handy too, in the boot as well as inside the car. If there are a lot of you, consider renting a minivan rather than two cars as this may save you money. If the budget's tight but you really don't want to give up on the idea of a 4×4, think about how you can cut costs in other areas. Could you self cater, for instance, or opt for accommodation with shared bathrooms? Also, booking well in advance will allow you to take advantage of the most competitive rates. You might also consider renting a car for only part of your trip.
When it comes to choosing a vehicle for your Iceland road trip, ask yourself if renting a 4×4 will make a difference to what you can do and how enjoyable the trip will be. Whatever you choose, it's a wonderful country to explore behind the wheel.
Rent your cheap 4×4 in Iceland with Firefly car rental, today.