Are you thinking of renting a car for your upcoming Iceland trip? It's a great way of making sure you have the freedom to go as you please and tailor make a bespoke itinerary that's exactly right for you. Before you hit the "Book now" button, here are the seven things you should know before renting a car in Iceland.
1. Driving in Iceland's pretty easy
Iceland has a population of around 345,000 people but it's one of the most sparsely populated places on the planet, with a density of about 3 inhabitants per km2. That means that its roads are rarely crowded and in some more remote regions such as the Westfjords, you might even have one to yourself.
2. Give yourself time to get used to the Icelandic roads
If this is your first time in Iceland, you'll need to be a little cautious if you find yourself on a gravel road. In general, you'll need more stopping time; speed limits are lower as a result. Also be careful of oncoming traffic on blind summits and as you cross single carriageway bridges. If in doubt, stop and let the other driver pass before continuing on your way.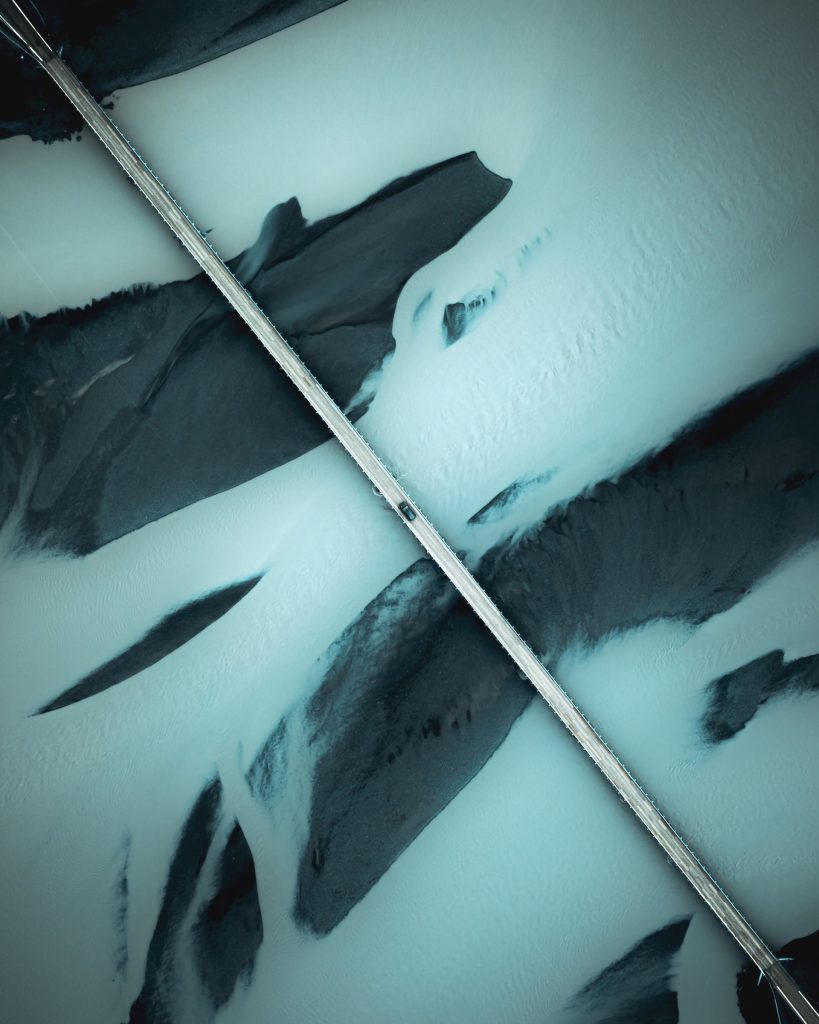 3. You need to be organised to get the best deal
Demand for rental cars is generally quite high in Iceland, particularly in the summer months. If you're travelling on a tighter budget, then the earlier you pin down your reservation the better price you'll get. Leave it late and the more affordable cars will have been snapped up by someone else and you'll have to spend more on whatever's left.
4. You don't need to shell out for a 4×4
It's a common misconception that you need a 4×4 for your Icelandic road trip but in actual fact, most of the time you don't. SUVs tend to work out more expensive, so think about your itinerary and take a look at a road map to find out what type of surface you'll be travelling on. Broadly speaking, if most of your travelling will be in urban areas or on the country's ring road, you can probably get away with a 2WD vehicle.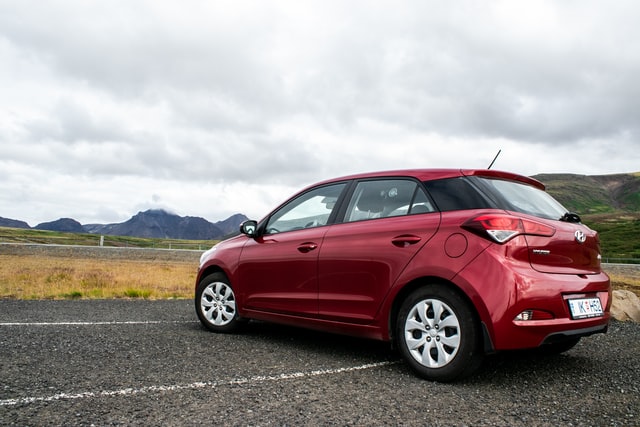 5. There's a reason some vehicles aren't allowed on the F-roads
Iceland's interior is mountainous and criss-crossed by rougher roads known as F-roads. They aren't accessible year-round, as seasonal snowfalls make them impassable. In summer, the uneven surfaces – think potholes like you wouldn't believe – and occasional streams to ford mean that you'll need a 4×4 with high clearance to drive yourself. Depending on where you want to go, you might find it cheaper to park up for the day and switch to a super jeep or bus tour.
6. The country's small enough to loop in a day
You can drive all the way round Iceland's ring road in less than a day, though of course you won't want to once you see how beautiful it is. Plan out a rough route before you leave home, but build in loads of time to stop. As well as the landforms and attractions you know you want to see, there'll be plenty more that catch your eye along the way. As a rule of thumb, if you intend to drive all the way round the ring road you should allow 10 days to do so, preferably more.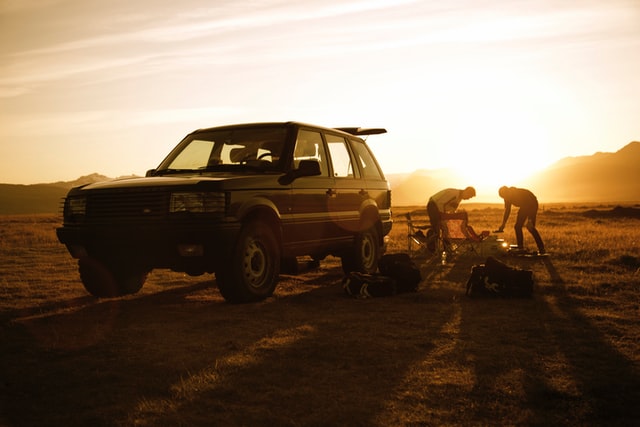 7. You don't have to pick up your rental car from the airport
Sometimes we automatically assume that we should hire a car the minute we arrive. In Iceland's case, that would be at Keflavik Airport. But if you plan to spend a few days in Reykjavik before heading off elsewhere, most places can be reached on foot. Work out if it might be cheaper to catch the bus into the capital and hire a car a few days later in Reykjavik instead.
---
Ready for your Iceland self-drive road trip? Book your cheap car in Iceland today before it's too late!